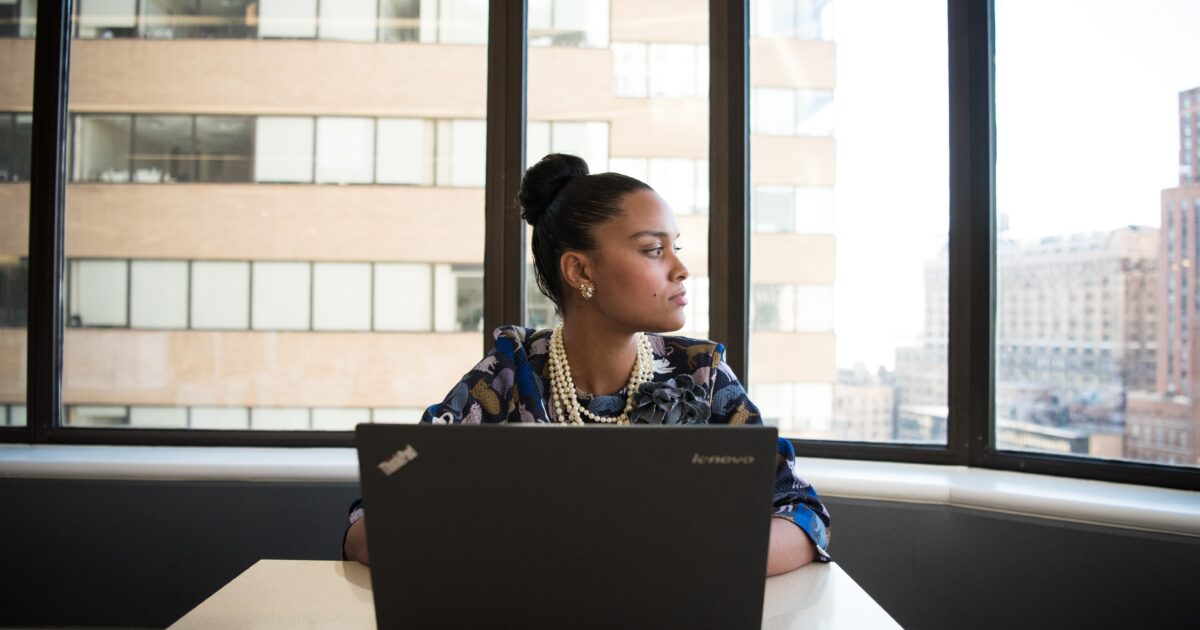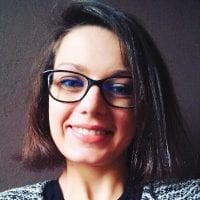 Anna Popek
13.04.2023 • 3 minutes reading
7 top reasons why you need a knowledge management system
Do your employees struggle to find the right information among thousands of documents spread over too many locations? It's high time for you to rethink the knowledge management issue in your company. If you still hesitate, discover our list of 7 top reasons why you need a knowledge management system.
What is a knowledge management system?
The knowledge management platform is an IT system that organizes corporate knowledge. Its goal is also to make it easier for employees to collaborate with each other and to access knowledge. This is usually supported by a special search engine.
7 top reasons why you need a knowledge management system?
If you still don't know if a knowledge management system is for you, maybe the below list of top reasons will convince you.
1. Better information organization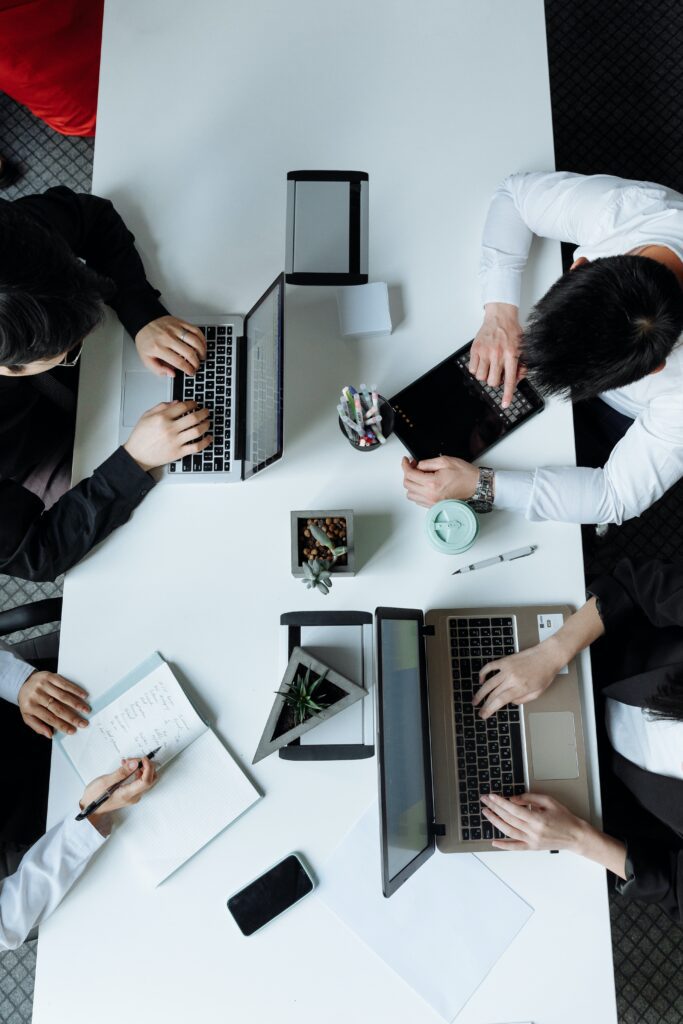 With a centralized hub of information, its organization becomes much easier. All employees know exactly where to find the documents or pieces of information they are looking for.
2. Better collaboration environment
The platform provides opportunities for teams as well as individual users to collaborate. Everyone works on the same files, and the platform saves the versions and changes.
3. Easier access to knowledge
It is much easier to access knowledge as it is organized in one place. Gathering all documents in one central hub is a great convenience for all users who don't have to search through multiple folders and pages anymore in order to find one thing.
4. Improved employee engagement
Knowledge management platforms often allow for user content creation, so employees can take part in preparing the content. Usually, the platform is interactive, meaning employees can leave their comments, answer others' questions or make corrections to documents.
5. More positive digital experiences
Modern tools should be designed for the users with their digital experience in mind. Intuitive tools that engage and are fun to use bring users more positive experiences.
6. Streamlined customer service
Faster access to knowledge and information means faster, more efficient, and more reliable customer service. Customers don't have to wait, and their service becomes smoother.
7. More productive employees
Employees who have good access to knowledge are more motivated and become more productive as they do not have to waste hours searching for documents. They have everything at their fingertips.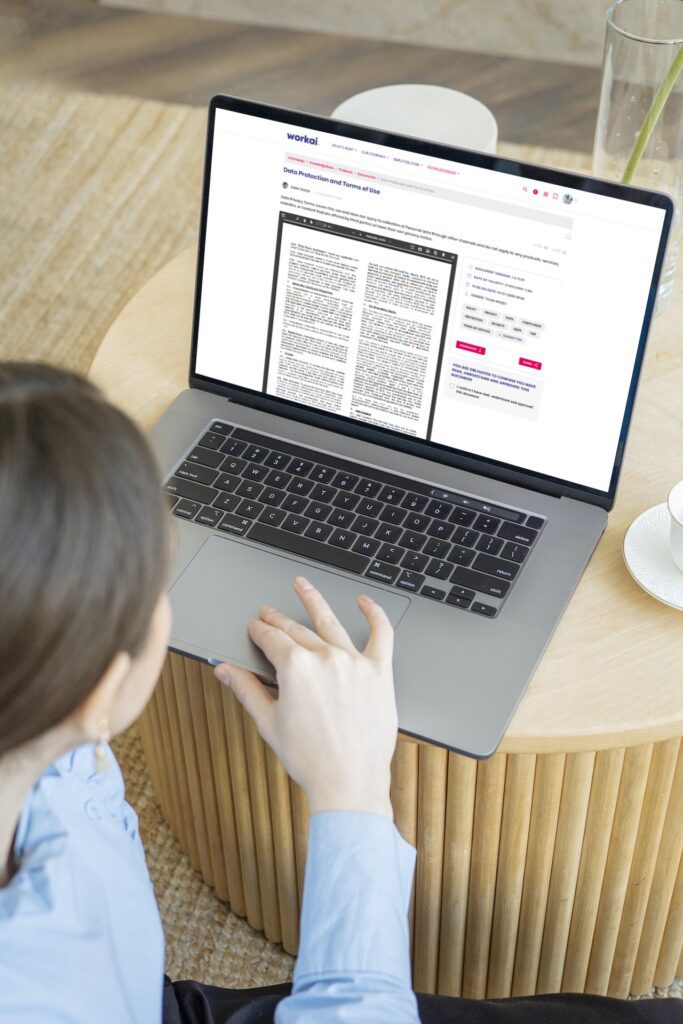 Workai, the best knowledge management system
With Workai knowledge management processes become smooth and seamless. You get all the tools you need. You can easily build rich knowledge bases and ensure your employees have a perfect place to collaborate. AI-powered search engine helps users quickly find what they are looking for and real-time analytics allow you to get necessary insights to improve the content.
Read more: Workai Knowledge – an internal knowledge management platform
Making your workplace
work for you
A complete, intelligent solution, allowing you to empower your team, get more done, and work better together.