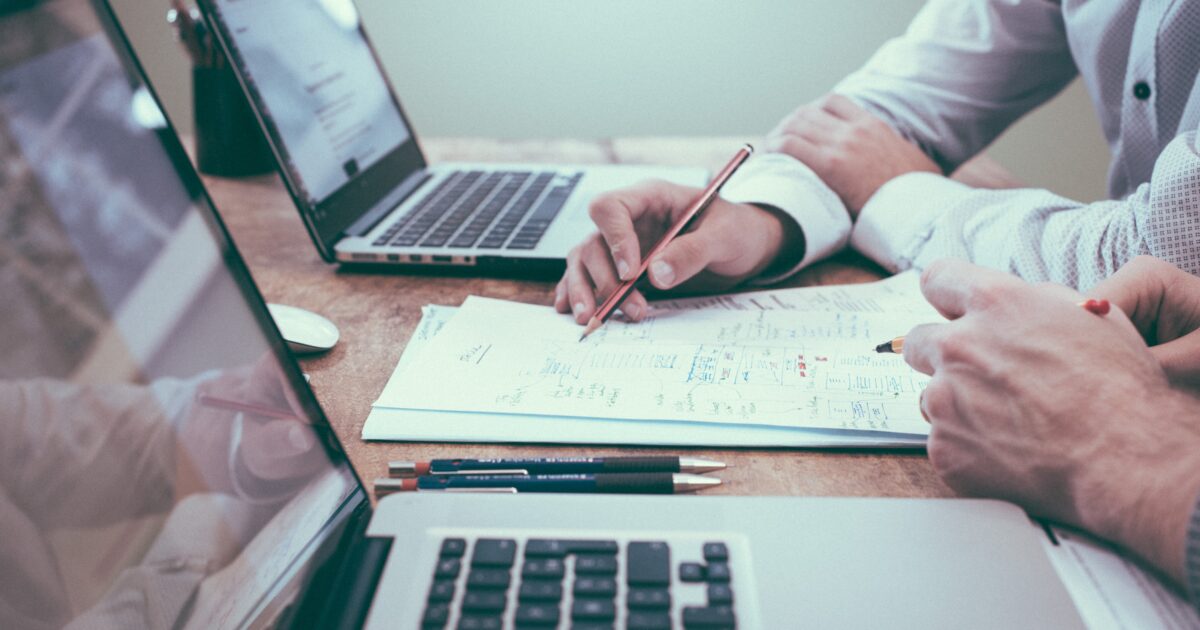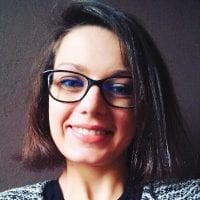 Anna Popek
27.02.2023 • 3 minutes reading
Digital transformation in financial companies – 3 principles to keep in mind
In many industries, including finance, digital transformation is evolving from a trend into a cornerstone of business strategy. Why has it become a key element in building competitive advantage? What digital transformation in financial companies should look like? What to pay special attention to in the process of implementing modern technologies in financial companies in order to achieve the desired success?
To invest or not to invest?
The global growth of the digital transformation market is estimated at 20.6% per year (it is expected to reach $8.1 billion by 2030), although financial institutions are still at different levels of digital maturity. It depends on the scale of investments made so far and the size and commitment of the entire organization. However, change must accelerate if they want to keep up with customer expectations. Digital transformation in financial companies is a tremendous opportunity to improve customer experience and employee engagement, and thus build a solid competitive advantage.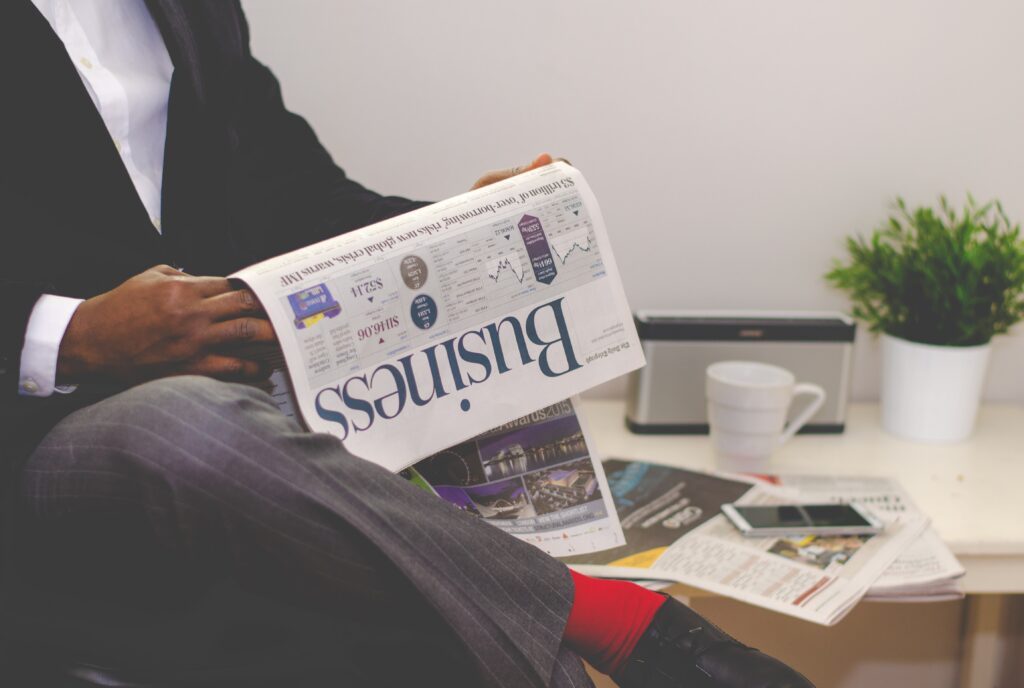 Digital transformation in financial companies – how to do it right
Modern digital technologies now comprise a whole set of diverse solutions aimed no longer at accelerating service processes, but primarily at improving the customer experience and automating and optimizing processes. Depending on the needs and investment opportunities, this can include, among other things, the implementation of modern CX and EX platforms and applications, using blockchain technologies, Big Data analytics, AI, or ML.
Carrying out a successful digital transformation in financial companies is a complex process that must be developed in accordance with the adopted strategy, based on the company's goals and values. It is worth basing it on the 3 principles below.
How to carry out digital transformation in financial companies?

1. Putting your customer first
The implementation of modern technology is expected to bring financial companies first and foremost an improved customer experience as a result of better digital experiences. The main role here is played by mobile experience, personalization of services, cyber-security or analytics, allowing companies to constantly monitor the quality and needs of customers, and therefore constantly improve processes. Putting the customer at the center of digital transformation will open the way for financial companies to increase the loyalty of the "old" and win new customer sectors. 

2. Taking care of employee experience  
Digital transformation in financial companies should proceed in multiple ways, including employee experience management. Experts, citing a number of studies, clearly indicate that employees are driving digital change in the financial sector. They are largely responsible for building the customer experience, so their well-being, job satisfaction, and the quality of the tools they use determine the final bottom line. Increased investment in internal digital tools at financial companies, most notably Employee Experience Platforms, is positively correlated with customer satisfaction. 

3. Continuous development 
Modern digital transformation in financial companies cannot be a project closed in time. It is an ongoing process that must include continuous monitoring of customer and employee needs, learning lessons, and managing change. Digital transformation in financial companies should become part of an organizational culture based on development and innovation, in which employees are subject to continuous training and qualification processes, and customers are subject to continuous needs research. 
Keeping up with changes in digital technologies, and constantly improving quality and security – are the main challenges for financial companies in the process of digital transformation. Success here, however, means significant increases in operational efficiency, improved digital experiences for customers and employees, and higher revenues. Institutions that do not want to fall behind the competition must therefore catch up quickly.
Making your workplace
work for you
A complete, intelligent solution, allowing you to empower your team, get more done, and work better together.