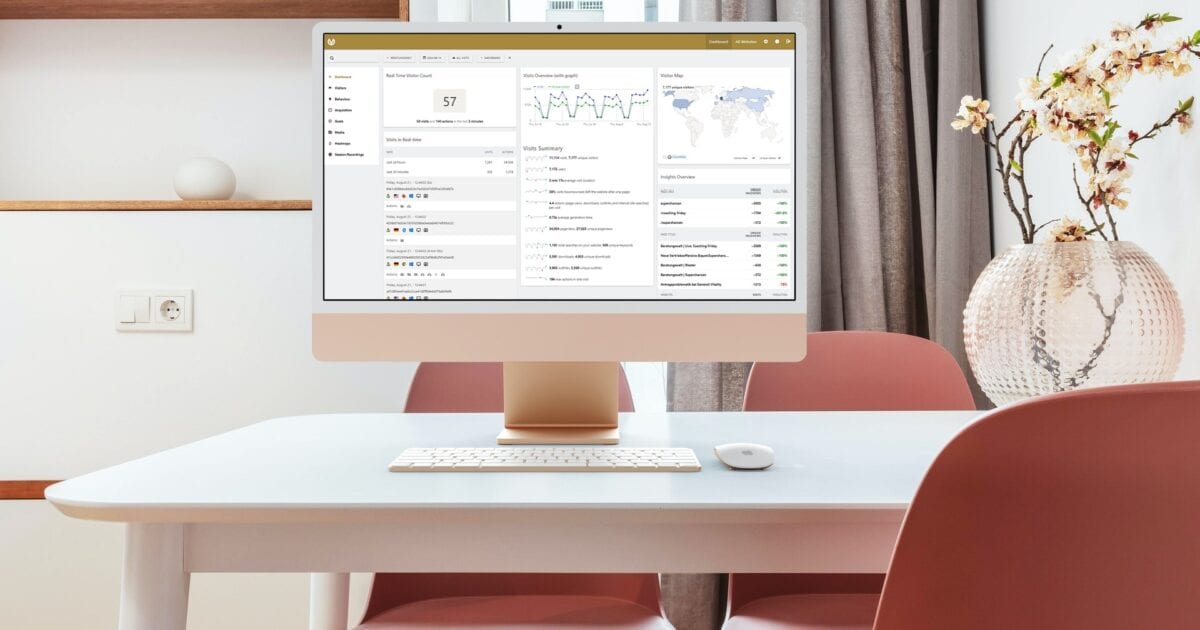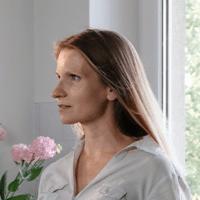 Kasia Kubiak
07.06.2021 • 7 minutes reading
How to measure employee engagement with intranet analytics?
In times of digital transformation, data collection has become not only a necessity. It should be the everyday life of every well-managed organization. Companies want to create a world based on information even though they are still learning how to acquire and use it properly.
The main goal, as it comes to internal communication, is to inform and build engagement. How to measure employee engagement and effectiveness of communication with the help of the intranet?
Why should we measure internal communication?
Internal communication can or even should support strategic goals and help to achieve financial goals. That is why it should work effectively and follow the needs of a company. Is this happening? It had been a mystery for too long. Measuring the effectiveness of the communication activities and the engagement of the employees seemed difficult and tedious. These times have passed along with the rapidly advancing digitization. If the tools for employees are well designed, measuring the effectiveness of internal communication becomes much effortless.
Who benefits from introducing regular analytics in this area?
Employees – by measuring the level of their engagement, we learn about their needs. Thanks to that, we can provide solutions that will facilitate their work and personal development. All of this influences their Employee Satisfaction Journey, enhancing their engagement. The circle is closed.
Organization – relating internal communication goals with the goals of the organization will allow setting appropriate measures. These, in turn, will help management understand the strategic role of internal communication, which will contribute to a better financial result.
Internal communication department – regularly collected statistics and measurements will help check the quality of implemented actions, giving hard evidence of their effectiveness and an impetus for sustainable development. Measuring work quality and ROI strengthens the role of the communication department in the company.
How to increase the effectiveness of communication activities thanks to analytics?
There are three basic rules, thanks to which the analysis of communication activities becomes even more effective.
1️⃣ Development and deployment of communication strategy – the lack of a plan makes it impossible to set the right goals and then the measurement factors (KPI). Research shows that only a third of companies have a formal internal communication strategy. That is one of the reasons for the inconsistency between communication and the goals of the company.
2️⃣ Comprehensiveness – with a modern digital workplace platform, we can shape employees' engagement and observe their reactions to the communication activities. Digital solutions for employees will allow you to measure and analyze their responses at every stage of contact with the company, just like in the case of the customers.
3️⃣ Regularity – employee engagement surveys conducted at large intervals (every one or two years) are not justified in the business world of VUCA. Today, engagement can be measured on an ongoing basis, as the needs of employees (and customers) change quickly. If real-time customer response to marketing communication analysis is the norm, this must become the norm also for employees.
How to measure the employees' engagement using intranet analytics?
The range of the employees' activities we can measure and analyze today is wide. Nowadays, well-designed tools allow to follow the whole employee journey, showing the data in a straightforward, graphic way.
Intranet platforms like workai allow shaping employees' experiences. They provide the possibility of obtaining hard and soft data, but the key is to collect them in one place and correlate them. That is a big step towards advanced predictive analytics, thanks to which you can predict the effects of actions taken in various configurations and their importance for the organization.
The most crucial areas that should be measured and examined on the intranet
Interactions – that is, how workers react to content posted on the intranet. Thanks to analytical tools, such as heatmaps, scroll maps, and click maps, you can examine:
👉 which content, photos, headlines attract the most attention,
👉 which elements of the intranet the employee use the most often,
👉 what distracts the employees from key content we want to show them,
👉 whether the crucial parts are visible (for example, the search engine of the employees),
👉 how individual sections work and whether they respond to the needs of a user.
Channels of communication – which channel is the most effective and which one is the most willingly used? That gives us valuable information, including how to reach the right people with information as effectively as possible. You can distribute the content using all of them or only some of them. You can choose from, among others: home page, pop-up, banner, newsletter, notifications, or mobile application.
Media analytics – allow you to take measurements and check if the content you put on the intranet is engaging and how the recipients react to it in real-time.
Conversion to set goals – the goal may be to sign up for a training course, participate in a pulse-check or watch a video with the CEO's speech. It is worth checking which channels are most effective in achieving each of the goals. Thanks to this, it is possible to manage internal communication even more effectively and, what is equally significant, prove their effectiveness, also in the context of the company's strategic goals.
Search analysis – answers the questions of what workers are most often looking for and whether the found content meets their needs. That is one of the most crucial, quick, and efficient intranet features that save time and money.
Information flow – this is another significant factor thanks to which you can follow the whole employees' journey to the information they need to acquaint themselves. We get the knowledge of how long the journey is and what obstacles are on the way.
Users' profiles – journeys of individual users are presented as summary cards. They allow you to even better plan a personalized intranet design and adapt the content to the needs of individual users or groups of workers.
Multichannel feedback – effective communication is based on dialogue. Its mission is to provide you with tools that will enable this dialogue. Intranet design must therefore include at least a few options allowing the workers to express their opinion. Analytical tools give you the possibility to constantly measure them while maintaining complete security and privacy. workai enables collecting data in the following areas:
✅ Reporting employees' needs and opinions – for example, the Feedback button that allows users to submit a form from any page and attach a screenshot.
✅ Providing quick and easy feedback on posted content and its evaluation. The feature can be active on any page.
✅ Providing quick feedback to the search results, for example using the button Did you find what you were looking for? and answers yes or no.
✅ Emotional response and NPS to different content – with emoticons, stars, or on a scale.
All these tools, when used appropriately, can influence engagement and contribute to shaping a positive employee experience. The key is to analyze them and draw conclusions correctly, which allows you to find areas for improvement. Is it worth doing? IDC specialists predict that companies that fail to implement a corporate data management model that will enable them to make quick and flexible decisions will achieve profitability below 10%. So, if a company wants to catch up or outperform the competition, it has no other choice.
How does workai help to measure employee engagement?
We believe that digital tools don't have to limit people in their work. They should support the employees in executing internal communication and HR processes to get better results. Analysis of the performance allows tracking employee engagement and getting to know which communication methods are most effective. That is why workai enables measuring employee engagement, content reach, internal information campaigns, and user interactions.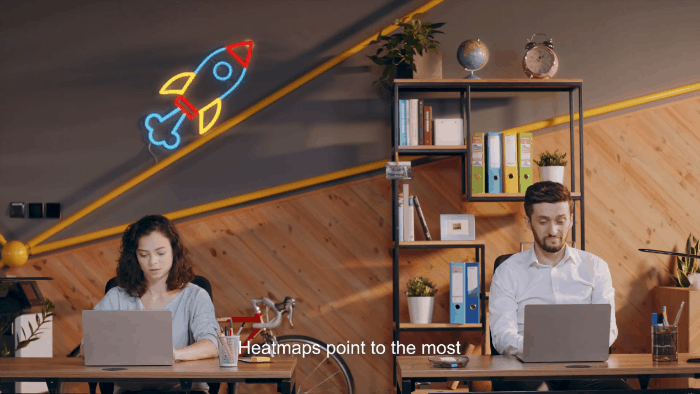 While undergoing the digital transformation, enterprises focus on innovative customer experiences. Very often, they overlook another significant factor: Employee Experience. workai is a multifunctional, personalized, and analytical Employee Experience Platform, where people responsible for internal comms can instantly analyze the employees' engagement, find all needed information, get tailored updates, listen to podcasts, engage with others. We cooperate with numerous enterprises to ensure that workai supports the internal comms and employee engagement – for onsite, hybrid, and remote workers.
📅 Book a personalized demo and see how workai supports employees in their employee journey.
Making your workplace
work for you
A complete, intelligent solution, allowing you to empower your team, get more done, and work better together.