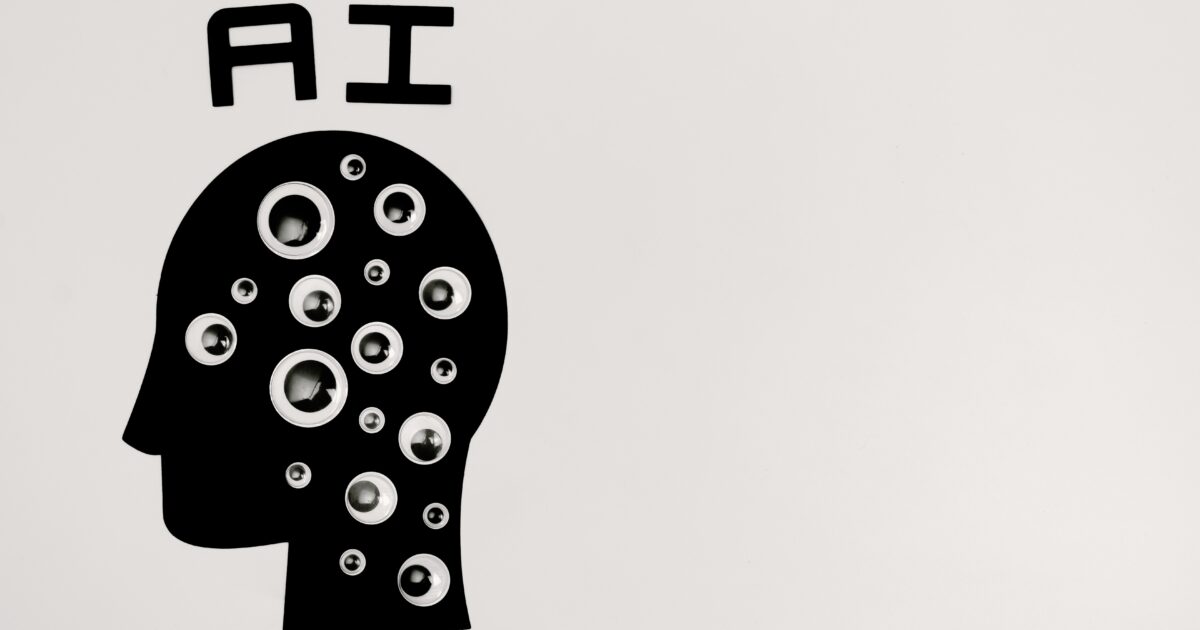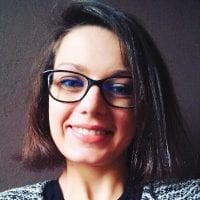 Anna Popek
28.04.2023 • 3 minutes reading
Why do you need an AI-powered knowledge management system? 
Over the past five years, the number of companies implementing artificial intelligence (AI) has more than doubled. Those that have decided to take this step have reported cost decreases and revenue increases. AI has successfully entered many business areas, including AI-powered knowledge management systems, allowing the company to build its competitive advantage even more effectively.
AI-powered knowledge management system vs. "traditional" system
Knowledge management is considered one of the most important internal processes and, at the same time, the biggest challenge. This is because knowledge is a resource that is constantly changing and becoming outdated. Knowledge management systems are tools that store, organize, and provide access to knowledge collected in organizations in various formats (text, images, videos).
AI-powered knowledge management systems can more accurately search for relevant data using cognitive search technology. This technology better and faster recognizes and processes the language that employees use to search for information or files. This allows for a better understanding of complex and obscure queries, delivering accurate results. Searching and updating data is also streamlined through intelligent auto-completion, search suggestions, and synonyms for entered words and phrases.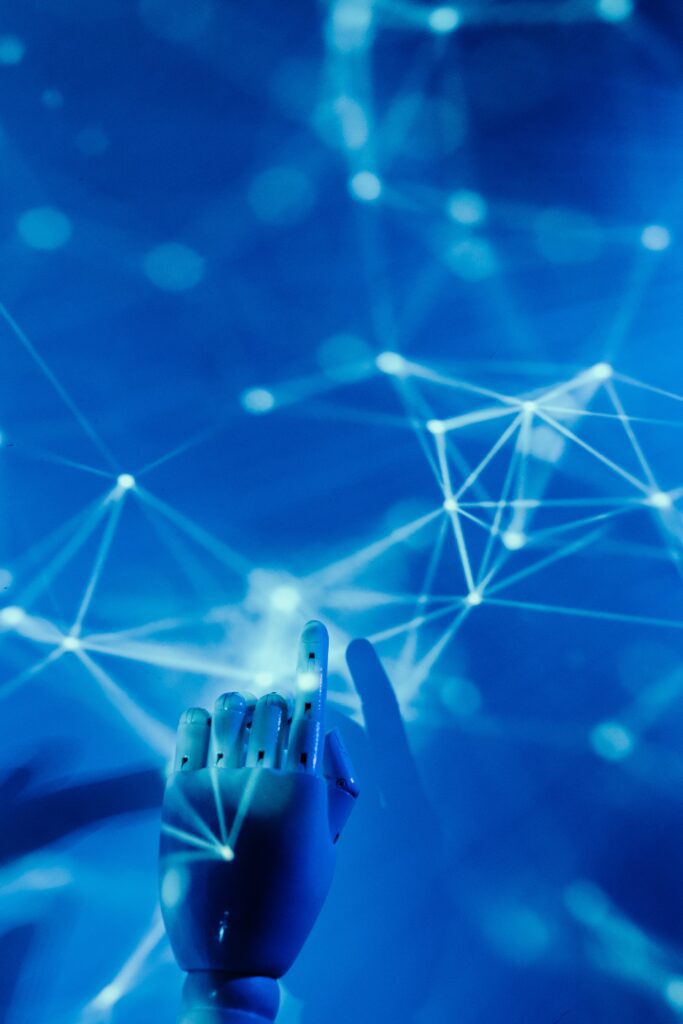 Benefits of investing in an AI-powered knowledge management system
According to ESI ThoughtLab and Deloitte research, companies benefit from implementing artificial intelligence in five main areas: productivity, customer satisfaction and retention, employee engagement, greater profitability, and creating new products and services. How does an AI-powered knowledge management system improve these areas?
1. Greater productivity
Shorter search times improve many internal processes, from onboarding new employees to problem-solving, project management, and better and more efficient customer service. A knowledge management system, available on various devices, facilitates the democratization of access to knowledge, promoting better collaboration and creating a friendly work environment.
2. Customer satisfaction and experience
AI-powered knowledge management systems streamline customer service processes. Quick access to answers to even the most complex questions increases frontline employee efficiency and builds customer trust. Employees with access to a reliable and comprehensive source of knowledge can introduce consistent service standards, ensuring appropriate quality and building company credibility.
3. Increased employee engagement
Shaping positive digital employee experiences is an important element of building engagement in a hybrid reality. Personalization is crucial in this process. AI-powered knowledge management systems "learn" user needs and preferences with each activity. Therefore, each interface is personalized—employees see content related to their job position and interests first.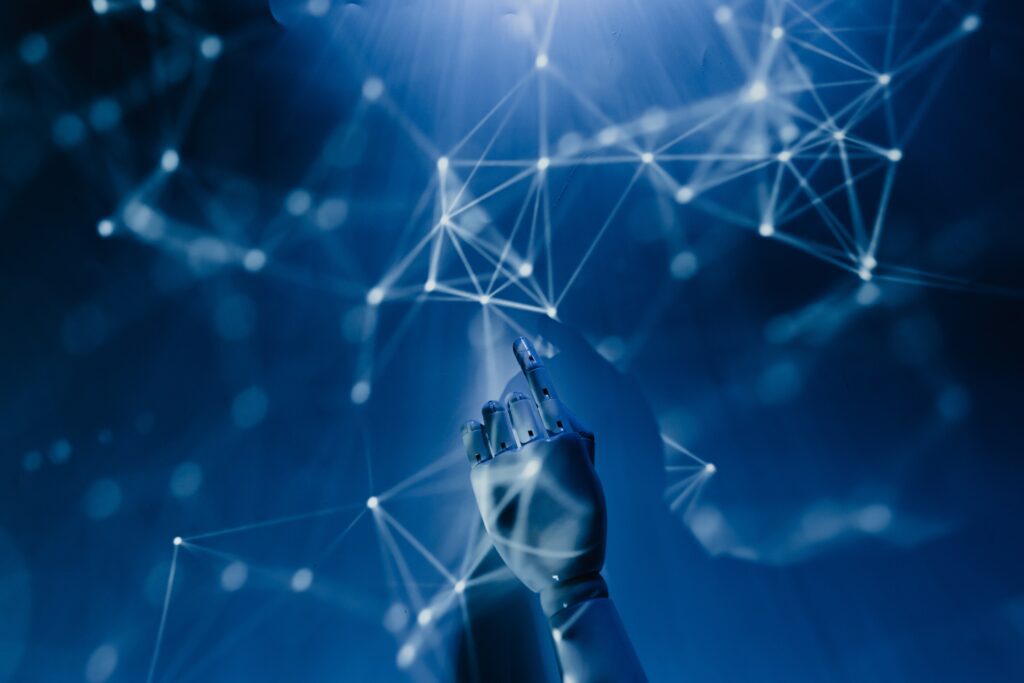 4. Greater profits
Fast access to know-how is the foundation of agile organizations, which are better equipped to handle tough economic times and more easily build competitive advantages. Better collaboration among employees, ease of searching for information, and internal experts in a given field, minimize errors and positively impact customer service. This translates into more effective achievement of business goals and greater profit.
5. Creating new products and services
AI-powered knowledge management systems allow for rapid data categorization so that knowledge is appropriately grouped, facilitating product and service development.
Workai – one of the best AI-powered knowledge management systems
The Workai knowledge management system, thanks to its built-in artificial intelligence, enables effective and secure knowledge management in an organization. AI streamlines internal processes, including organizing and updating information. It significantly speeds up document retrieval. Quick and precise access to data helps make better business decisions, improves customer service quality, and creates a solid foundation for building a knowledge-based organization.
Making your workplace
work for you
A complete, intelligent solution, allowing you to empower your team, get more done, and work better together.