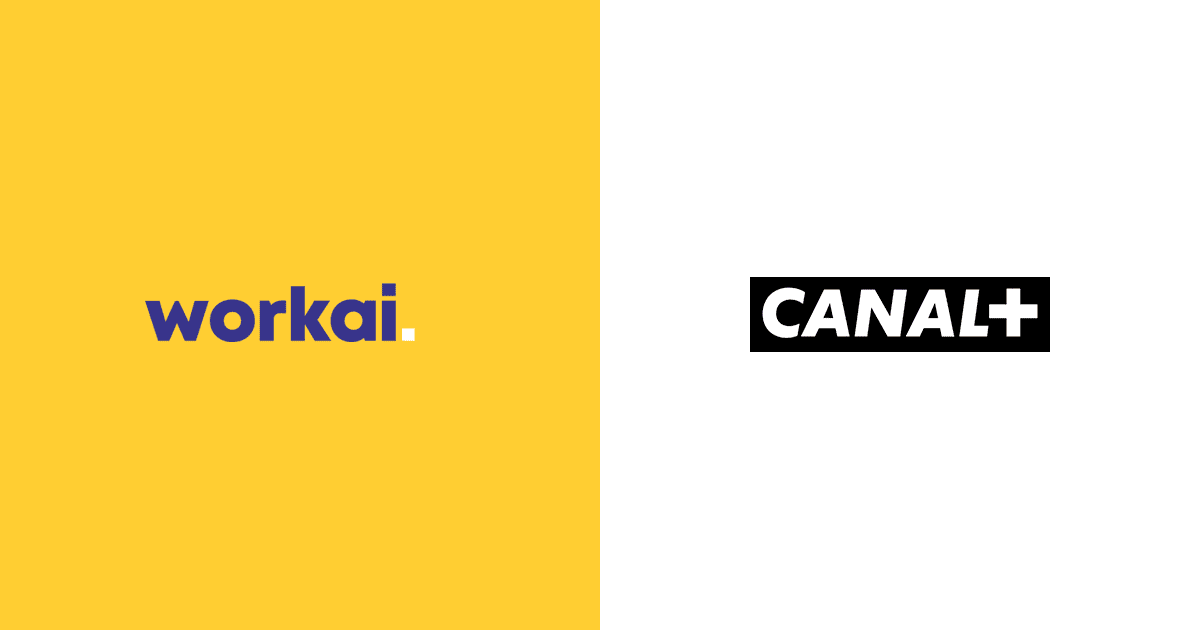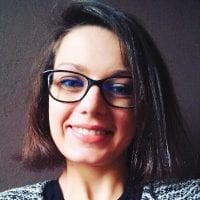 Anna Popek
07.03.2022 • 4 minutes reading
Workai launches employee experience platform for CANAL+
◾ Workai will improve digital employee experiences for more than 1,400 employees of CANAL+ Polska.
◾ The implemented Employee Experience platform is a combination of intranet, knowledge base, internal social network as well as surveys and processes.
◾ The process of deployment took only 3 months.
Improving internal communications
CANAL+ Polska is an organization that is aware of the employees' and coworkers' needs for constant development. To facilitate access for these groups to news, webinars, training, and engaging content and ensure a widely understood exchange of information, the organization decided to implement a new Employee Experience platform. All of the content architecture, features and the scope of the content of the new intranet were established based on communication research done among the employees and coworkers. They decided what the intranet should look like and what it should contain. The aim was to provide them with convenient access to engaging internal communication as quickly as possible. 
The old intranet solution was obsolete and allowed only for a one-way communication. It was really hard to engage employees in the communication process. With the new platform in place, they can openly comment on what is happening in the company. What is more, we have reduced sending out emails in favor of pull communication. We teach the employees that they have to look for the necessary information themselves, and the new platform is giving them an easy access to such content.

said Katarzyna Chorzela, Senior Internal Communication and Employer Branding Specialist at CANAL+
Employee Experience platform in a box
Time played a key role in the choice of a service provider; therefore, CANAL+ was looking for a solution that would deliver the best results in a short time. Thanks to our partner Infinity Group, the organization chose Workai, which is a ready-to-use system that, beneath user-friendly features, uses advanced Microsoft Azure cloud computing technologies. The implementation and onboarding process was planned based on many years of Workai's experience. The CANAL+ project could be rolled out without any risk or additional resources involved on the organization's side.
Considering the needs reported by employees, the CANAL+ team and Workai specialists jointly developed information architecture. The platform provided a high level of personalization, thanks to which employees can adapt the tool to their needs.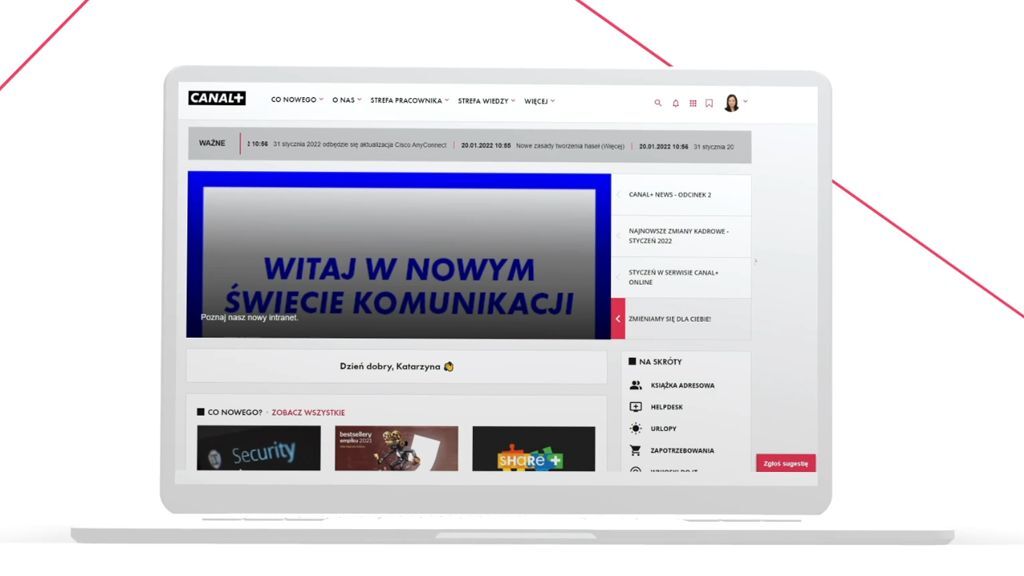 CANAL+, operating in the telecommunication and media sector, knows really well how important an engaging and personalized multichannel communication is to their users. Now, together with Workai, CANAL+ can deliver equally engaging and personalized campaigns in their internal communication to their employees.

Grzegorz Ciwoniuk, Chief Product Officer at Workai
The CANAL+ teams can also use an extensive knowledge base that collects essential documents and procedures, apart from communication to employees and between employees. Thanks to an advanced search engine based on AI technology, the users can easily reach crucial knowledge and find up-to-date documents.
ABOUT CANAL+
CANAL+ Polska is a leading TV broadcaster and publisher of premium TV channels. It is also the second-largest distributor of pay-tv packages in Poland. In May 2020, CANAL+ Polska launched a streaming platform that offers access to linear channels, movies, series, sports events on demand. CANAL+ Polska serves around 2.7 million customers.
ABOUT WORKAI
Workai is AI-powered, easy-to-use Digital Employee Experience Platform that allows organizations to build intranets, knowledge bases, internal social networks, and more. It provides next-generation technology that aims to transform internal communications, the culture of the organization, and workflows. It uses, among others, Artificial Intelligence technology. The Workai platform already supports employees' engagement and internal communications processes in hundreds of the most innovative organizations in the world. It is used both by local companies and multinational corporations in diverse industries: financial, energy, transportation, and telecommunication. 
Making your workplace
work for you
A complete, intelligent solution, allowing you to empower your team, get more done, and work better together.