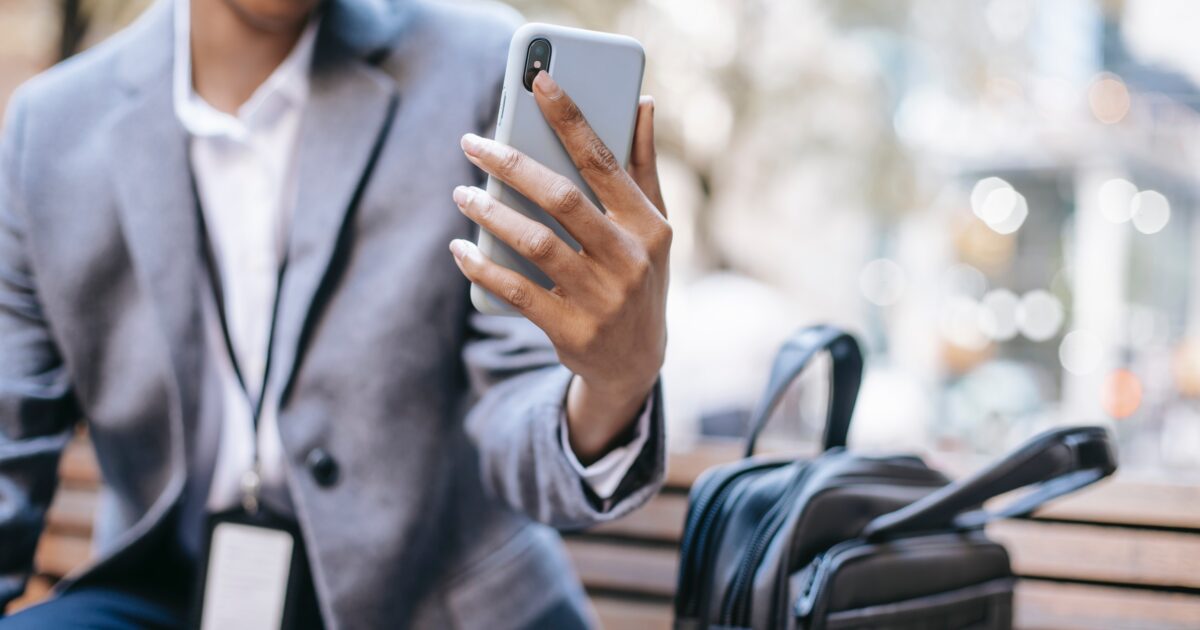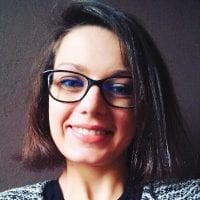 Anna Popek
20.09.2022 • 5 minutes reading
Employee Application – the 6 most important features you need!
The digital employee experience is becoming increasingly important. This is all the more understandable given the transition of companies to a remote working model. However, how can you forget about the largest employee group – frontline workers? What about their digital experience? Why is it crucial for them to have access to an Employee Application?
Who are frontline employees and why are they important?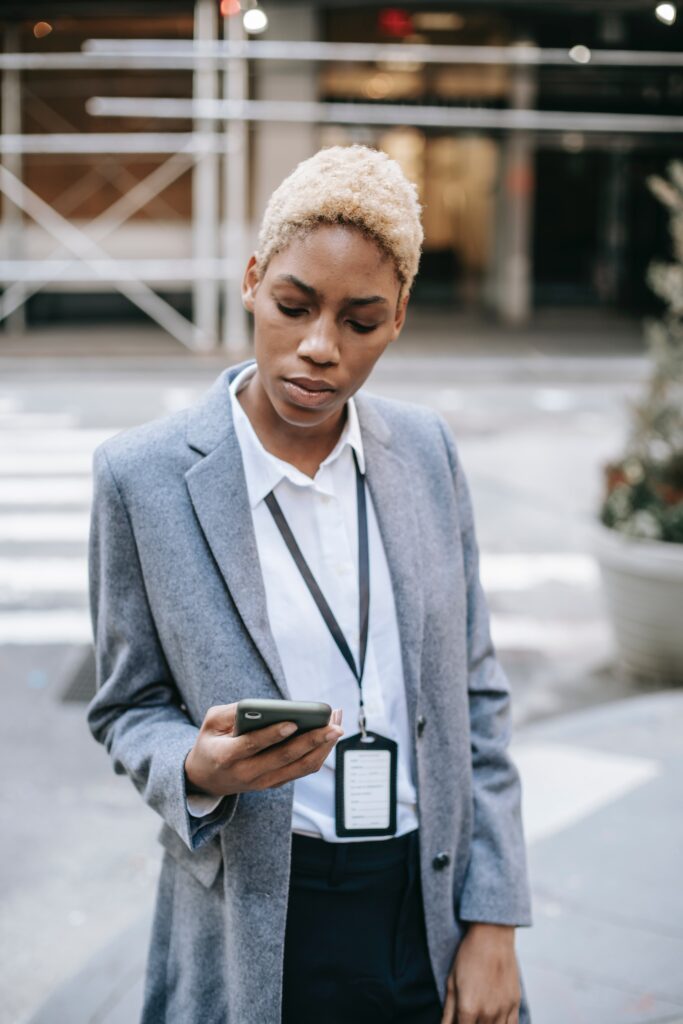 Frontline employees are the largest group of workers, and they account for about 80% of the entire global workforce. That's about 2 billion people worldwide! It is this group of employees that the quality of your products and customer service depends most on. It includes production line workers, salespeople, and service technicians. Thus, people who often do not work at a desk with a computer, which can create communication difficulties – especially in terms of access to organizational knowledge and corporate communications. The answer to these difficulties is an employee mobile application that any employee can use on any smartphone – private or company.
What is an Employee Application?
Employee Application is a one-stop application for employees, where they can find updates, news, and current company events. This is a communication channel created for non-desk workers. It allows them to be up to speed, have constant access to organizational knowledge, and quickly contact their colleagues. It is a platform that allows an employee to access all the resources of an intranet or EX platform from a smartphone or a tablet. It becomes popular because of its quick access, convenience, and employees' habit of checking their smartphones hundreds of times a day. Which features should such an application contain to best serve your employees?
Functionalities that your Employee Application simply must have:
#1 Personalized Dashboard
To speed up the flow of information and make it even easier for the employee themself to manage the information, the Employee Application should have a highly personalized dashboard. Let's start with a nice, personalized welcome message. It should also give the employee the ability to manage their tasks intuitively. At any time, your employee can monitor the progress of assigned tasks, update their status, see upcoming deadlines and have everything under control. Here they should also have linked the most important resources so that they always have them close at hand.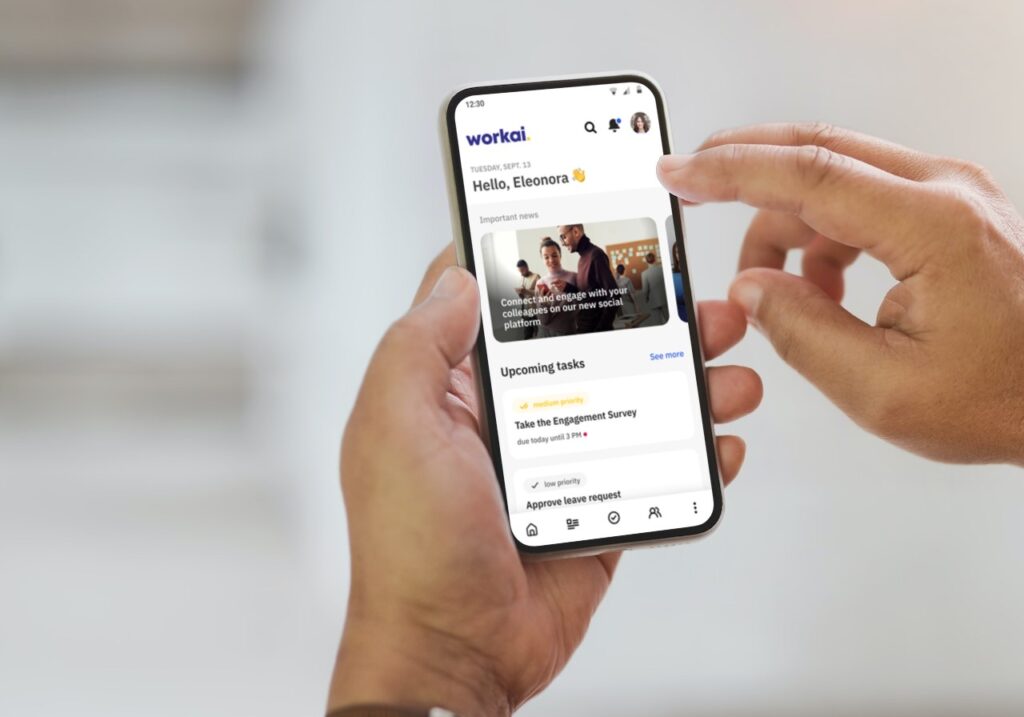 #2 Personalized Feed
What your employee needs the most is being always up to date. As a result, they can provide professional customer service and perform other tasks. Therefore, a good Employee Application should have a personalized Feed with news, events, recruitment announcements, and videos recommended for a specific user.
It would be worthwhile for the user to also be able to subscribe to certain types of content or tags themselves and receive notifications whenever something comes up for them. An employee doesn't always have time at a given moment to read the information, so allow them to save and read it at a convenient time without fear of forgetting about it. Just like in popular social media apps.
#3 Integration and consistency with the entire system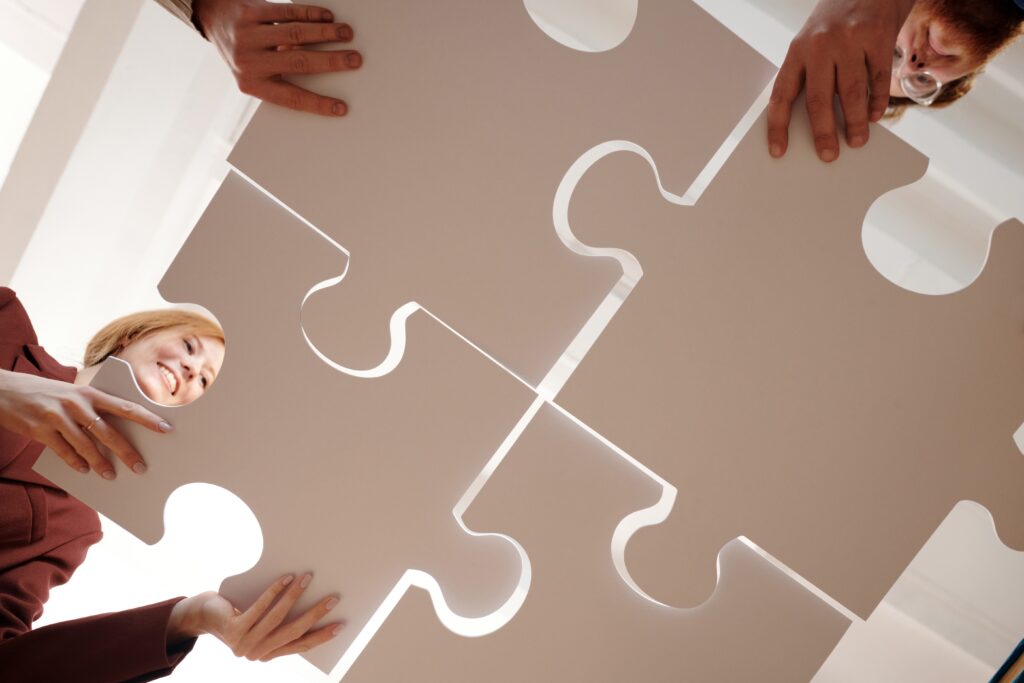 Every action your employee takes in the application should also be reflected in other channels of your system. This will only be ensured by the full integration of your communication channels. The application cannot be a separate entity. Ideally, it should be part of a whole – one unified employee experience platform. Administrators also need to be sure, when publishing information on the intranet, that the same information will also reach the employees in the field through the Employee Application.
#4 Easy access to the contacts catalog
The contacts catalog in the Employee Application should be linked to Active Directory so that it is always up-to-date and reliable. Your employee doesn't always know the exact name of the person they want to contact. Therefore, they should be able to search for the right person by job title or by… skills.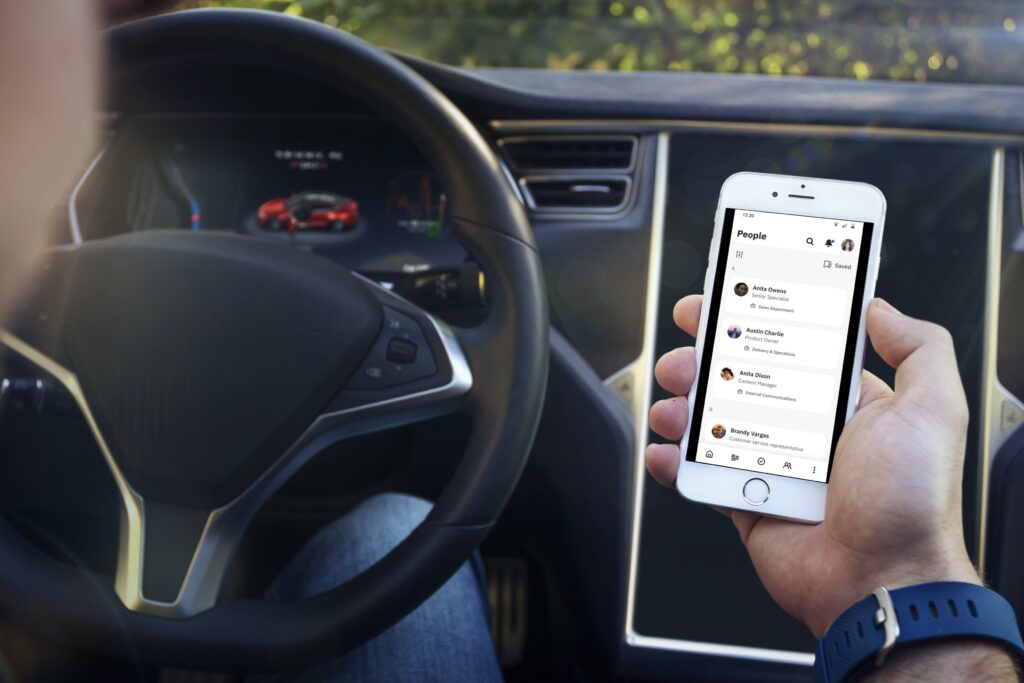 #5 Cognitive Search
An employee who uses the app most often does so to find needed information as quickly as possible. Therefore, the search should be supported by the latest technology including artificial intelligence. Such a search engine can easily learn the user's behavior and suggest content that is most likely to interest them and best matches their queries, given the context of their work. Your employee should also be able to leave feedback on whether the information is valuable to them.
#6 Availability on Android and iOS operating systems
Employees use a variety of mobile equipment. Even if you supply them with company iPhones, it would be worthwhile if your Employee Application could be run by them on their Android smartphones as well. The accessibility provides both them and you the reassurance that they can access their resources in any situation.
The above features can ensure that the Employee Application you choose will be really effective and useful. It will also complement the regular communication channels you already have. If you want to be assured of the greatest effectiveness, choose Workai Mobile. It is an Employee Application that fully integrates with your systems. It provides a high level of personalization and uses artificial intelligence technology. It is a novelty on the market that is already drawing a new future for frontline employees.
---
Making your workplace
work for you
A complete, intelligent solution, allowing you to empower your team, get more done, and work better together.