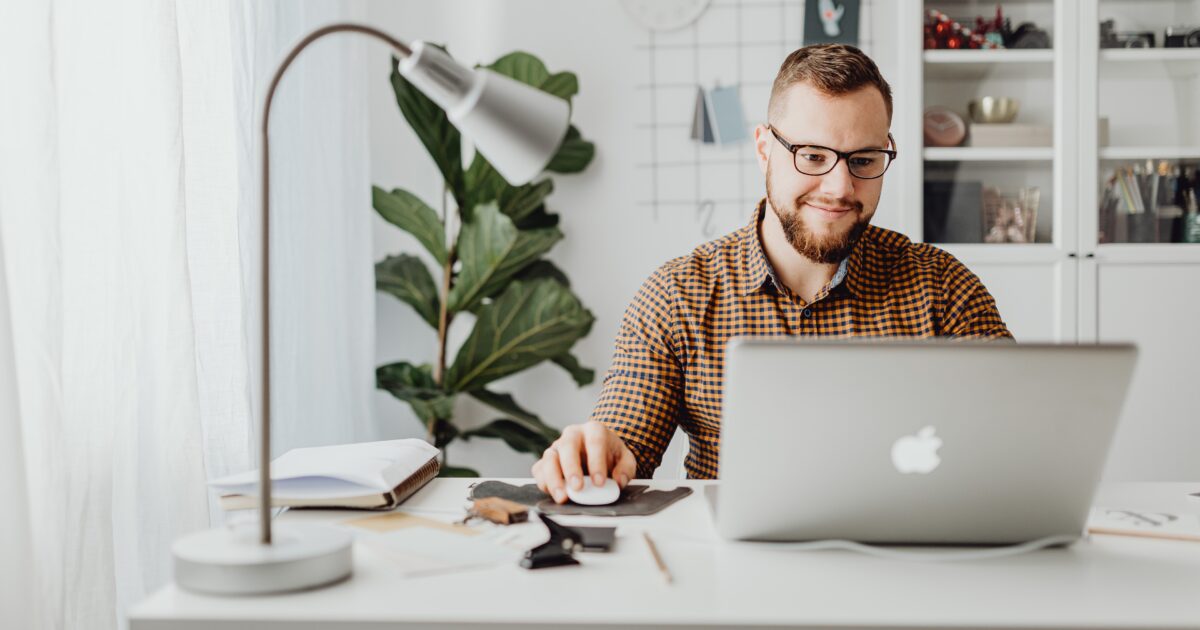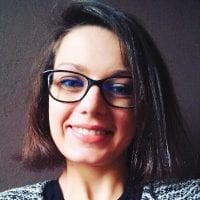 Anna Popek
11.04.2023 • 3 minutes reading
5 must-have features of best knowledge management software
Knowledge is power! However, to use this power in your organization, you must manage it efficiently. With the right tools, it can be super-easy and fun. So, what kind of knowledge management software should you choose to make your job smoother? Which features would your employees love? In this article, we describe 5 crucial features of efficient knowledge management software and their role in creating a knowledge-sharing culture and boosting employee experience.
What is knowledge management software?
Long story short, knowledge management software allows you to organize the processes of knowledge management within your organization, from collecting to sharing it among your employees. Not only is it used to store the data, but also to create a place for employee collaboration.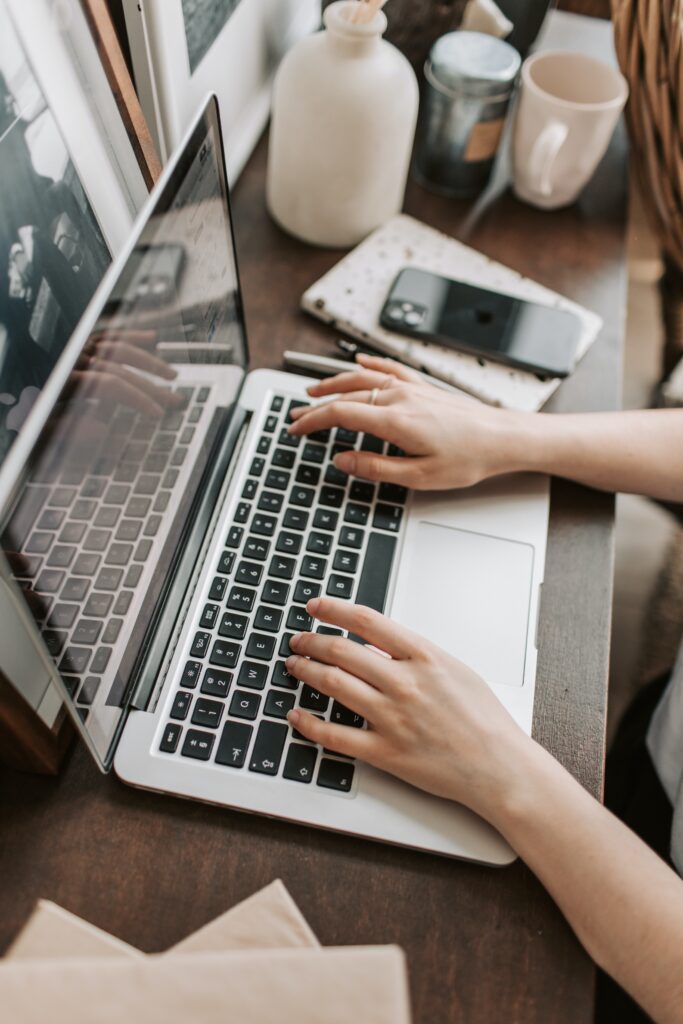 What features should efficient knowledge management software have?
To fulfill its role well, a knowledge management system should contain certain functions allowing the employees easy and unproblematic access to corporate knowledge. What are the 5 must-have features of the best knowledge management software?
1. Easy CMS
As an admin, you need a tool that allows you to add graphic elements. Maybe create a podcast or create infographics? To do so, you need an advanced drag-and-drop content management system offering hundreds of content types options.
2. Advanced search engine
Looking for the right information shouldn't take hours! Especially when an employee works with a customer. What's the solution? Find knowledge management software with an advanced search engine powered by AI. Choose the one that offers you marketing-like experiences with optimization and promotion options.
3. Knowledge areas
Knowledge should be systematized and arranged into knowledge areas to prevent informational chaos. Build thematic pages and divide your knowledge assets by topics where your employees can find all relevant information, leave feedback and ask questions.
4. Autoversioning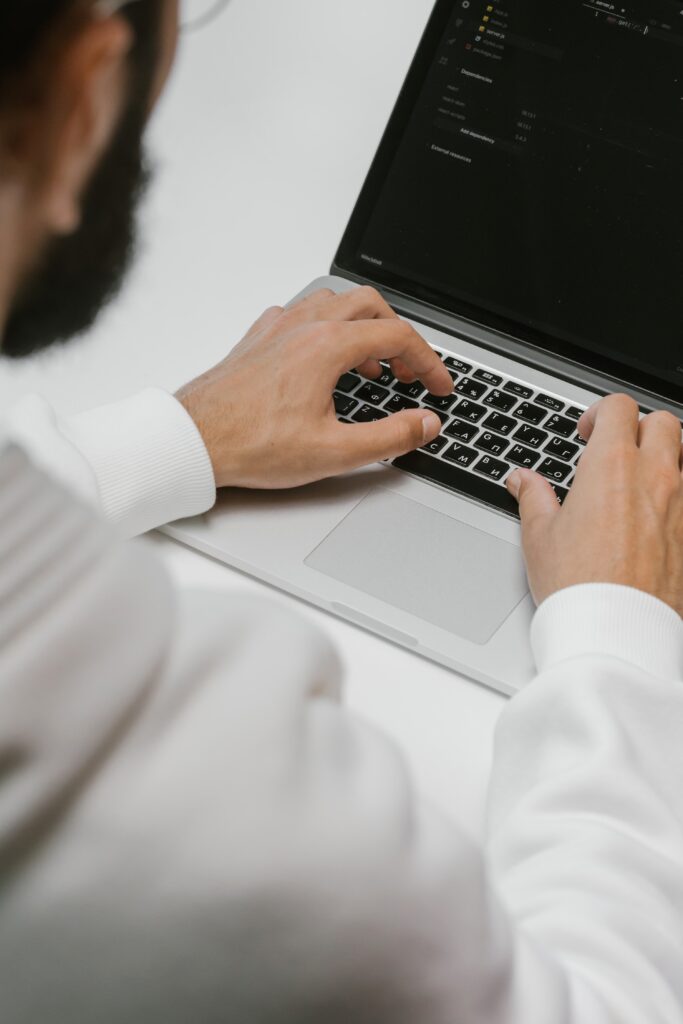 Did it happen to you that you lost something you spent long hours creating? Or has someone made irreversible changes to your documents? This situation never happens if you have the option of auto-versioning. The option is crucial when your employees often collaborate using one document. You can always go back and restore lost changes or undo them.
5. FAQ lists
Collect the questions of your employees and create FAQ lists. Very often, the employees' questions are the same or similar, so why not create a list on your knowledge platform? This option also facilitates access to knowledge for new people on board. Gather internal experts' answers to frequently asked questions so no one misses important information.
Choose Workai Knowledge – the best knowledge management software
To make your choice easier, we have something ideal for you – it's Workai Knowledge. Our knowledge management system has all the features you need to efficiently manage your knowledge, engage users, and facilitate access to any corporate information. With analytics modules and feedback channels, you can always be sure that nothing is missing and that your employees always get the information they need.
Making your workplace
work for you
A complete, intelligent solution, allowing you to empower your team, get more done, and work better together.