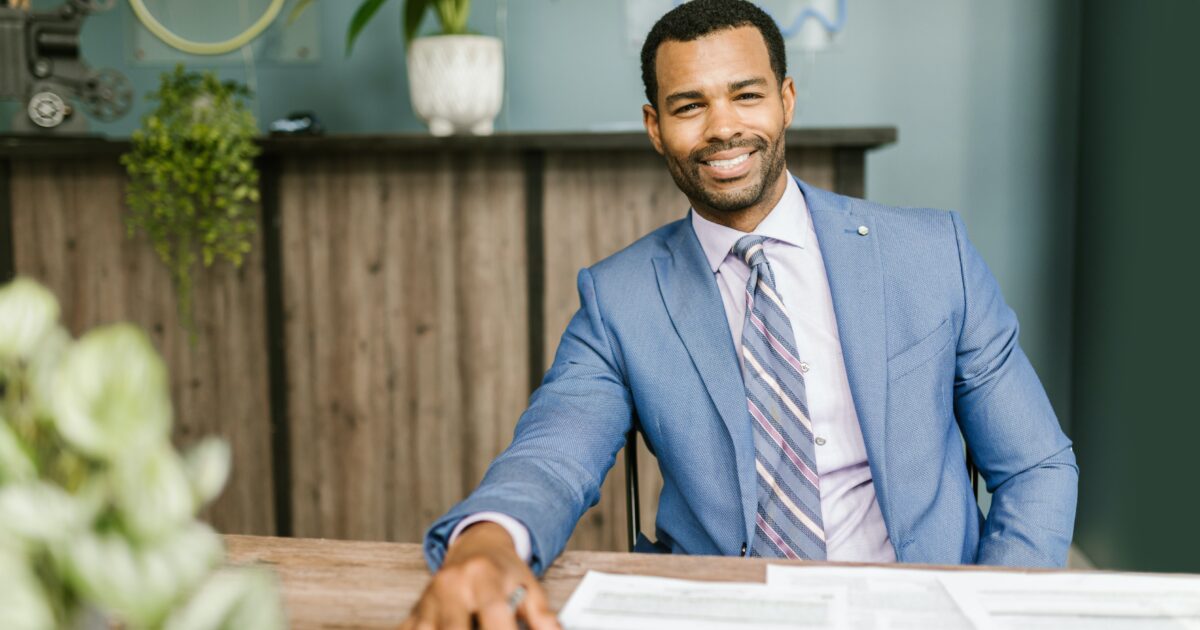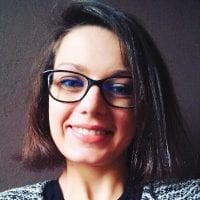 Anna Popek
03.04.2023 • 4 minutes reading
How to boost collaboration in a bank with internal communications solutions – 5 practical tips 
It is hard to imagine a successful company where the flow of information and cooperation between employees is lacking. For financial institutions, any deficiencies in this area can be very expensive. However, internal communications solutions can streamline communication processes and improve employee productivity and engagement.
Obstacles hindering the bank's growth
According to the "Banking in 2035: global banking survey report", at the top of internal obstacles standing in the way of banks maintaining their competitive edge are outdated technology, lack of appropriate data for decision making, and working in information silos which means a lack of information flow. Internal communication solutions can go a long way toward addressing these challenges, providing connectivity to other employees, quick access to knowledge, or a personalized intranet. Here are 5 practical tips on how to use them in banks.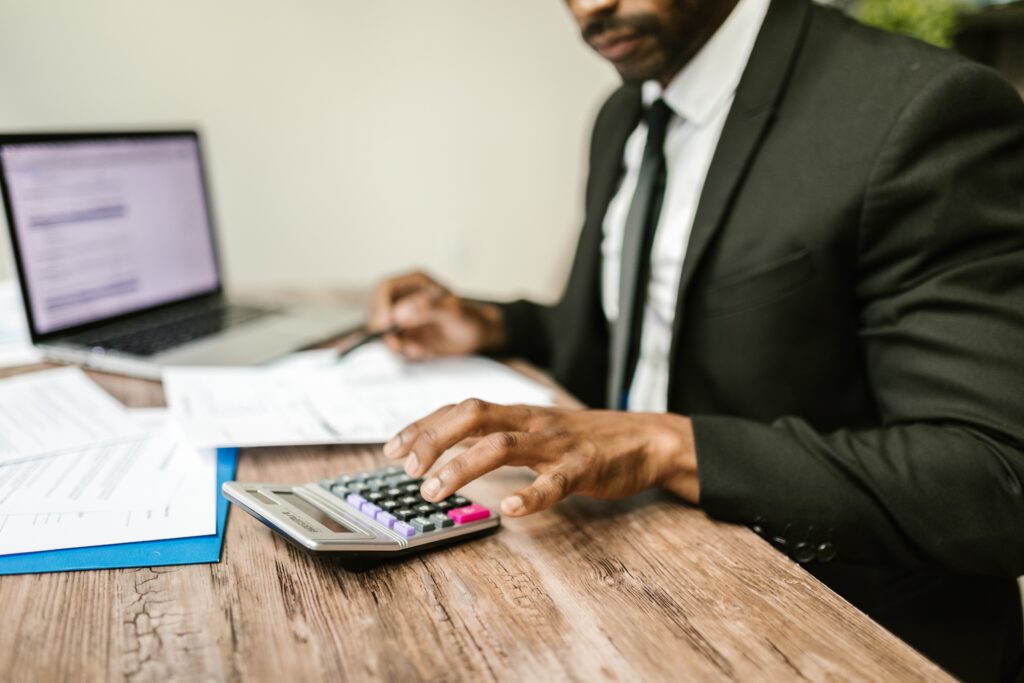 How to boost collaboration in a bank with internal communications solutions
Modern internal communications solutions address the needs of three parties involved: the bank, managers, and employees. Unfortunately, surveys among the latter group indicate that there is much to work on: almost 40% of global employees believe that collaboration in their companies is insufficient, and only 7% fully agree that internal communication in their company is accurate, timely, and open. A high-quality interactive intranet platform helps improve collaboration among bank employees through at least five solutions.
1. Knowledge-sharing
Modern internal communications solutions are tools designed to share knowledge on three levels: peer-to-peer, bottom-up, and top-down. With the ability to publicly exchange knowledge between people in different positions and from different departments, share opinions, and leave comments and reactions, employees get to know each other better and establish relationships. Cooperation can proceed faster and more efficiently.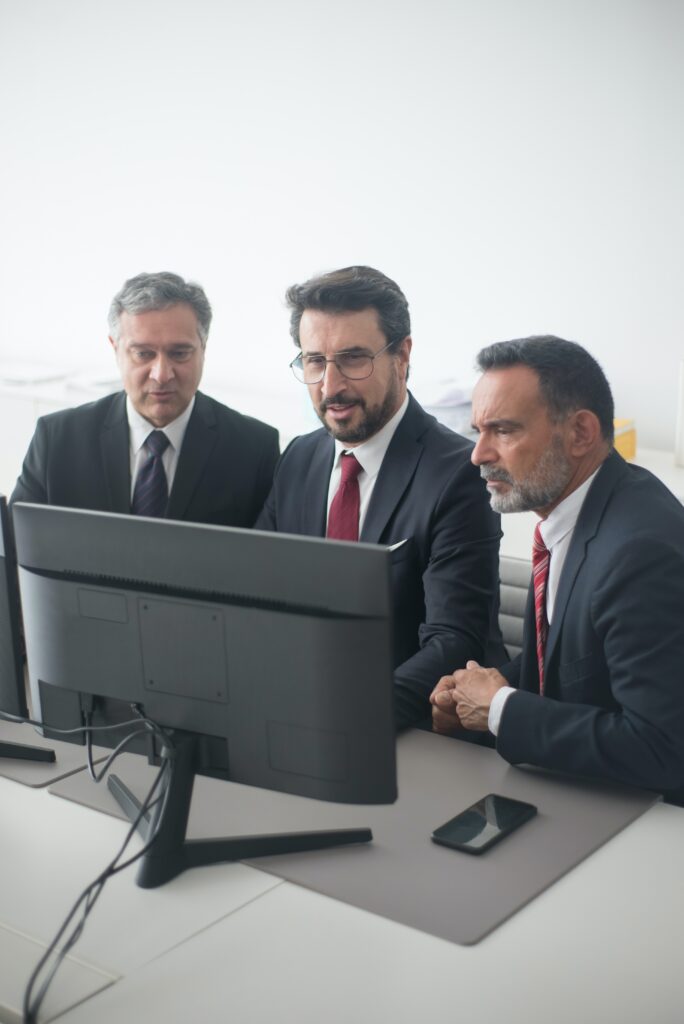 2. Knowledge management
Knowledge management processes in financial institutions are a key element in maintaining their competitive advantage. Fragmented and inconsistent employee knowledge, lack of processes to transform tacit knowledge into explicit knowledge, and lack of access to up-to-date procedures, expertise, or reports affects the quality of work and client service. Internal communications solutions offer modern databases accessible to all employees or authorized groups, with a search engine based on AI, allowing the promotion of the most important information.
3. Internal social media
A culture of cooperation is based mainly on relationships. They are challenging to build in distributed organizations, which banks most often are. Internal communication platforms are tools through which communities are formed, not only within teams but around common projects or interests. With the right management, these can be places where the life and heart of the company are vibrant, where employees joke, appreciate each other, support each other's ideas and comment on current events and decisions.
4. Employee app
Modern internal communication must respond to the needs of all employee groups, without neglecting any of them. The solutions implemented must therefore provide the same quality and range of knowledge to office workers, managers, and frontline employees. A mobile app allows everyone to be involved equally. The built-in tools allow for quick communication, facilitating collaboration even among employees without constant access to a computer.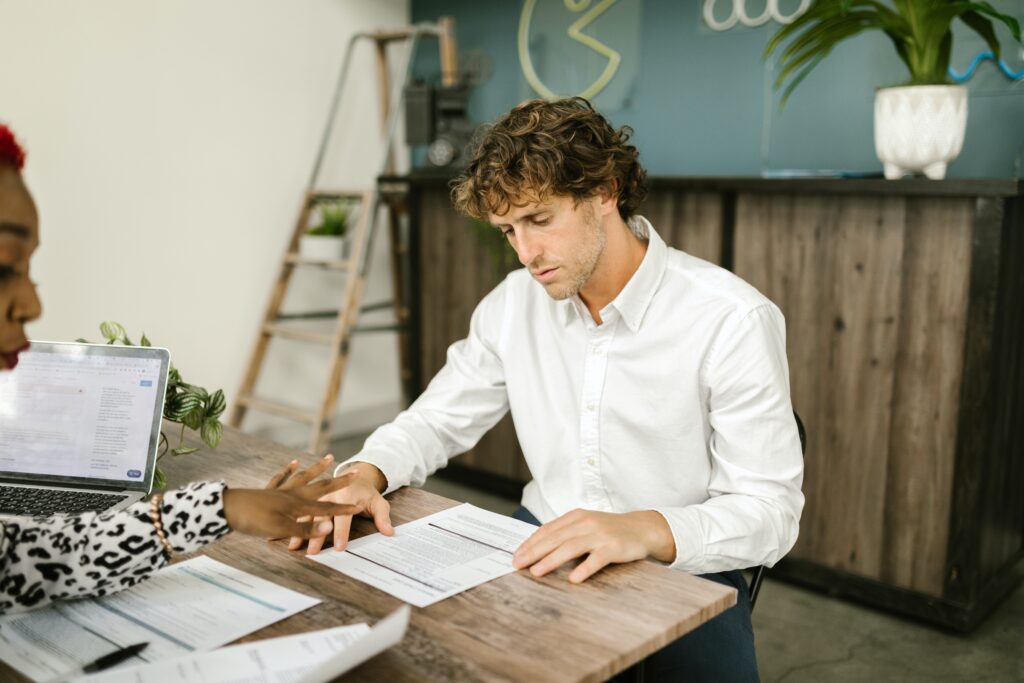 5. Employee advocacy network
Engaging employees in internal communication is one of the most effective solutions for improving cooperation in any financial institution. Employees are the best source of information for each other and the best motivator, and by supporting the creation of an employee advocacy network, we entrust matters into their hands. Employees who co-create internal communication and share knowledge build a community around themselves and break down silos.
Banks that want to create an internal culture of knowledge sharing must provide their employees with the best conditions for collaboration. Using modern internal communication solutions can streamline internal processes, improve the quality of work, and thereby increase productivity and the quality of services offered.
Making your workplace
work for you
A complete, intelligent solution, allowing you to empower your team, get more done, and work better together.