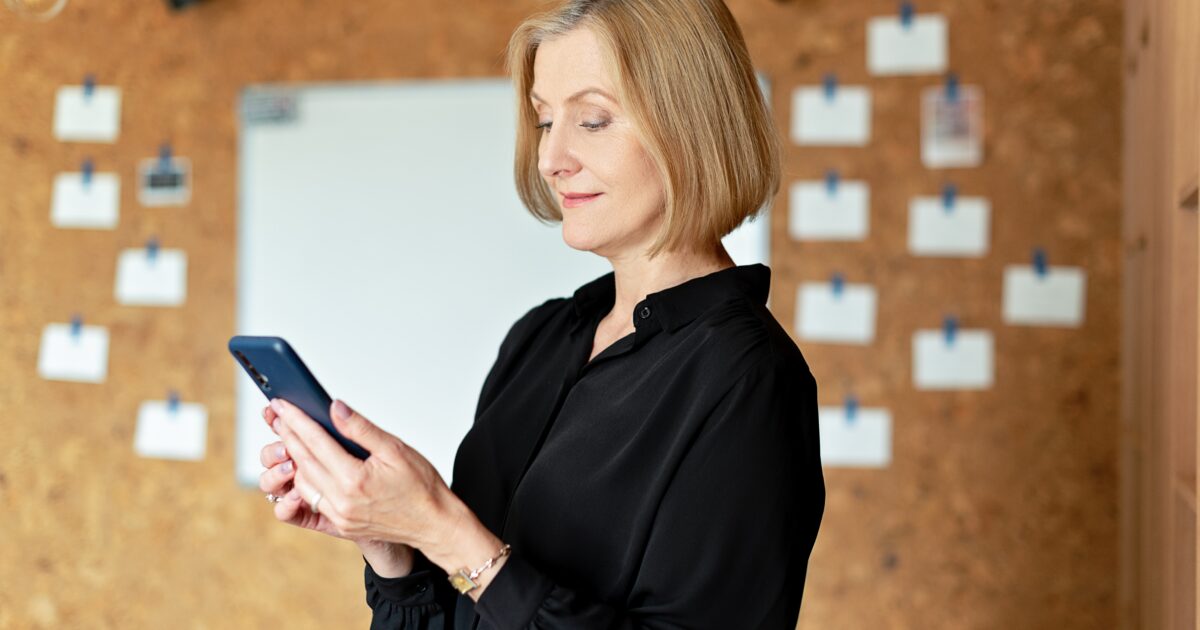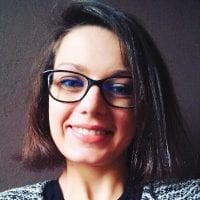 Anna Popek
21.09.2022 • 3 minutes reading
5 main reasons to have an Employee Mobile App in your organization
If you consider an Employee Mobile App as an interesting but not necessary tool, after this article you will change your mind. We present 5 arguments for an Employee Mobile App to be in every company that wants to succeed.
What is an Employee Mobile App?
Although some of us still remember the days before smartphones, currently, life without them can hardly be imagined by anyone. Thanks to them only a dozen years ago (since 2007, to be precise), a significant part of our lives, gradually began to move from desktop computers to mobile devices.
Today, smartphones are not only used for entertainment but also for work and employees don't want to use them just to make phone calls and send emails. That is why it makes sense to give them full access to company content, including news, events, knowledge bases, and internal processes (such as HR and L&D). That is what an Employee Mobile Apps are for.
Here are 5 arguments putting them at the forefront of essential tools in any (small, large, and medium) organization.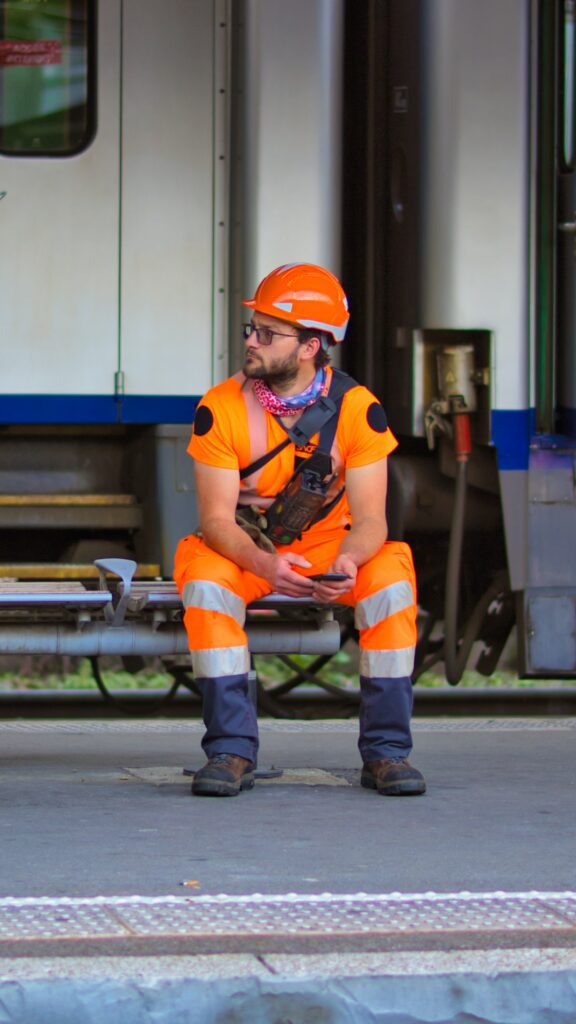 Why should you provide your employees with an Employee Mobile App?
Mobile applications can be used with a smartphone or tablet, providing quick and easy access, especially in situations where an employee does not have a stationary workplace or where the scope of their duties includes frequent movement. What do employees gain by having access to an internal app?
#1 Contact the company from anywhere, anytime
Business travel, workation, remote work, or frontline positions – the Employee Mobile App is everywhere where contact with the company and access to company content can be difficult. As a result, it makes work easier and increases the productivity level of every employee in the company.
#2 Communication becomes even easier
Good Employee Mobile App takes communication to the next level. Not only does it include a full, automatically updated list of all employees in the company along with quick contact buttons (e.g., chat, phone, email), but also allows you to search for employees by their core competencies!
#3 A feeling of belonging
Studies show that feelings of exclusion negatively affect not only the well-being of employees but also their productivity. Building an organizational culture means removing any communication barriers and those related to access to current knowledge and events. Employee Mobile App makes information possible to reach everyone – regardless of their position or workplace. position or workplace.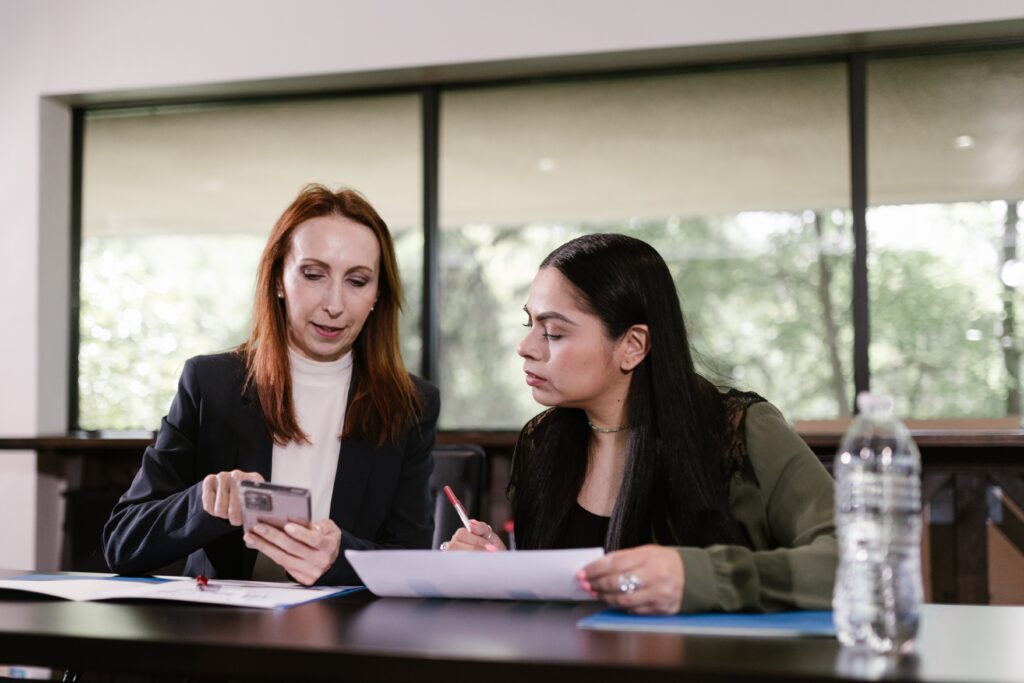 #4 Facilitation of daily work
Above all, it is access to the necessary knowledge in the fastest possible way – all you need is your phone or a company tablet, which can be used even during customer service. A search engine that works with the help of AI searches for documents, links, articles, and everything that employees need at a given moment to complete their tasks even more efficiently.
#5 Effective distribution of information
Effective means targeted. Personalizing communications allows you to send information to affected employees, so the company avoids communication chaos. Notifications remind employees of the most important content. Employees also have the option to save content "for later" and can decide for themselves what content will be displayed first on the homepage.
How does Workai Mobile support your employees?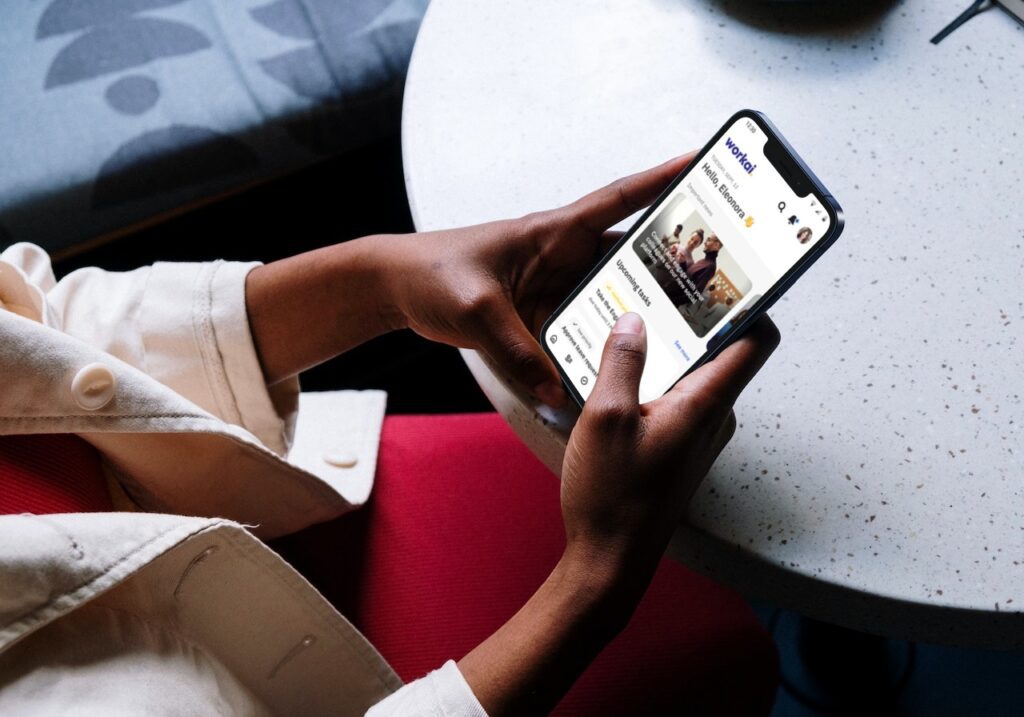 Workai Mobile, our Employee Mobile App, enables effective communication at all levels of an organization, even those with a distributed structure. It is a tool that engages and helps your employees perform their daily tasks even better while giving them a sense of belonging and the assurance that they are always up to date with the life of their company.
---
Making your workplace
work for you
A complete, intelligent solution, allowing you to empower your team, get more done, and work better together.