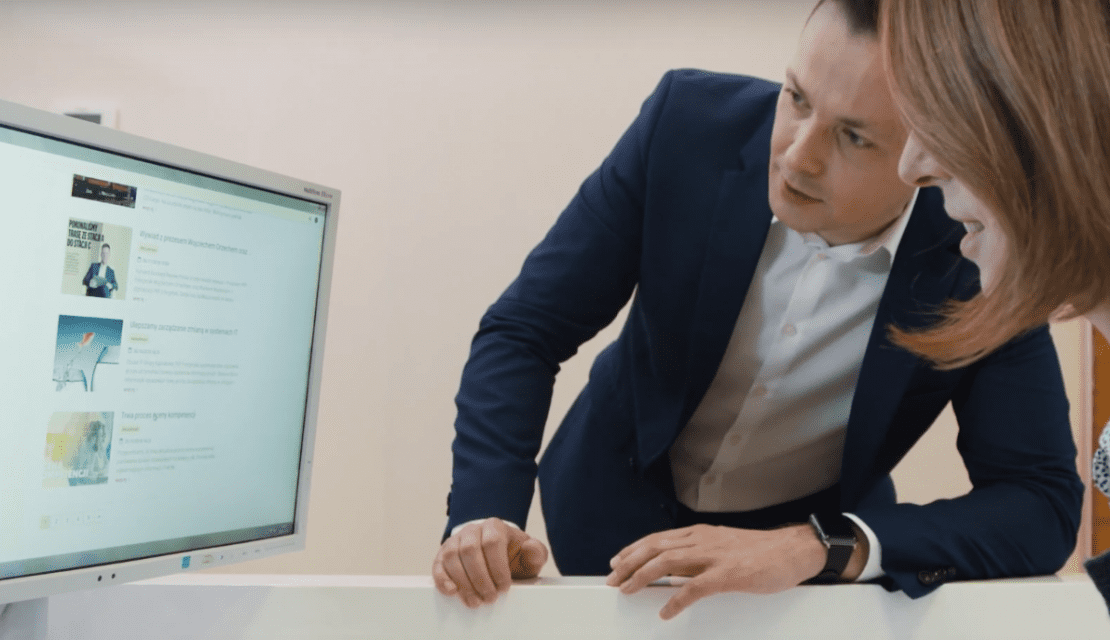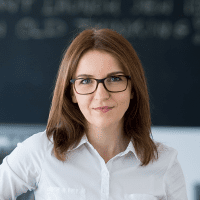 Marta Rogalewska
20.12.2018 • 2 minutes reading
How to win the BEST INTRANET DESIGN award
The year 2018 was undoubtedly a breakthrough year for Elastic Cloud Solutions. We increased the number of our users to 200 000. We've built great relations with many new clients.
Our solutions were implemented in banks, public sector organizations and large corporations. There was no month without winning a significant award. We were announced the Polish Startup of the Year. But above all, we have received a holy grail in our industry: "Best intranet design" title from Nielsen Norman Group.
PKP Energetyka is one of the largest energetic companies in Poland. They decided to use Elastic Workplace, as a perfect tool to improve internal communication. The platform was designed with a strong focus on end-user experience. It's powerful, yet so simple to use. Minimalistic and beautiful. Working smoothly on any device. Integrated with other external tools to provide one friendly environment.
Elastic Cloud Solutions team believes that that's the key to a true digital transformation: choosing products that are not only useful but also pleasant to work with, well designed, aesthetic and easy in implementation. If the employees want to use it and if they love the experience – the digital change within your organization will happen faster and with fewer difficulties. In such cases, the software becomes a true tool to achieve business goals.
All this was noticed by the global leader in usability research – Nielsen Norman Group. Elastic Workplace implemented in PKP Energetyka was announced 1 of 10 best intranets in the world and included in annual NNG report as one of the good design examples. Being a part of this report, a world-famous document, read by high-level, solution-seeking managers, was an important factor to get the momentum, that we have today. We are looking forward to the New Year and to all new exciting breakthroughs coming in 2019.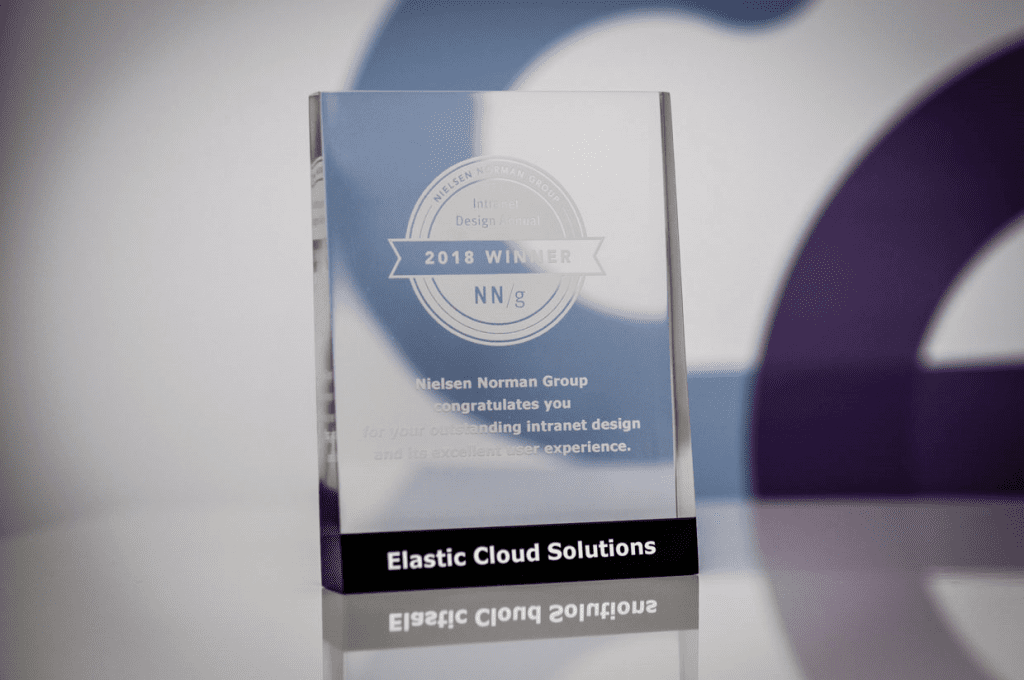 ---
About Elastic Cloud Solutions
Elastic Cloud Solutions is a fast-growing start-up that helps organizations succeed in their digital transformation processes with a new generation of Digital Employee Experience SaaS Platform – workai. Its main goal is to improve internal communications, knowledge management, and employee engagement, with the help of mobile technologies, IoT and artificial intelligence.
The exceptional user experience offered by Elastic Cloud Solutions' products was acknowledged by Nielsen Norman Group with the Best Intranet Design Award, as one of the TOP 10 in the world.
For more information about the company and its product, please contact Marta Rogalewska (+48) 601 321 443, marta.rogalewska@elastic365.com
Making your workplace
work for you
A complete, intelligent solution, allowing you to empower your team, get more done, and work better together.