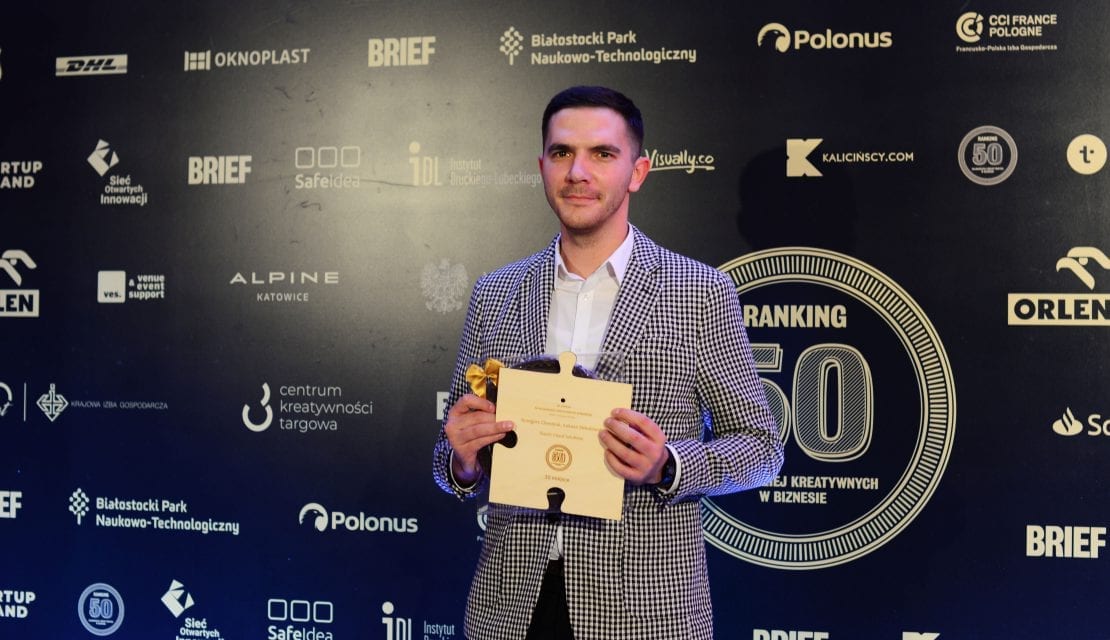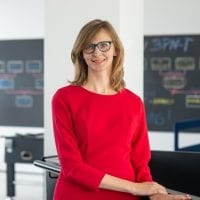 Małgorzata Olszewska
30.09.2020 • 2 minutes reading
workai one of the 50 most creative solutions in Poland
workai has been acknowledged as one of the 50 most creative solutions in Poland. It is an honour that again, our efforts to disrupt the digital employee experience globally has been noticed and appreciated.
50 MOST CREATIVE PEOPLE IN BUSINESS is a ranking that for the 10th time rewards creativity in business people. It is organised by the leading Polish media magazine called Brief.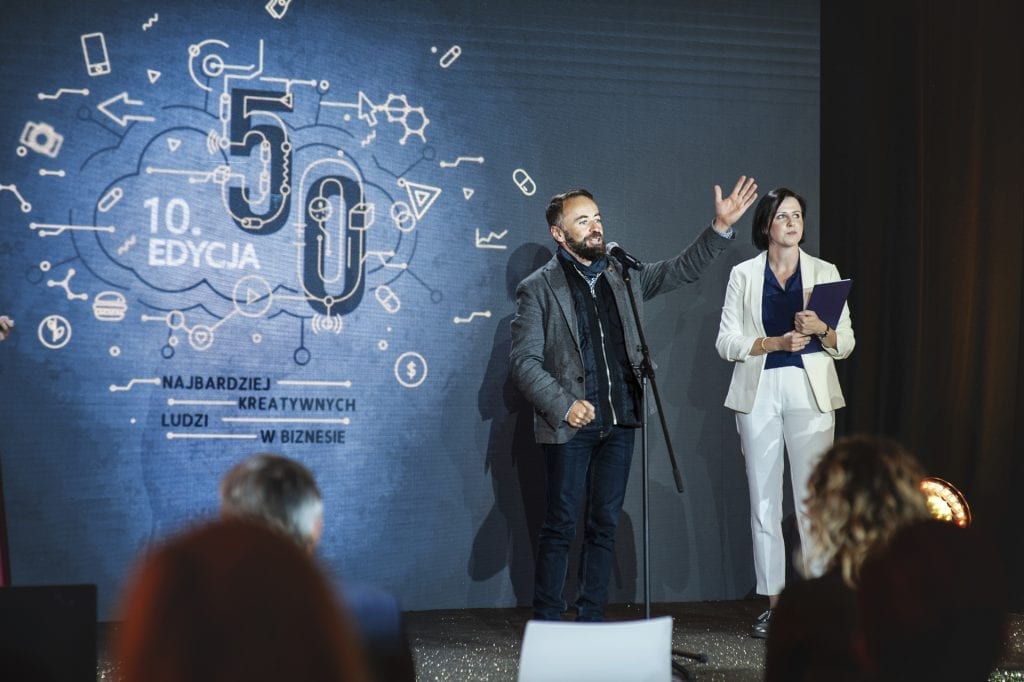 The Award is granted for the exceptional people who
focus on innovation and unconventional solutions in their business,
are constantly looking for new opportunities to develop, inspiring others to act
consistently build their brand and carry out projects on various scales and in many areas
It is an honour to be among the most creative people in Poland. Thanks to our exceptional team and their innovative ideas and hard work we're able to helps companies communicate better, empower employees, measure the impact, and act faster in their diverse work environments.


said Grzegorz Ciwoniuk, CTO.
Workai is admired wherever it is presented. I t has been acknowledge dmany times. It was rewarded by Nielsen Norman Group for exceptional UX as one of 10 best intranets in the world. It was most nominated platform ESPC (the European Sharepoint, Office 365 and Azure Community) Awards in 2019 with its 3 nominations in categories: Best Intranet, Best Azure Solution and Best Social Strategy.
What is more, workai's creators, Łukasz Skłodowski and Grzegorz Ciwoniuk have many prestigious awards on the shelf. First of all, they are finalists of Entrepreneur of the Year contest organised by EY. The jury, made of the most successful Polish entrepreneurs has chosen Elastic Cloud Solutions founders for their dedication and determination in revolutionising the market of internal communication with an intelligent Digital Employee Experience platform. Also, Grzegorz Ciwoniuk, our CTO, who got on the prestigious '30 under 30' list by Forbes Polska. The list features 30 most talented and ambitious entrepreneurs who successfully disrupt business before they turn 30.
Making your workplace
work for you
A complete, intelligent solution, allowing you to empower your team, get more done, and work better together.