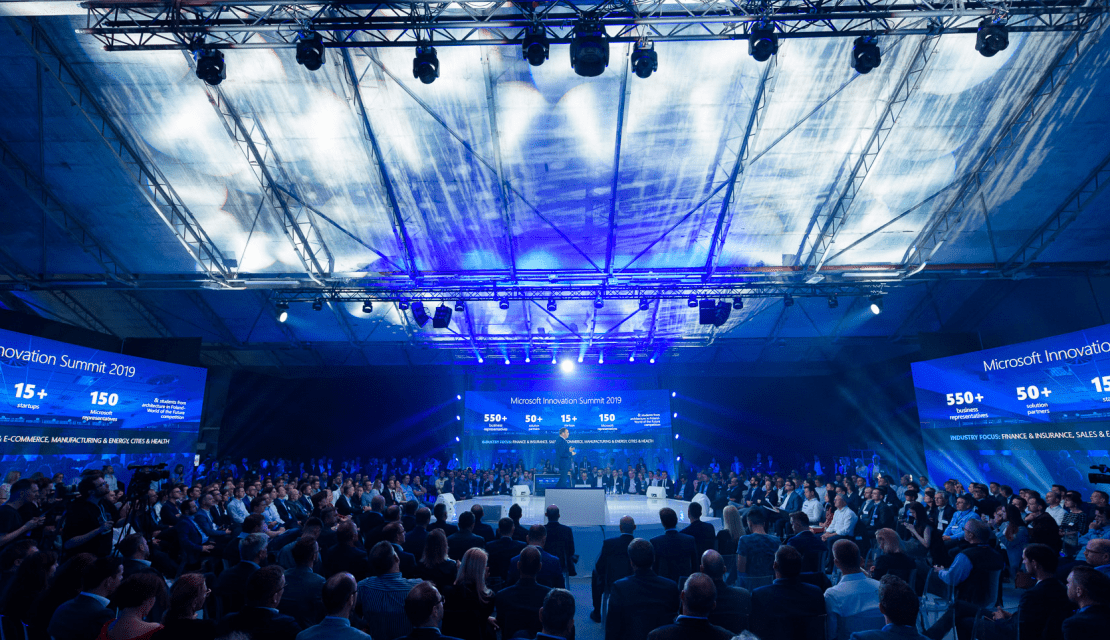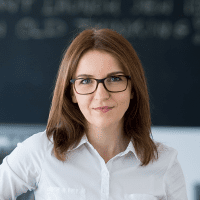 Marta Rogalewska
13.06.2019 • minute reading
workai by Elastic Cloud Solutions presented at Microsoft Innovation Summit
#DigitalCourage – this slogan was accompanied by the Digital Business Transformation program, co-created by Microsoft Polska, Digital Excellence Group and the CIONET community.
We were a partner of the program's highlight: Microsoft Innovation Summit event. On May 28, over 800 participants met in Warsaw's Grochów to talk about digital transformation.
This is an unique conference aimed mainly at business focused on digital transformation and innovative development. It hass a great value for us not only because of the opportunity to win new clients. It is a perfect platform for sharing knowledge and observing current trends. For us the #DigitalCourage means acting on undiscovered fields, where everything is new, and each new experience is a valuable lesson for us and for all leaders of the digital change. That is why such meetings are irreplaceable.

– Lukasz Sklodowski, CEO Elastic Cloud Solutions
---
About Elastic Cloud Solutions
Elastic Cloud Solutions is a fast-growing start-up that helps organizations succeed in their digital transformation processes with a new generation of Digital Employee Experience SaaS Platform – workai. Its main goal is to improve internal communications, knowledge management, and employee engagement, with the help of mobile technologies, IoT and artificial intelligence.
The exceptional user experience offered by Elastic Cloud Solutions' products was acknowledged by Nielsen Norman Group with the Best Intranet Design Award, as one of the TOP 10 in the world.
For more information about the company and its product, please contact Marta Rogalewska (+48) 601 321 443, marta.rogalewska@elastic365.com
Making your workplace
work for you
A complete, intelligent solution, allowing you to empower your team, get more done, and work better together.