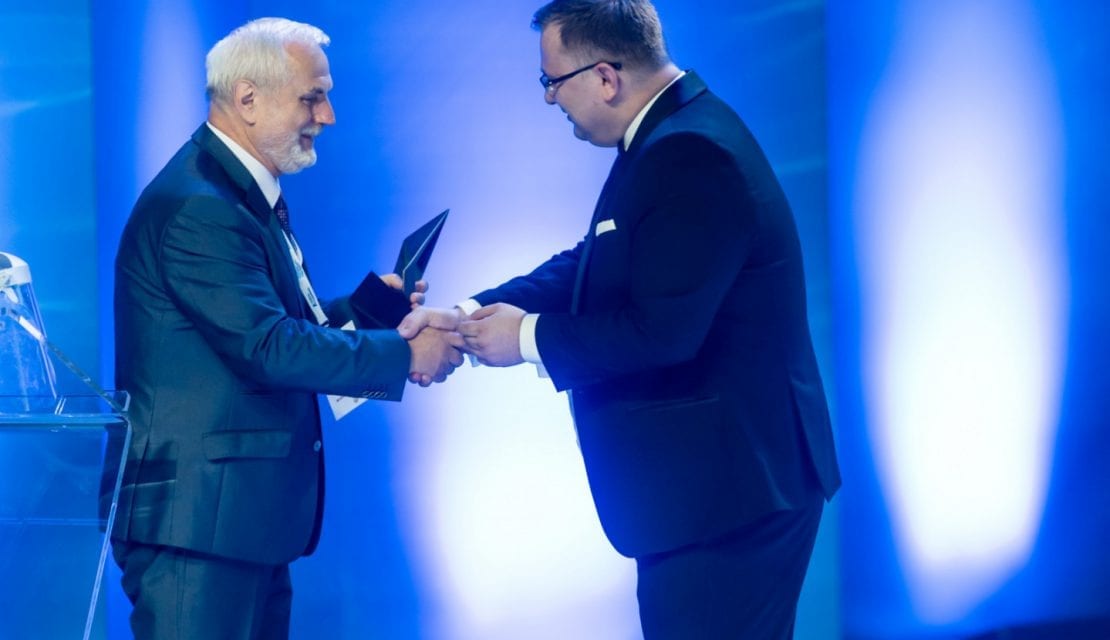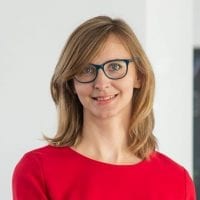 Małgorzata Olszewska
01.09.2020 • 3 minutes reading
workai – best e-solution in Poland
workai has been rewarded with The Economic Vision of Development Forum Award in E-economy category at the Development Vision Forum.  The award honours Polish companies for their significant contribution to the development of the domestic economy. The award is an economic distinction, granted once a year in June.
The Economic Vision of Development Forum Award is of honorary nature and its main objective is to promote Polish enterprises for significant economic achievements affecting the development of the national economy. The award is granted in seven categories: Corporate Social Responsibility, Research, development and transfer of modern technologies, Eco-mobility, E-economy, Start-up, Innovation, Management.
We are thrilled to have been granted this prestigious award and we promise we will continue creating solutions that empower business to get a competitive advantage not only in Poland but also in the whole world.

says Łukasz Skłodowski, CEO
The jury of the Economic Award at Development Vision Forum includes Prof. Waldemar Kamrat (Chairman), President of the Board of Grupa Lotos S.A. Paweł Jan Majewski, President of the Management Board of Bank Gospodarstwa Krajowego Beata Daszyńska-Muzyczka, President of the Management Board of the Vision of Development Foundation Andrzej Michalak, Pomeranian Voivode Dariusz Drelich, Rector – Commander-in-Chief of the Westerplatte Heroes Naval Academy in Gdynia Prof. Tomasz Szubrycht, President of the Board of Pomeranian Employers Tomasz Limon and Mayor of Gdynia Wojciech Szczurek.
During the third edition of the Vision of Development Forum, which started on Monday in Gdynia, there were 450 speakers. Experts from the world of business and politics as well as representatives of science discussed the problems and challenges today's economy is facing.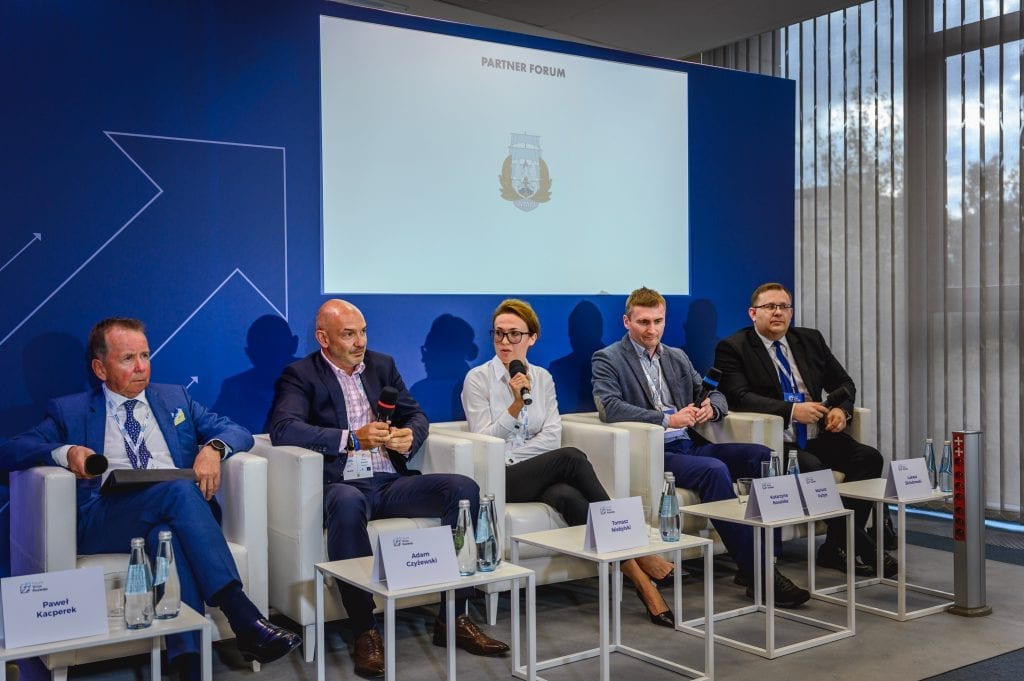 Łukasz Skłodowski, our CEO, took part in a discussion panel 'Does 4.0 business pay off?' Based on advanced technology and software that enhances digital employee experience Skłodowski discussed how modern business can enjoy competitive advantage thanks to ensuring effective tools that enhance engagement and productivity.
The talks at the event took place in panels divided into several thematic blocks, concerning, among others, vocational education, power engineering, automation and robotization of Polish business, development of corporate social responsibility and investments such as e.g. the Vistula Spit crossroads, construction of the Central Communication Port. The specialists will also bend over the problems related to the current economic situation resulting from the coronavirus epidemic.
According to the organizers – the Vision of Development Foundation – which was established to support and promote innovative activity in the Polish economy – this is the largest economic event in Poland.
Making your workplace
work for you
A complete, intelligent solution, allowing you to empower your team, get more done, and work better together.