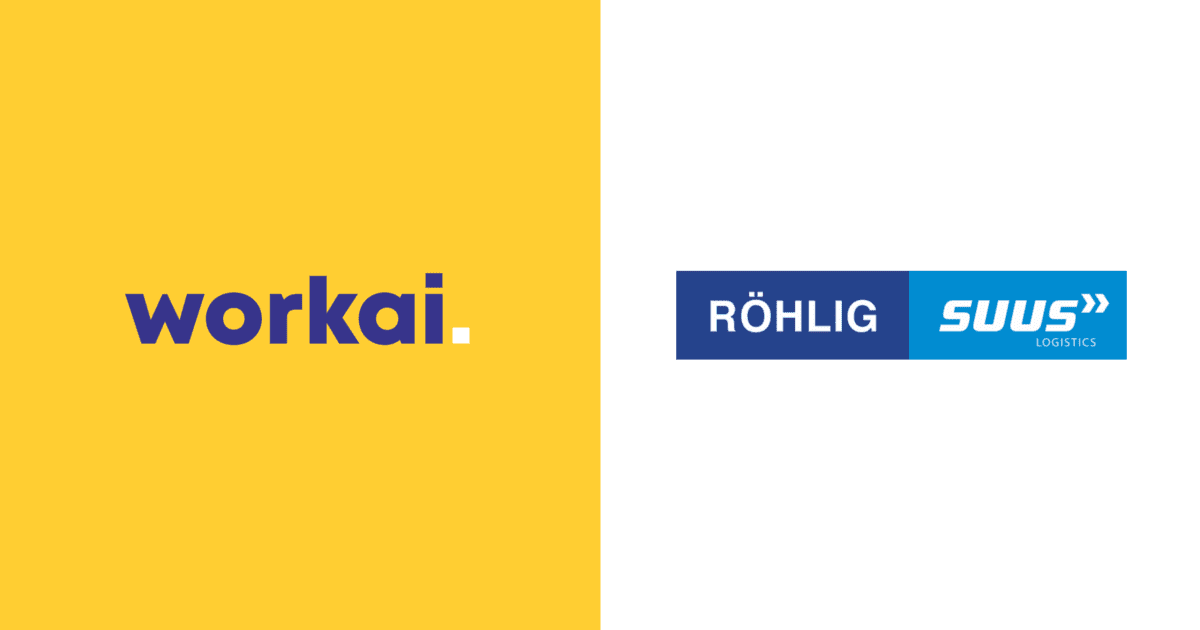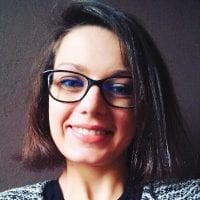 Anna Popek
23.11.2022 • 4 minutes reading
Workai intranet for logistics connects ROHLIG SUUS workforce
Workai supports internal communication in ROHLIG SUUS Logistics and improves the employee experience for more than 2000 employees in 30 offices across Europe with its intranet for logistics.
The implemented solution combines intranet, internal social network, and analytics.
The Workai multichannel platform has been deployed in only 3 months.
CONNECTING REMOTE WORKFORCE
ROHLIG SUUS Logistics S.A. is Poland's largest full-service logistics operator that experiences dynamic growth in the areas of road, air, ocean, and rail freight. The company is currently developing its operations in Central Europe. To streamline internal communication among all employees from logistics centers and offices, the company decided to deploy a new Employee Experience Platform containing an intranet for logistics, delivered by Workai. Its main goal is to connect both remote and in-office employees to make communication between all departments easy and engaging.
Recent years have brought us dynamic development and business growth. We owe it to the commitment and unique competencies of our employees. That is why we want our internal communication not only to support this extraordinary expansion, but also to facilitate the exchange of information and inspiration – in line with our values: self-improvement, partnership, and being always one step ahead.

– says Jacek Głowacz, Head of HR at ROHLIG SUUS Logistics.
Internal communication is important to ensure information and knowledge exchange in the organization. It also supports building transparent and cooperative culture, therefore the choice of tools we use is critical. If we want to engage employees and editors we need to provide a user-friendly tool. With the Workai platform publishing information, documents and everyday news is much easier.

– says Emila Badełek, People Experience Manager at ROHLIG SUUS Logistics.
READY TO USE INTRANET FOR LOGISTICS
The solution deployed by ROHLIG SUUS combines the functions of intranet for logistics, internal social network, and analytics. Workai supports internal communication allowing for the quick publication of personalized content and an easy process of sending newsletters. All employees have now quick access to all news and events that can be displayed according to their positions and needs. Thanks to an internal social network, all ROHLIG SUUS Logistics employees can easily interact with each other, hold discussions, exchange interesting content, and create surveys. This is the place where they can talk about events, give others kudos or publish blog posts.
All users can benefit from multiple channels to communicate at different levels of the organization which streamlines and organizes the flow of information resulting in a positive employee experience. With analytics tools, internal communicators can track employees' actions and more easily tailor content forms to their preferences.
Workai, with its flexibility, proven agile onboarding practices, and functionality tailored for internal communication and HR managers, also proves to be a convenient platform for multi-channel communication in a distributed organization such as ROHLIG SUUS.

– says Łukasz Skłodowski, CEO at Workai
QUICK SOLUTION TO IMPROVE EMPLOYEE EXPERIENCE
As the Workai Employee Experience Platform is ready to use and available in the Azure Cloud, the deployment process of the intranet for logistics was safe, smooth, and didn't take much time. It also didn't require much IT involvement on the client side. What's more, the company was able to reap the benefits from day one. Workai's experts, together with the internal project team, developed the most effective information architecture. They also supported the launch and onboarding processes.
ABOUT ROHLIG SUUS LOGISTICS
Poland's largest logistics operator, active in Poland and Central Europe, for over 30 years. The company provides logistics and supply chain services using the road, air, sea, and rail transport. ROHLIG SUUS Logistics also provides advisory, logistic solutions design, contract logistics, customs, and cargo transportation services. It has offices and agencies in Poland, the Czech Republic, Hungary, Slovakia, Slovenia, and Romania. The organization employs over 2000 people.
ABOUT WORKAI
Workai provides services to streamline internal communications in organizations through its world-first cloud-based EX platform. In addition to the intranet, the Workai solution includes among others, an extensive knowledge base, an internal social network, and analytical tools. It uses next-generation technology, equipping the platform with artificial intelligence. Workai is characterized by a high level of personalization and customization. It is used by local and global companies operating in various industries: finance, telecommunications, and logistics.
Making your workplace
work for you
A complete, intelligent solution, allowing you to empower your team, get more done, and work better together.