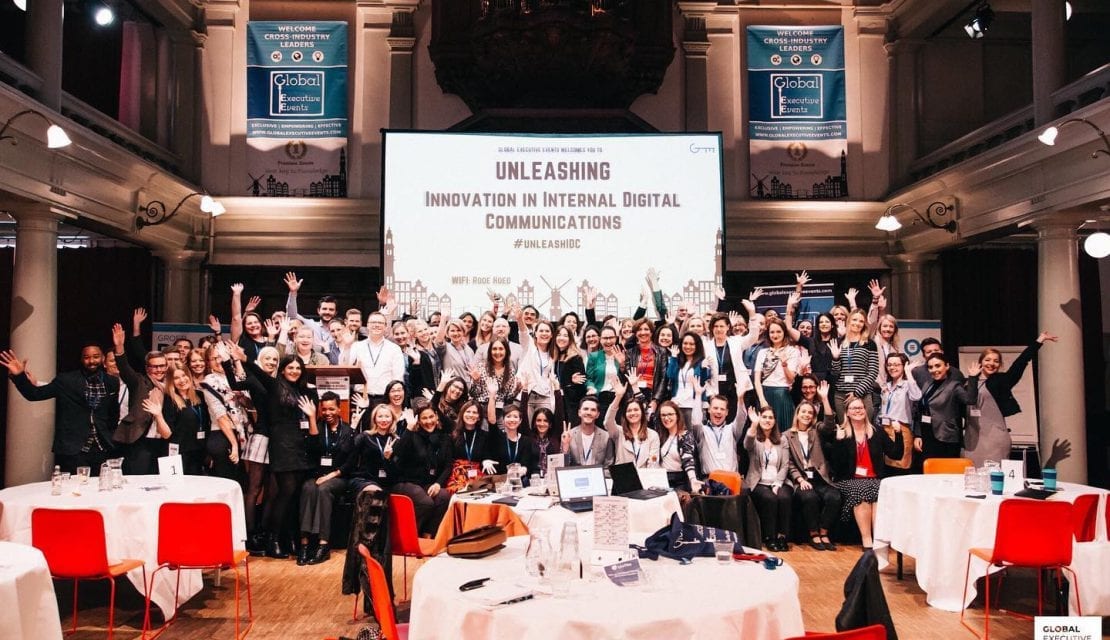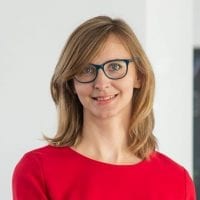 Małgorzata Olszewska
04.10.2019 • 3 minutes reading
How workai conquered the Netherlands
Workai platform impresses the audience wherever it's presented. Netherlands was no exeption. Even before the official launch, workai has successfully entered the Dutch market.
Workai's internationalization strategy for 2019-2020 concentrates on four European markets: Great Britain, Germany, Switzerland and the Netherlands. We took this decision based on thorough economic and technical research. Our international tour started in the Netherlands in spring 2019.
Market research we have conducted clearly showed, that Holland is the most promising and dynamically growing cloud market in Europe. Entrepreneurs there are cloud-read, open and actively search for innovations. Dutch market for cloud services grows 5 times faster than the total IT. Total market for IT-related expenditure in the Netherlands in 2018 achieved 34.5 billion euros.

– says Dorota Roszkowska, Head of Innovations in Elastic Cloud Solutions
Even before its official premier, we presented workai to Dutch media, took part in high-level branch events and business networking with key stakeholders in Holland.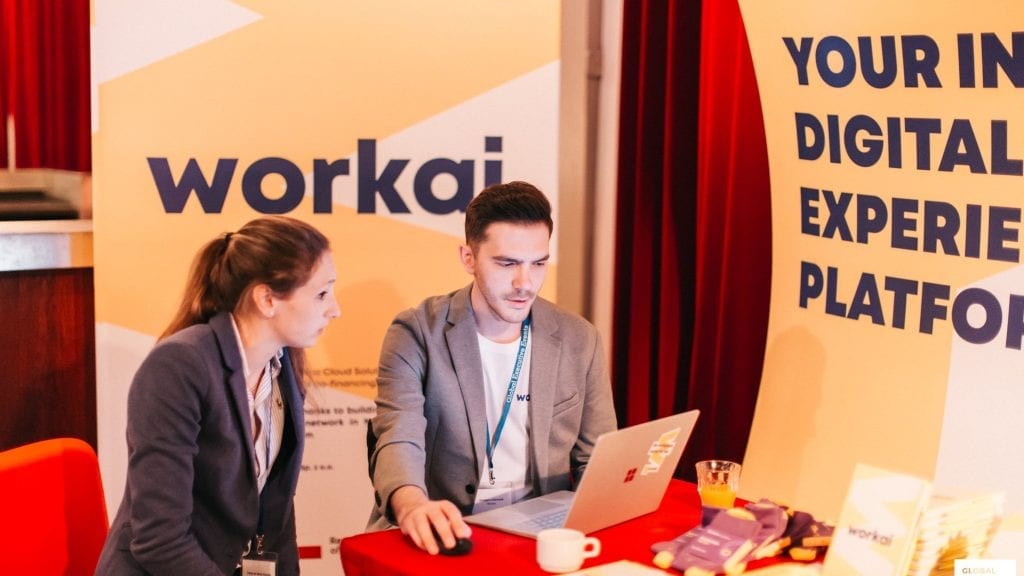 The first one was Polish-Dutch Business Forum 2019 .The Forum was a pre-eminent platform for influencing and networking with leaders in business and politics and brought together more than 200 Polish and Dutch top level executives. The speakers included Mrs. Jadwiga Emilewicz, Minister of Entrepreneurship and Technology of the Republic of Poland, and Mrs. Sigrid Kaag, Minister of Foreign Trade and Development of the Netherlands. The event participants had a great opportunity to get to know workai, our award-winning #digitalemployeeexperience (#DEX) platform and understand how it can revolutionize the way people engage and communicate within organizations.
Then, we partnered with Unleashing Innovation Internal Digital Communications 2019. Market leading sector event in Netherlands, organized by Global Executive Events. During the event workai was presented for almost 100 potentially interested clients.
Our product aroused great interest among big market players, including Boeing, OECD, Omega, MBank, Pepsico, Stample, European Commission and for us that is a proof that workai is the right answer to the business challenges.

-says Grzegorz Ciwoniuk, CTO Elastic Cloud Solutions.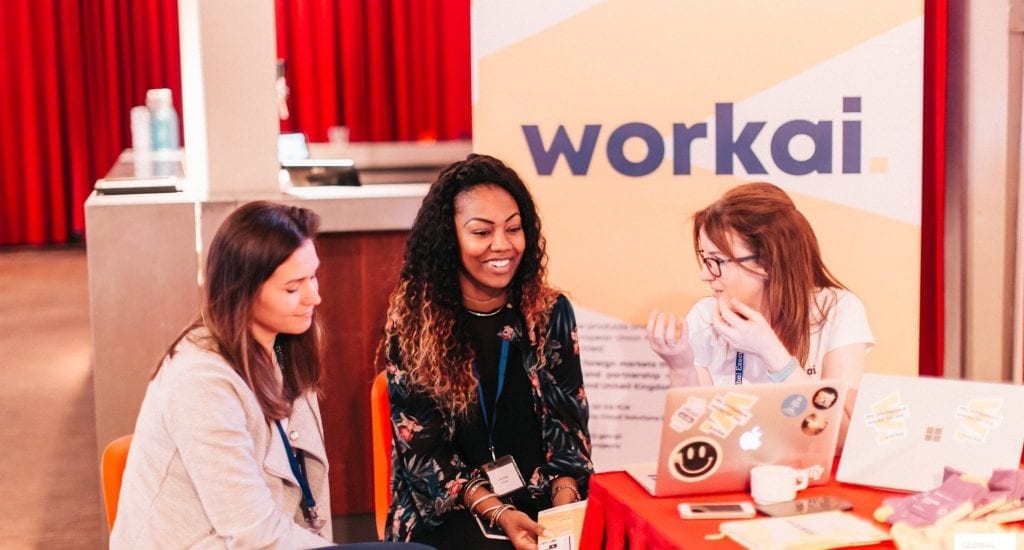 Last but not least, the Polish Embassy invited us to Rotterdam to take part in V4 Startups in the Netherlands event. It is a networking and information platform showcasing innovative efficiency/seed-stage startups from Central Europe. We were chosen as one of 5 companies to represent Poland for this occasion and we were proud to present our platform based on intelligent technologies as well as take part in strategic discussions on the development of innovations in Europe.
Not only did we present workai to the Dutch market, but also we met with potential business partners, as we recruited local companies to join our Partner Program.
The Nertherlands was a testing ground for us. We are thrilled to see that the Dutch clients are truly impressed with workai. The Netherlands is just the beginning. We are now ready to enter further markets.
---
About Elastic Cloud Solutions
Elastic Cloud Solutions is a fast-growing start-up that helps organizations succeed in their digital transformation processes with a new generation of Digital Employee Experience SaaS Platform – workai. Its main goal is to improve internal communications, knowledge management, and employee engagement, with the help of mobile technologies, IoT and artificial intelligence.
The exceptional user experience offered by Elastic Cloud Solutions' products was acknowledged by Nielsen Norman Group with the Best Intranet Design Award, as one of the TOP 10 in the world.
For more information about the company and its product, please contact Marta Rogalewska (+48) 601 321 443, marta.rogalewska@elastic365.com
Making your workplace
work for you
A complete, intelligent solution, allowing you to empower your team, get more done, and work better together.