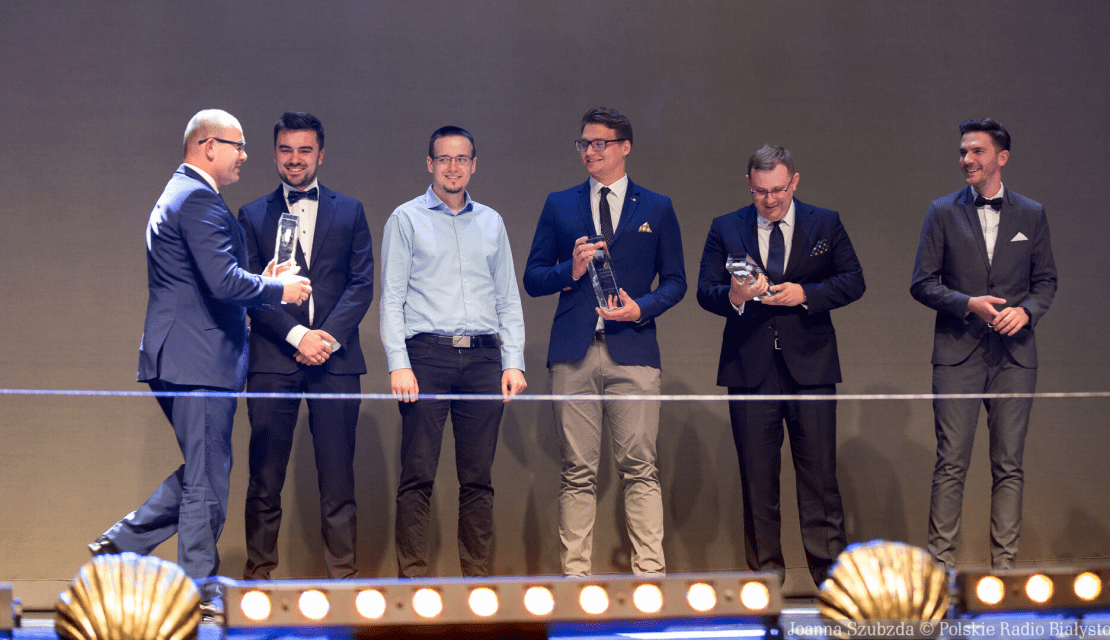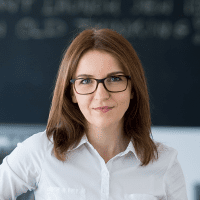 Marta Rogalewska
11.05.2019 • minute reading
Go global, respect local
Ambassador of Podlasie Economy prize for Elastic Cloud Solutions
Being an active part of the local IT community is extremely important to Elastic Cloud Solutions, as we have mentioned on our blog recently. The business should think global to grow. But it's also super important to have awareness of the company's contribution to the region's economy. It makes us proud that we have been awarded "Ambassador of Podlasie Economy" title.
Podlasie is a good region for the development of the IT industry, thanks to the access to the highest class specialists, talents and scientists. This allows us to create in Bialystok, on daily basis, the exceptional things on a global scale.

– said Grzegorz Ciwoniuk, CTO Elastic Cloud Solutions, in the morning program of the nation wide TV station
It's a serious task: to represent the image of local business well. We hope that we will always give Podlasie the reason to be proud 🙂
The "Ambassador of Podlasie Economy" title and statuettes were presented May 8th, 2019 during the gala ceremony in Podlasie Opera and Philharmonic. The awards are part of a prestigious "Podlasie Brand" competition.
---
About Elastic Cloud Solutions
Elastic Cloud Solutions is a fast-growing start-up that helps organizations succeed in their digital transformation processes with a new generation of Digital Employee Experience SaaS Platform – workai. Its main goal is to improve internal communications, knowledge management, and employee engagement, with the help of mobile technologies, IoT and artificial intelligence.
The exceptional user experience offered by Elastic Cloud Solutions' products was acknowledged by Nielsen Norman Group with the Best Intranet Design Award, as one of the TOP 10 in the world.
For more information about the company and its product, please contact Marta Rogalewska (+48) 601 321 443, marta.rogalewska@elastic365.com
Making your workplace
work for you
A complete, intelligent solution, allowing you to empower your team, get more done, and work better together.