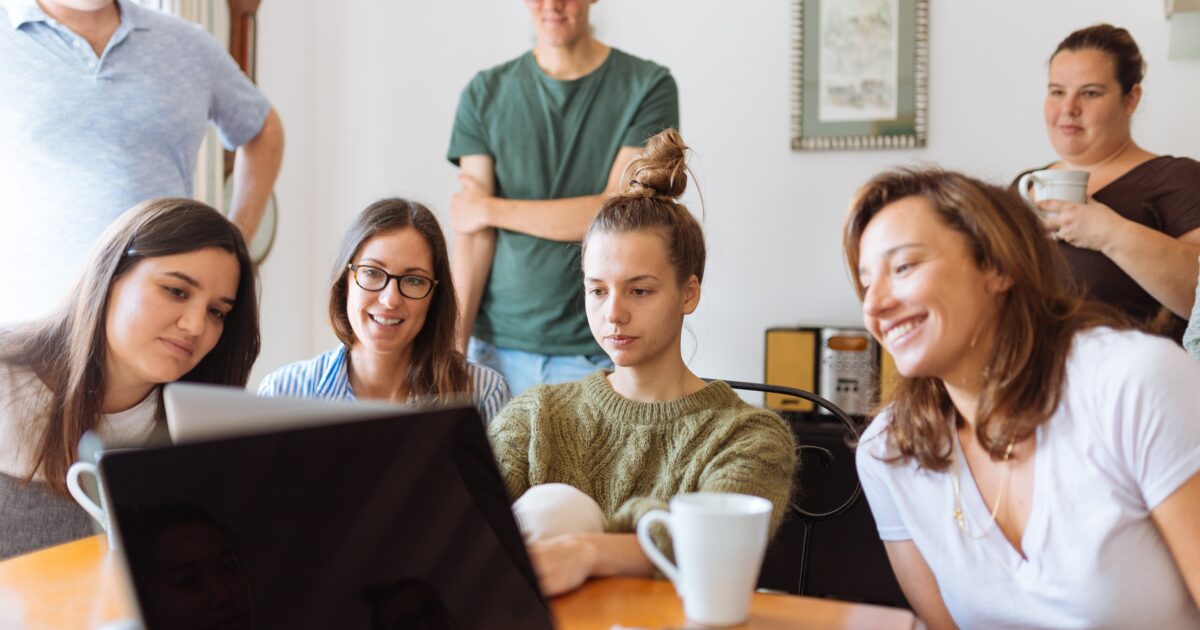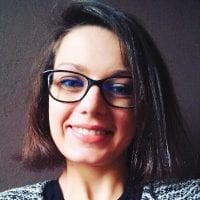 Anna Popek
21.02.2023 • 5 minutes reading
5 tools you need to transform internal comms! 
According to the latest State of the Sector, 22% of internal communicators indicated that their internal tools and communication channels do not match their purposes. These figures show that there is still a great need to transform internal comms. So, what should be done, and what tools should be implemented by organizations to fulfill their goals and streamline communication processes? Use our tips!
Why should you transform internal comms in your company?
Are you wondering why you should change anything in internal communications at all? Isn't your old intranet enough? Having efficient tools is crucial if you care about your employee's experience and keeping them in the company for the long term.
Transforming your internal communication can guarantee more effective, efficient, and measurable communication within your organization. This way, you can improve the efficiency and productivity of employees, speed up their work processes, and ensure a better environment for cooperation. What's more, if you transform internal comms, you can help your company adjust to your employees' needs and stay competitive in your industry.
What tool do you need to transform internal comms?
You already know how important is an efficient internal communication for your organization, so it's time to answer the question of what tools you need to transform internal comms and make it more engaging and productive. Let's think about it together!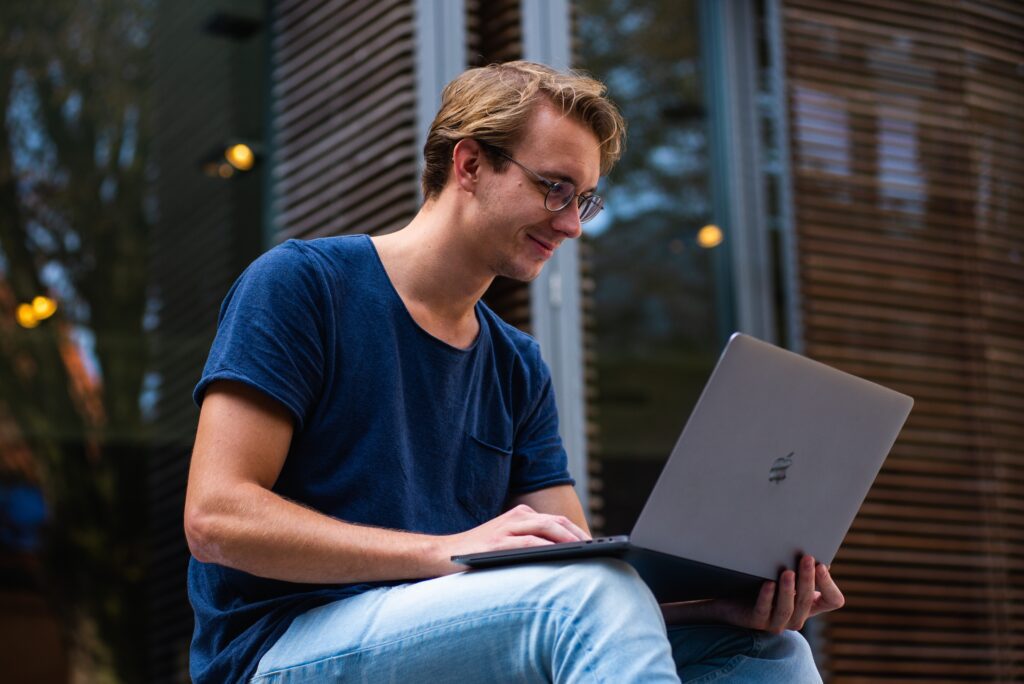 1. Intranet platform
The basis of all your actions to transform internal comms is having a secure internal network allowing your employees to access corporate information, announcements, documents, and other resources. It would be worth it if your intranet could be personalized and customizable for each user. This means that the messages displayed on the intranet should be perfectly tailored to your employee's position or projects. This way, they don't get unnecessary information from other departments, making it easier for them to find their way through the incoming information. When selecting a tool, make it a priority!
2. Newsletter sender
Newsletters will certainly assist you in conducting regular communication. A weekly collection of updates about products or a new event announcement – you will be assisted in sending out all the important information through these types of emails. But what can you do to make sure your newsletters reach the right people at the right time?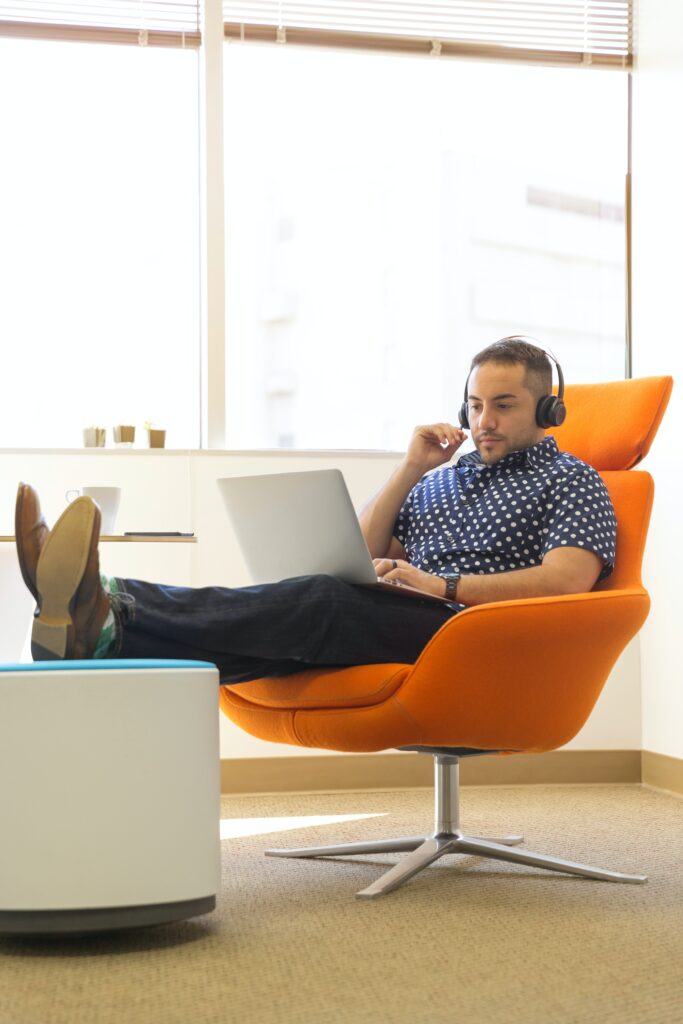 Personalization and the ability to choose the recipients in the tool will also help you with this. You also need to plan your mailings accordingly, so that the information arrives on the right day at the right time, without conflicting with other messages. It would also be a good idea for employees to have access to an overview of newsletters so that in case of emergency they have them all in one place.
3. Internal social media
Your employees are using social media. What should you do to make sure they don't use them to correspond on internal matters? Create the right environment for them – an internal social network with features they know from popular platforms. Not only will this speed up communication between all employees, but it will also be a great place to collect feedback, gauge sentiment or create short surveys. It's worthwhile if users can create their own groups around their teams, projects, or interests. The free exchange of ideas engages and improves productivity and is also a great tool for spreading a culture of collaboration, knowledge sharing, and empowerment.
4. Knowledge base
An interactive knowledge base that prompts important documents to the employee based on AI algorithms? This is now possible! Let your employees have a tool that helps them find important information without having to spend hours scrolling and searching through folders on several drives.
Knowledge collected in one place with the possibility to leave comments or create further versions will assist the employees in cooperation with each other but also in customer service. Also, let employees freely ask questions and record the answers of experts. Create an interactive and dynamic knowledge source where everything is always up-to-date and clear.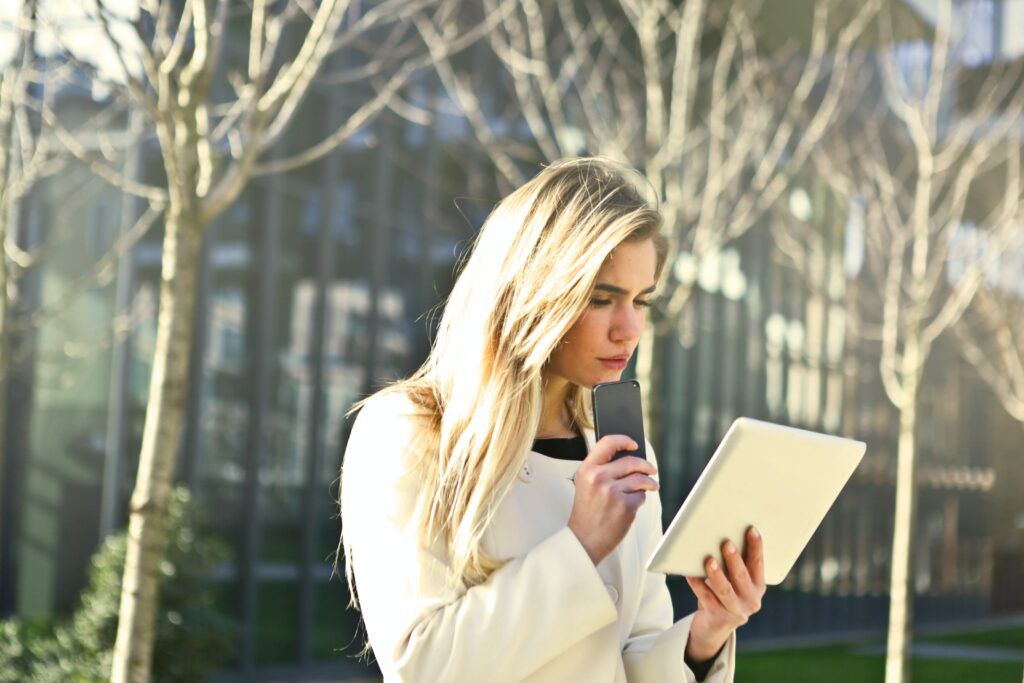 5. Employee app
Involve everyone in communication, especially those who work without access to computers, serving customers, or the production line. How to do it? By using an employee app that combines the functions of a personalized intranet, knowledge base, social network, and contact book. Such an application will be a reliable source of knowledge for the employees, strengthening their confidence and the quality of customer service. An employee without a computer need not be excluded from communication – everyone has an equal right to information.
Workai – employee experience platform to transform internal comms
You don't need many different tools to transform internal comms – Workai is a cohesive platform combining multiple products that support personalized internal communication processes as much as possible. All modules are compatible and equipped with analytical options to help you plan your actions and the best time to take them. Their employee-centricity makes employees eager to use the tools, giving them a positive digital experience and supporting their productivity. Transform internal comms with Workai!
Making your workplace
work for you
A complete, intelligent solution, allowing you to empower your team, get more done, and work better together.