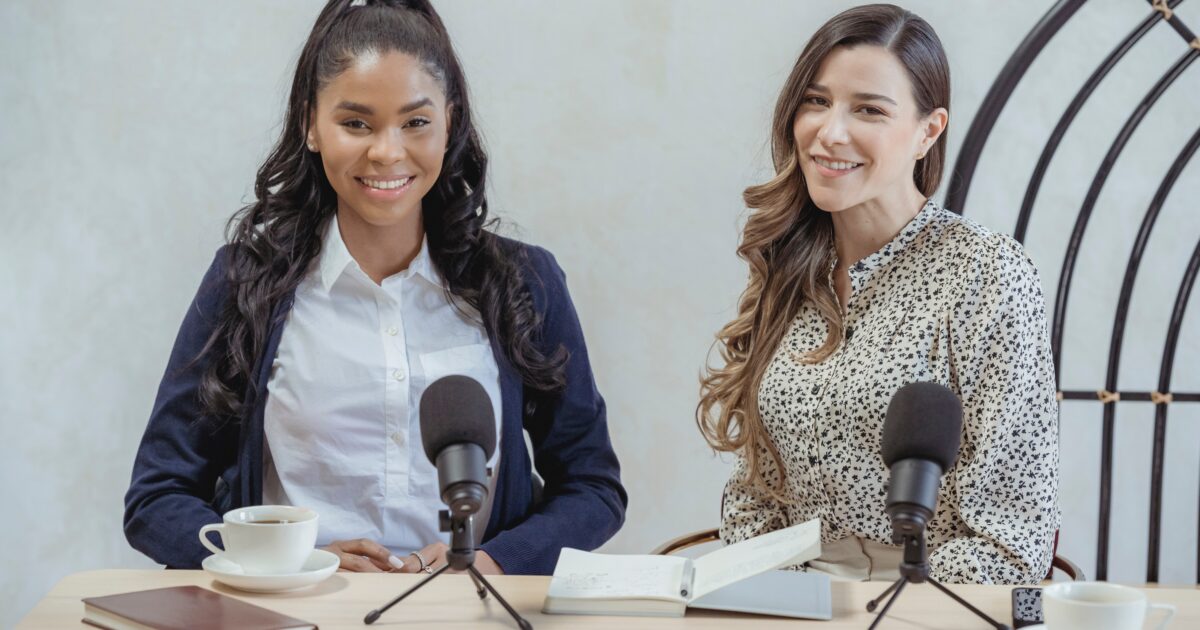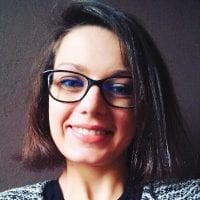 Anna Popek
21.07.2022 • 4 minutes reading
Live streaming in internal communication
The recent pandemic situation forced internal communicators to seek new communication solutions that will work for remote employees. Employees were increasingly conducting online meetings and communicating via teleconferences. But what about recurring townhalls or training sessions, which are sometimes attended by hundreds if not thousands of employees? Using live streaming in internal communication has become the answer. 
What is live streaming?
Cambridge Dictionary gives us the perfect definition of live streaming: to broadcast video and sound of an event over the internet as it happens or to be broadcast in this way. The development of technology and solutions used in social media makes live streaming increasingly popular. Not only TV broadcasters but also numerous Facebook, Instagram, and LinkedIn users from all over the world are already using it. Also, companies are beginning to use live streaming to communicate with employees.
Can live streaming in internal communications work? 
Live streaming in internal communication
Nowadays, live streaming is also transforming internal communication. This is not surprising, since, according to Ragan Communications, more than half (75%) of employees are more likely to watch a video than read an email or text. Using live streaming in internal communication is a great solution to get important information to all employees, no matter where they work. When live streaming important events, you give people the opportunity to attend the event live, as well as watch the recording after the event. This naturally increases the number of people you reach with information.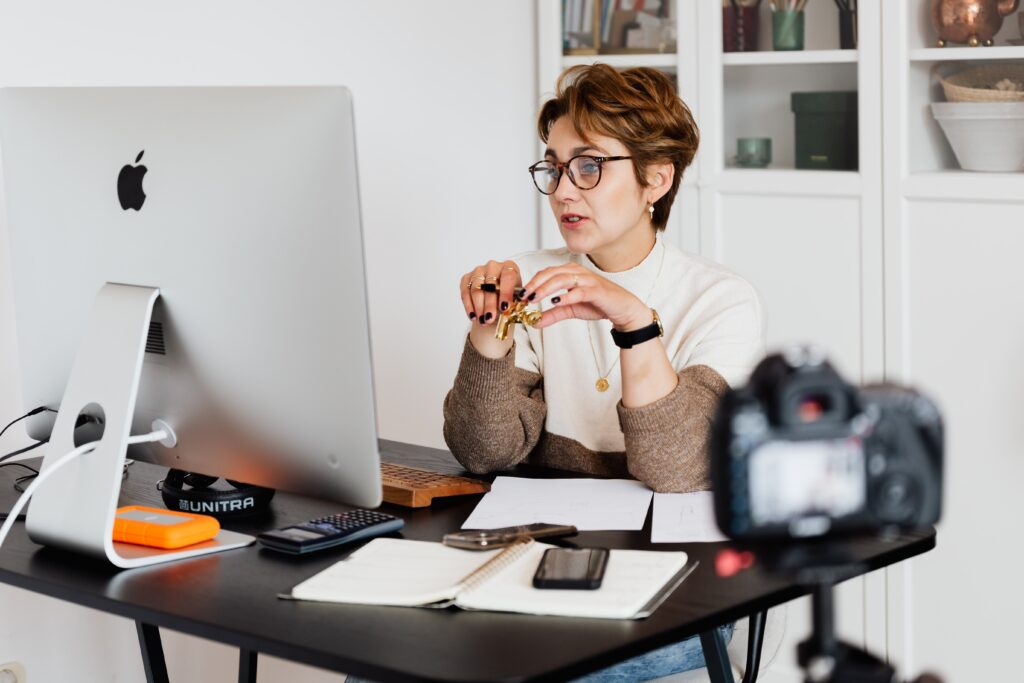 The benefits of live streaming in internal communication
1️⃣ Higher engagement level
First of all, live streaming in internal communication engages the employees much more than event reports, training articles, or written interviews. According to Vimeo and GlobalWebIndex, 75% of video-savvy companies have high employee engagement. What's more, in the organizations where leaders started video communications, professionals are more likely to feel confident about maintaining a high level of engagement and a collaborative environment. 
2️⃣ Shortened distance between C-level staff and employees
The live streaming in internal communication mainly concerns every company-wide meeting, town halls, or other corporate events. It visibly shortens the distance between C-level staff and other employees, especially when everybody can comment on the event in real-time. Each employee has access to the information given first-hand, by the company's managers. Everyone is treated equally, and managers can be finally recognizable. Their direct contact with employees increases employees' sense of trust in the employer. If the information flows to the employees from the management itself, they acquire more confidence in the situation. There is also less risk of misleading information. A better level of information for employees also results in better cooperation. 
3️⃣ New ways for onboarding and training
The development of remote or hybrid work is also a need to discover new ways to make onboarding effective and engaging. Live streaming helps to conduct training both onsite and online at the same time. Besides, it's a huge saving on travel from one branch to another for training. This also allows larger numbers of employees to take part. And even if they couldn't make it on time, they have access to the recording. Better access to knowledge is employee development. 
4️⃣ Access to communication from anywhere
Whether you're in or out of the office, on a business trip in an overseas branch, or on your way to a client, you can participate in the event in real-time in any situation and from any device. All you need is your smartphone or tablet to watch and listen to the event taking place at the company.
In this way, every employee can always be up to date. There are no worries that somebody can miss something important, because of the business trip. Live streaming in internal communication provides your employees with a positive experience.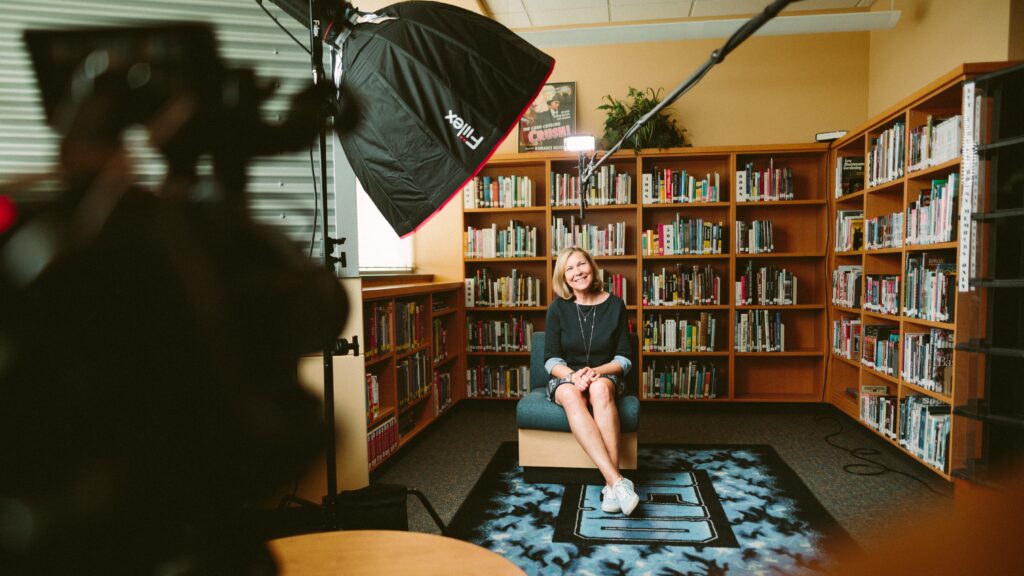 5️⃣ Better crisis communications
We live in a time when war, pandemics, and cataclysmic events are a reality. Your company, therefore, needs effective and engaging channels to communicate crisis information. Live stream speeches by company executives will help avoid fake news or misleading information. In addition, it's a quick way to reach all employees – remote, non-desk or in the office with very important information. Thanks to statistics, you can also control employee outreach and see who watched the video. 
As you can see, live streaming in internal communication brings many benefits to a company. It improves the flow of information, strengthens trust with superiors, and promotes knowledge sharing through live training. So, it's worth taking advantage of this potential and implementing a platform for securely streaming events in your company.
How does Workai support live streaming in internal communication?
Workai is an employee experience platform that allows you to securely organize live streams and build employee interaction in connection with them. With statistics, you can control the number of plays and engagement of individual employees. With Workai, all your data is always safe, and employees can also use your resources from different devices.  
Making your workplace
work for you
A complete, intelligent solution, allowing you to empower your team, get more done, and work better together.