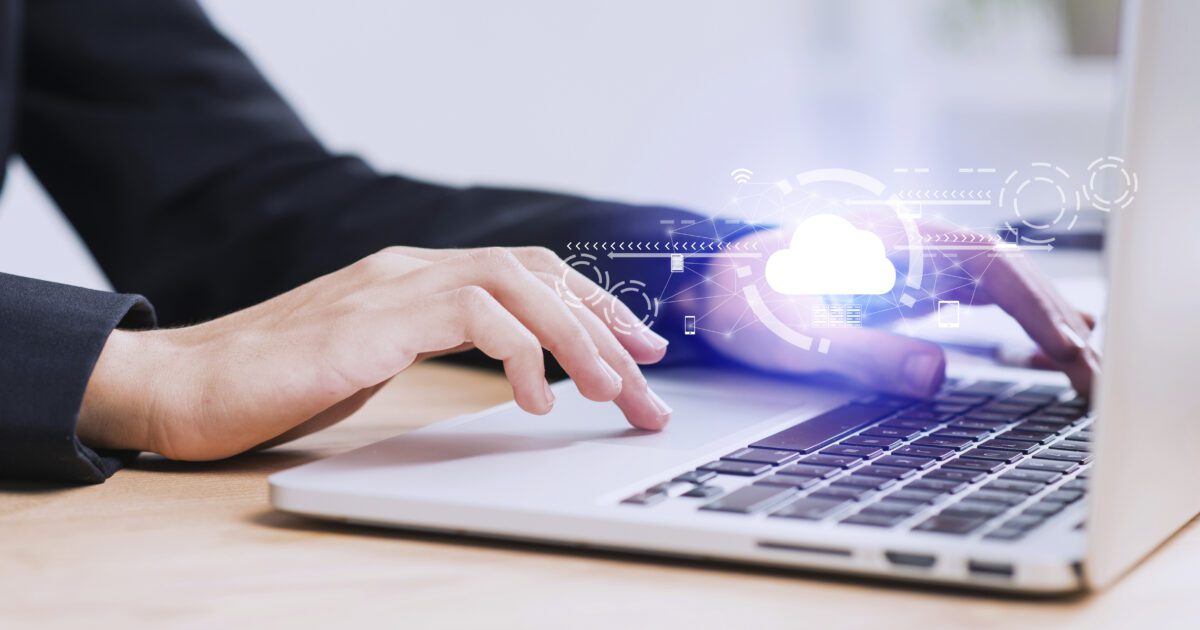 Klaudia Metenko
29.11.2022 • 5 minutes reading
Intranet as a service – does this solution pay off in the long term?  
Digital transformation is developing more and more dynamically every day. This phenomenon is extremely important due to the fact that it largely supports internal communication. Thanks to it, a company can also smoothly implement an intranet and improve the functioning of the entire organization. The SaaS model, which brings long-term benefits, is extremely helpful in this matter. How is that possible? The article below explains this issue.
Why should you consider implementing an intranet as a service?
What is intranet as a service?
An intranet as a service is a type of telecommunications network that operates in a specific area and is provided by a third party. A company outsources the service to a firm that provides it with an intranet along with all applications and required facilities. The cloud provider develops and maintains the system based on the cloud, updates it automatically, and makes the software available to its customers via the Internet.
Statistics prepared by McKinsey show that the SaaS model is becoming more and more popular every year and by 2030 its income potential will be worth a fortune. This proves also that increasing numbers of companies are adopting this model, as it brings many benefits, not only financial but also technical.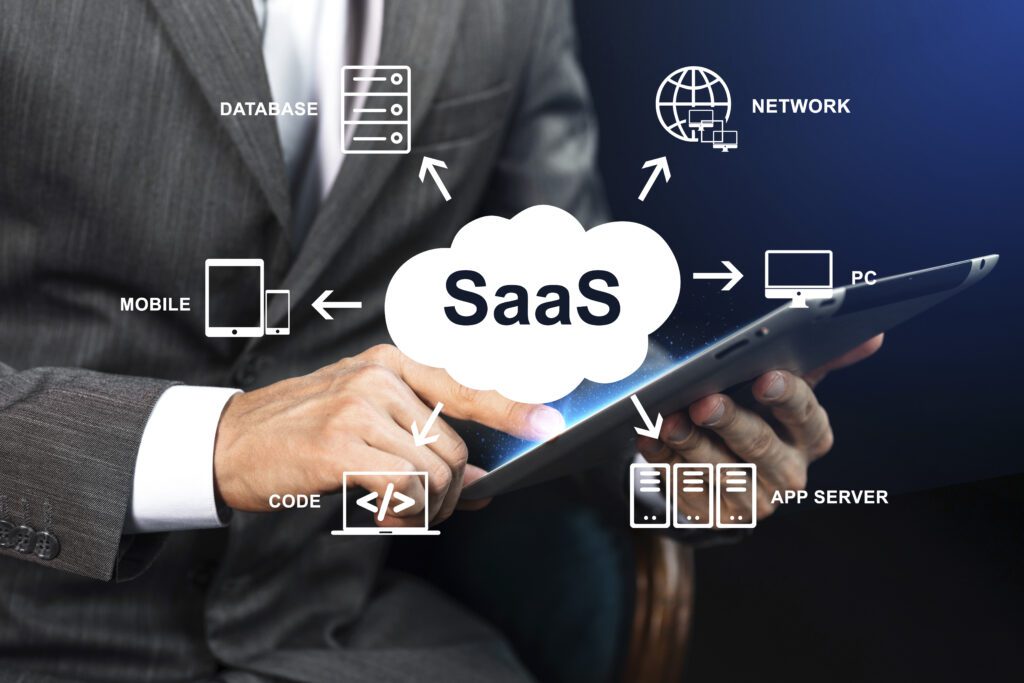 Why does the implementation of an intranet as a service pay off in the long run?
There are several benefits that the company may profit from through the implementation of an intranet as a service. It helps to maximize gains, improves daily operations, and saves time. Can it be so easy? Read the benefits presented below and find out.
1. A real time-saver
Building business solutions may be truly challenging. It takes a lot of time to implement them so that their appearance and functioning suit the company. Intranet as a service allows the organization to save precious time and use it for other activities. How is that possible? If the supplier provides cloud-based applications, monitors updates, and takes care of the entire system, then the company does not have to worry about it at all and can devote time to daily duties.
In addition, the implementation of the intranet through cloud-based solutions is also carried out by a third party that has mastered this process, knows how to carry it out, and does not engage the customer in it. All updates and development issues fall within the competence of the intranet provider who has access to the latest technology so the company will always be up to date. What is more, the provider delivers ready-made solutions which eliminate the need for an implementation plan and continuous process control. It saves a lot of valuable time, which in business means money.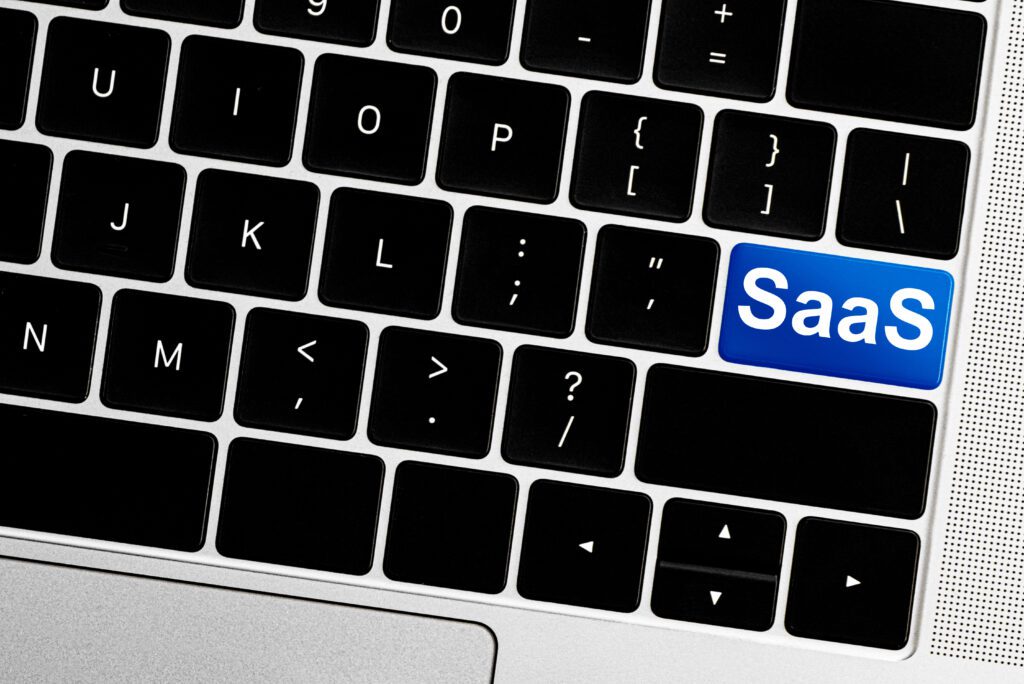 Moreover, if a company decides to build its own intranet, it must have the infrastructure and develop it independently. Thus, its employees, especially the IT department, must be constantly involved, which means that they cannot perform everyday duties because they devote time to technical issues.
2. Lower cost and seamless implementation
Lesser implementation time simply means reduced costs. First of all, thanks to the cloud-based solution companies do not need to make huge up-front license commitments before they ask for the software. This way the IT costs are much smaller. The intranet as a service as an investment provided by the third party saves time for the company that outsources it, which in turn reduces the costs of the whole implementation process.
Intranet as a service providers make sure that everything runs smoothly, monitor it constantly, and improve it, if necessary. As a result, there is no risk of a sudden problem that the company cannot handle, as it happens very often in the case of in-house intranet maintenance.
3. Flexibility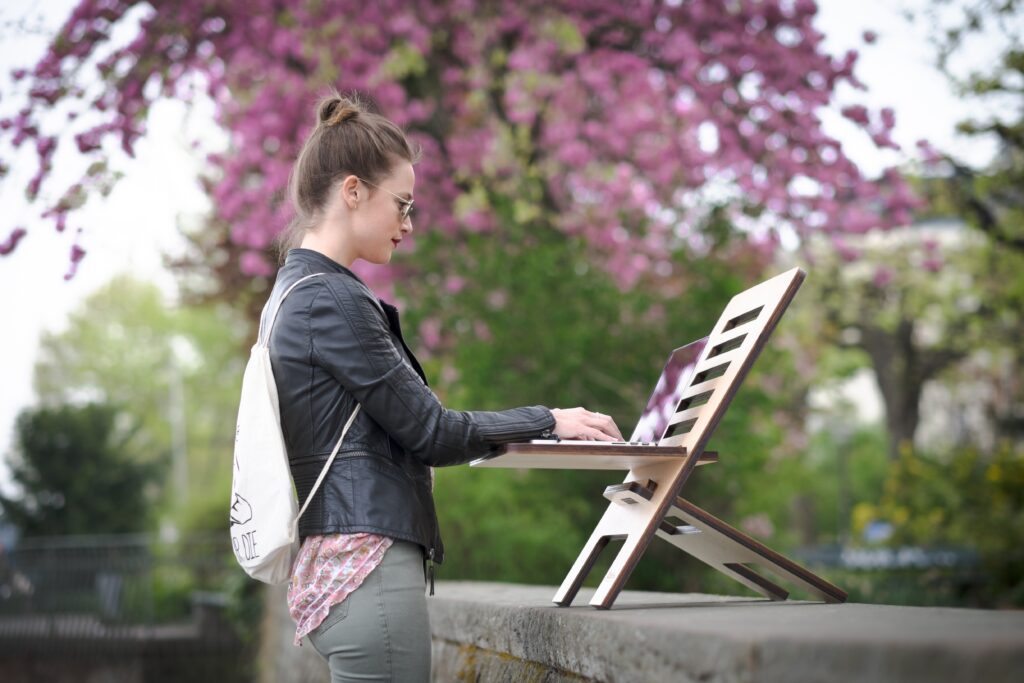 If the company wants to stay agile, it should decide to implement intranet as a service. Why is that? A company that changes over time and for instance is planning to open a new location or to take on more employees may change the intranet subscription in order to adapt it to its current state. This kind of flexibility enables the customization of the company to the demands of the industry and helps to keep up with the competitors. The business evolves then smoothly and without any problems.
Workai as a SaaS Intranet
Intranet as a service is strongly recommended for every company that desires constant development and wants to be successful. Efficient operation of the company and easy internal communication is the main goal of such an organization. This can be achieved with a SaaS intranet. Workai offers this solution. Thanks to it, you can create a seamless system that works flawlessly and significantly supports communication between employees. This will make the company run smoothly and profitably.
Making your workplace
work for you
A complete, intelligent solution, allowing you to empower your team, get more done, and work better together.