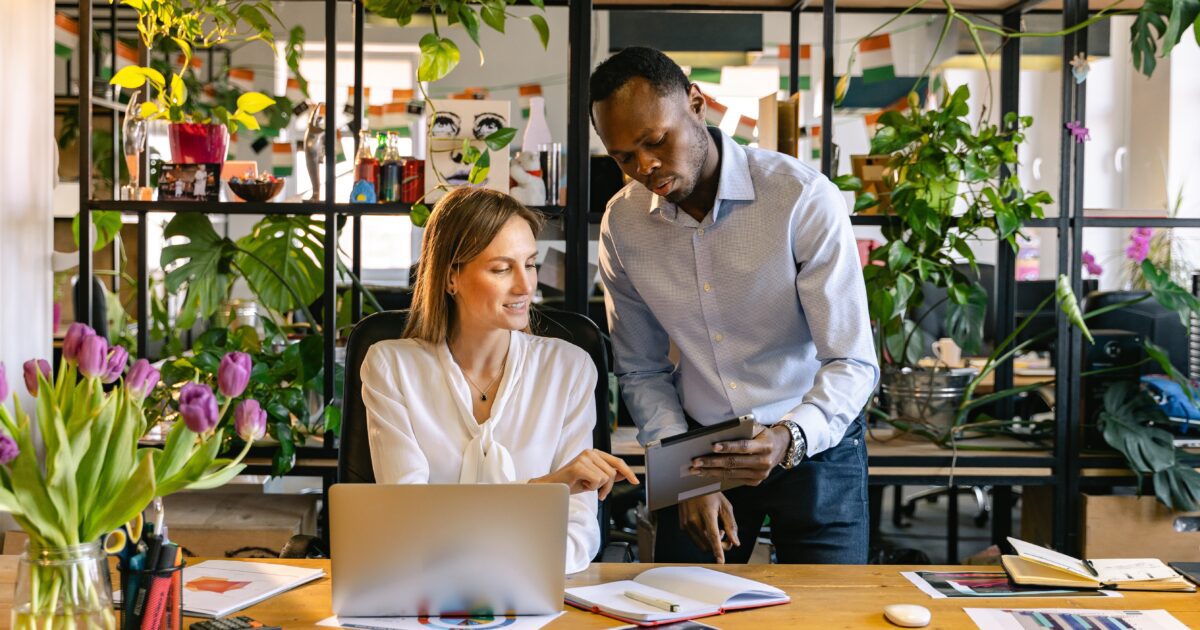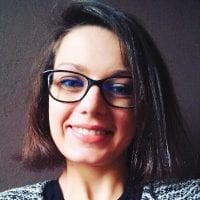 Anna Popek
19.07.2022 • 4 minutes reading
How and why should you conduct an internal social network analysis?
Current organizations tend to use social media solutions, adapting them for internal use. They often choose to create their internal social network instead of using external, popular social media. The general mission of an internal social network is to spread an organizational culture through employee interactions. However, how to assess whether it is fulfilling its mission? The answer is internal social network analysis. 
What is internal social network analysis?
An internal social network is an invaluable source of knowledge about the situation in your company, your employees, and their engagement. Its analysis can provide insight into employee relations, as well as information and knowledge flows, and thus be a valuable diagnostic tool in identifying cultural issues.
Internal social network analysis also allows us to see a map of relationships between employees and teams, quantitative results of their interactions, and time spent by individuals on social media platforms in the context of the entire organization. It shows us the actual reach of published content and gives us a perspective on what type of content the users prefer and will prefer in the future in the context of the specific subject.
Why should you conduct an internal social network analysis?
Internal social network analysis can show us the dynamics of employee interactions and diagnose major and minor problems of the organizational culture. This will help us choose the measures to combat them. In addition, you will observe how the various teams work with each other, and how they transfer knowledge among themselves. Internal social network analysis also supports the development of human resource management or innovation by being the point where employees often leave feedback or share their ideas and solutions to improve the workplace.
Thanks to the analysis, you will also recognize the distribution of power within the organization and be able to identify internal influencers or brand advocates.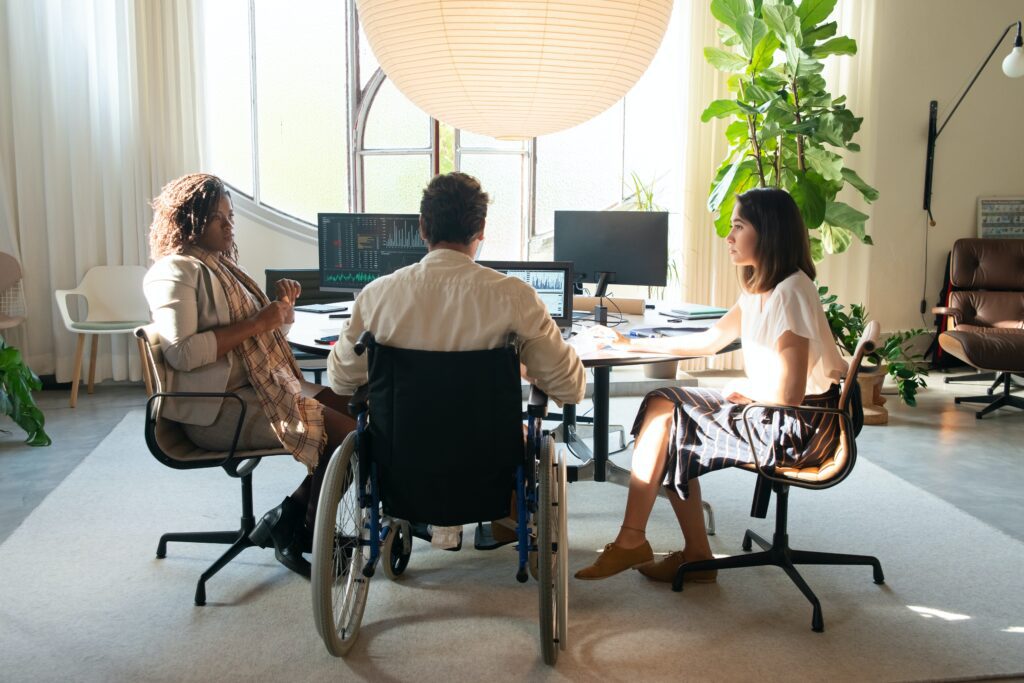 According to Deloitte, people in the organization tend to create informal "go-to" teams gathering the people most often asked for their perspective, help, or opinion regarding diverse subjects. Deloitte also claims that in every organization, there are people considered as critical conduits for ideas and information exchange.
The internal social network analysis allows you to identify these persons, the connections between them and other employees, and the role of specific employees in the information-sharing processes. This makes it easier to diagnose risks and identify any obstacles in the path of information. It also allows you to engage natural leaders in formal improvement activities.
The range of issues we can influence by knowing the analytical data of the internal social network is wide and includes such segments as Knowledge Management, Innovation, Team building, onboarding, and internal pieces of training.
What to include in your internal social network analysis?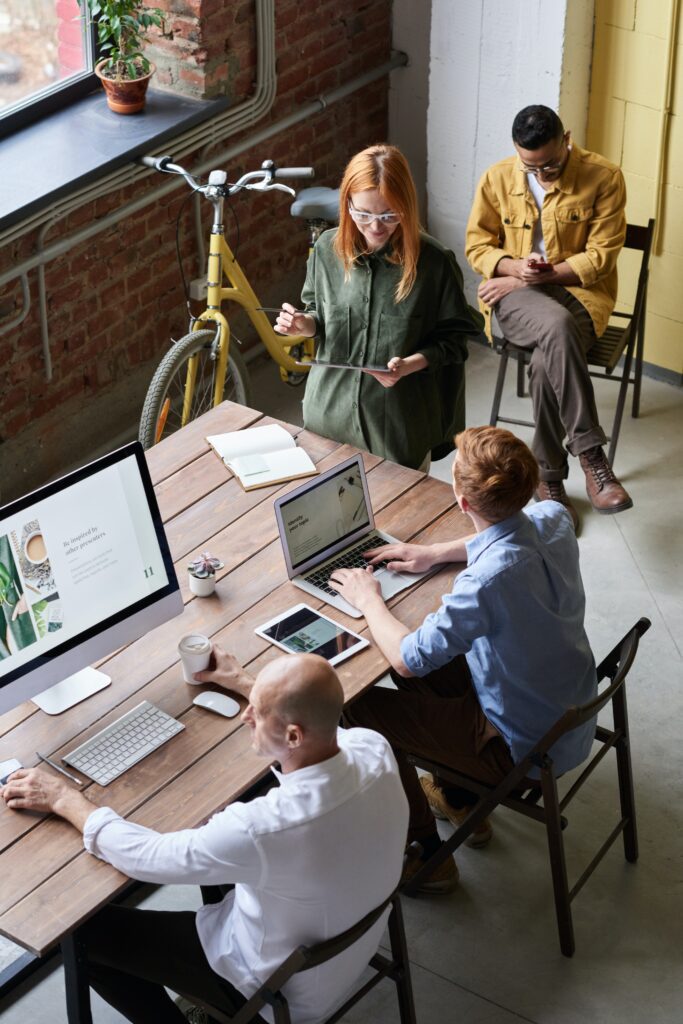 As defined by F.N Stokman, social network analysis in general studies the behavior of the individual at the micro-level, the pattern of relationships (network structure) at the macro level, and the interactions between the two. 
According to Ehrlig and Carboni, social network analysis in a business setting has three important elements: a group, interactions, and attributes. Thus, internal social network analysis requires us to structurally target a predetermined group. This could be one of the teams, a project group, or the general workforce. We should follow the patterns of interactions among the participants and the factors influencing them. We should also analyze the publications themselves to determine their reach and how each type of publication affects it. Such numerical indicators as clicks, shares between employees, mentions, reactions to specific content, number of posts published by specific people will be very helpful.
As you can see, analytics contributes to the development of internal social media. It allows administrators to learn about the relationships that govern the media and implement measures on an ongoing basis to support better knowledge flow and organizational culture.
How can Workai support you in conducting internal social network analysis?
Workai, along with the Workai Connections community platform, offers you an analytics module to track user interactions in real-time, generate reports and reveal hot and cold spots through heat maps. With analytics tools, you can instantly get valuable insights about your internal campaigns and measure ROI.
Making your workplace
work for you
A complete, intelligent solution, allowing you to empower your team, get more done, and work better together.