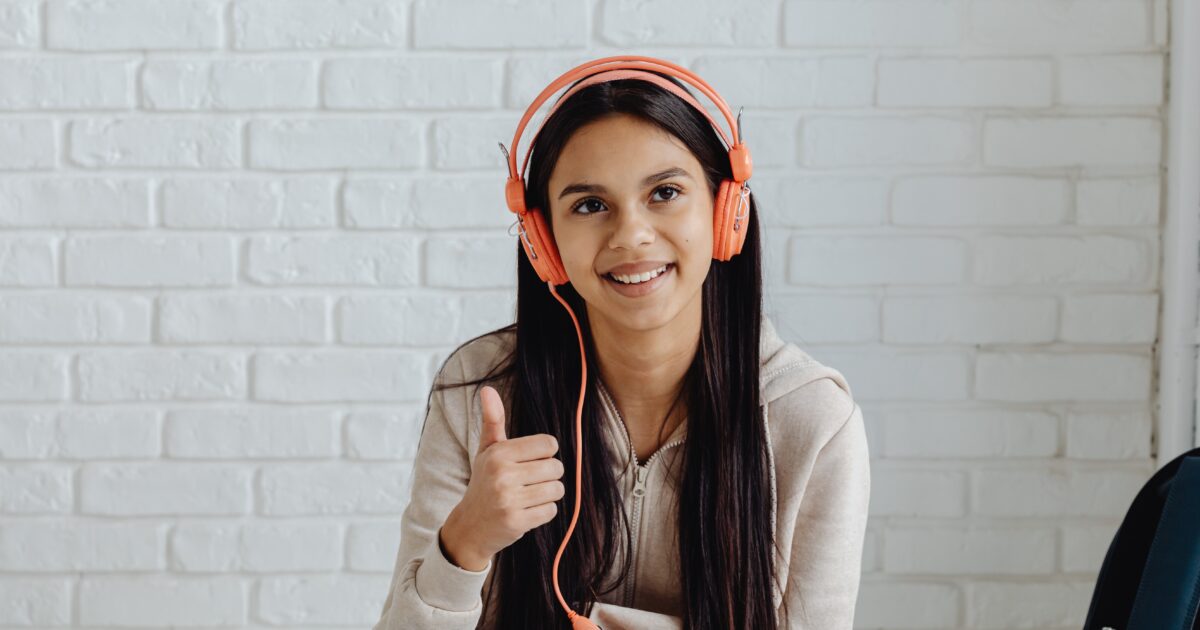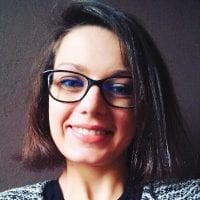 Anna Popek
06.09.2022 • 4 minutes reading
5 crucial tactics for internal communication with Gen Z  
A new generation coming into the workplace means new challenges. Generational differences are also evident at the level of communication of young employees. So how do you conduct internal communication with Gen Z to make it effective? Here are our 7 crucial tactics. 
Internal communication with Gen Z - why is it different?
What do we know about this generation? Their representatives are young people born between 1997 and 2015, a time when access to the Internet and digital technology was becoming commonplace. This is a generation of tech-natives that are also proficient in the communication solutions offered online, they can't even remember a time without them. 55% of Gen Z uses their smartphones for five or more hours a day. 
The special characteristics of a typical Gen Z representative are the need for self-reliance, high awareness of psychological needs, matter-of-factness, and pragmatism. Their world consists of instant messaging and social media, where they can not only communicate and follow each other but also share creative content, the authenticity of which they value most of all. They love short videos; the first 8 seconds of their attention are the most important.
Does all this affect internal communication with Gen Z? Of course!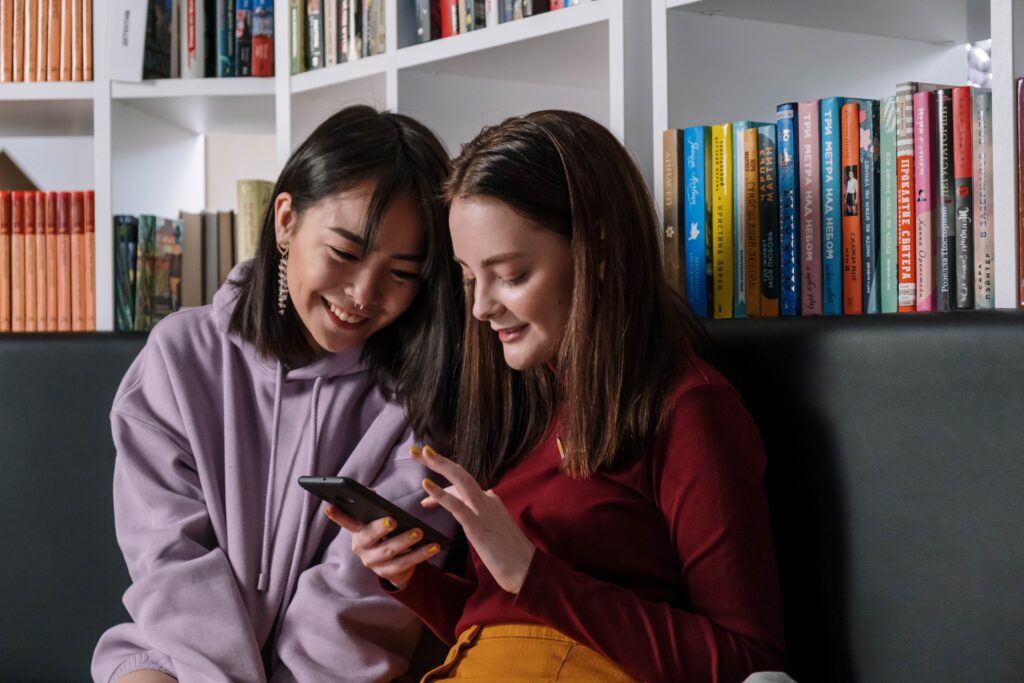 So, what can you do to ensure your company an effective internal communication with Gen Z? Follow our tactics! 
Tactics for internal communication with Gen-Z  
Invest in the right technology that puts User Experience in the 1st place
Young people are accustomed to solutions that are tailored to their needs, intuitive, and with a user-friendly interface. They know the importance of user experience and therefore become loyal customers of those companies that care about the customer experience. They expect a no different approach from their employer, who, according to them, should care about a positive employee experience. The tools to work and communicate must work as smoothly as possible and meet their needs and preferences. If it does not, they will simply find another employer. They are aware that they can have high expectations of the work technology offered to them.
Adapt social media solutions and create internal social media
Social Media has taken over our lives. People form communities and groups and communicate mainly through social media. This is where they publish their private recordings or photos and share their statuses. If you don't want your corporate communications to take place in a social media environment that is unsafe for your data, you need to adapt social media solutions and implement them internally by creating enterprise social media.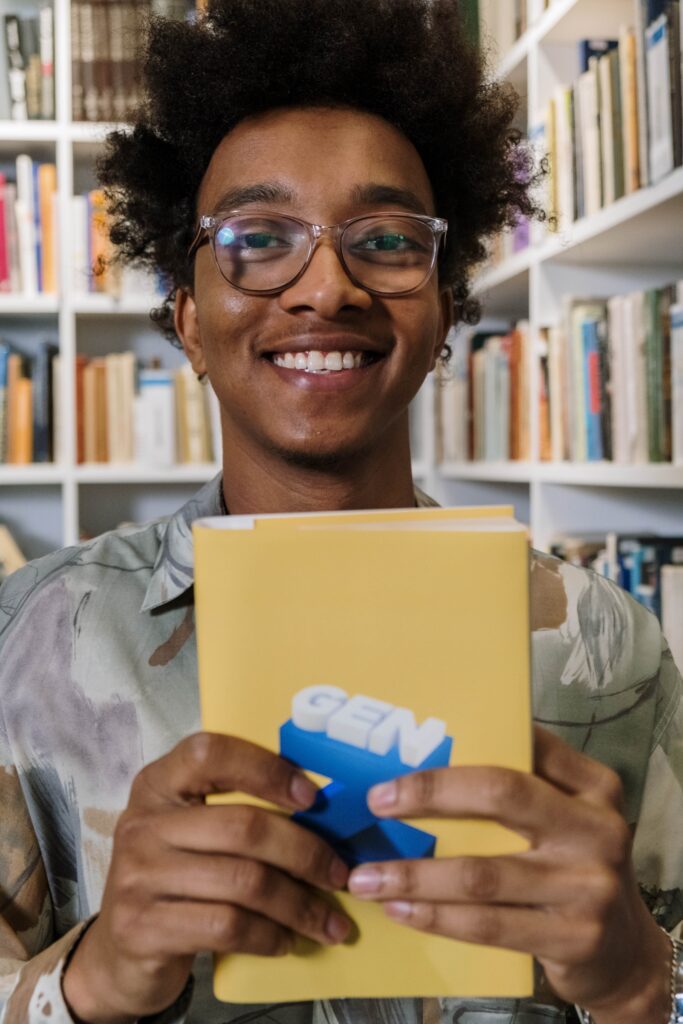 Onboard and instruct with video
Education via video is the best form of learning for Gen Z – employees of this generation love short videos, creative clips, and TikToks. It is the creative videos that attract their attention. You certainly won't interest them with a stack of documents written in business language. You need to tailor your content to your audience's preferences and engage them. Without this, you may consider your onboarding time wasted.
Involve them in internal communications content creation
Brands have already discovered the importance of user-generated content for marketing. It's time for you to discover the importance of user-generated content for internal comms. Gen Z representatives like social media solutions and influencing others. Therefore, user-generated content seems to them attractive and trustworthy. They also have no problem sharing their own opinions and do so more readily than Millennials. It makes sense to take advantage of their tendencies to fluidize internal communication with Gen Z.
Analyze their engagement and interactions. Survey sentiments and collect feedback.
Always keep your hand on the pulse and check the current trends of your communication. Keep track of your employees' interactions. This will allow you to pick out excellent candidates as company advocates and intervene when something unfavorable happens in your internal comms.
Implementing these measures will allow you to make your internal communication with Gen Z effective and attractive. You will be able to observe all the strengths and weaknesses of communications, which channels work better, and which work less well.
Does Workai support internal communication with Gen Z?
Workai is an omnichannel platform loved by Gen Z. It offers not only a personalized intranet but also a social network and an intelligent knowledge base. Everything is designed to provide users with the best possible digital experience and conduct smooth internal communication with Gen-Z, Millennials, and Boomers.
Making your workplace
work for you
A complete, intelligent solution, allowing you to empower your team, get more done, and work better together.