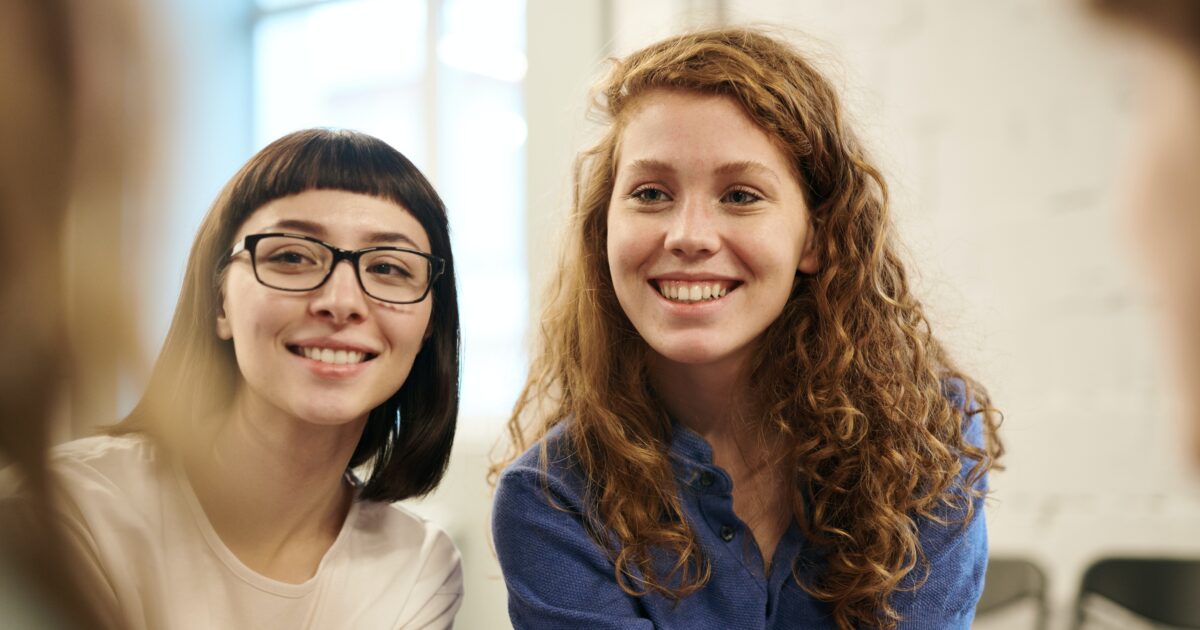 Agnieszka Kafka
13 days ago • 4 minutes reading
Gen-Z at work – how to meet their expectations?
A new generation of employees is entering the labor market. What does it mean to employers? Will the behavior and habits of young people allow them to find their way in corporations? What changes await organizations with the arrival of the new era? Will the stereotypes circulating about Gen-Z influence the formation of organizational culture? How to support Gen-Z at work?
What is Gen-Z?
We refer to Gen-Z as people born after 1995 and before 2012 and raised during the rapid development of digital technology. This is the first generation that doesn't know life without the Internet. Currently, many stereotypes circulate about representatives of this generation. They are perceived as demanding, impatient, inept, and technology-dependent people who cannot handle life's situations without access to the network.
What is true, they are regular social media users and understand the reality, and rules created there. Hence, the way they communicate is different from the boomers' and millennials' methods. 
What can we expect from Gen-Z at work?
Generation Z is a generation with a high awareness of the importance of mental health. This is why people of this generation seek places where they will feel that their well-being is important to the employer.
They realize that their lives are not just about work and highly value work-life balance. They are assertive and not afraid to change jobs if their needs are not being met. They are also aware of the technology development, so they expect that the employer would take care of appropriate and quality tools tailored to the needs of employees. Flexibility at work is crucial for them. According to statistics, 71% of 18 to 24-year-olds said that if the employer insisted on their return to the office, they would think about quitting.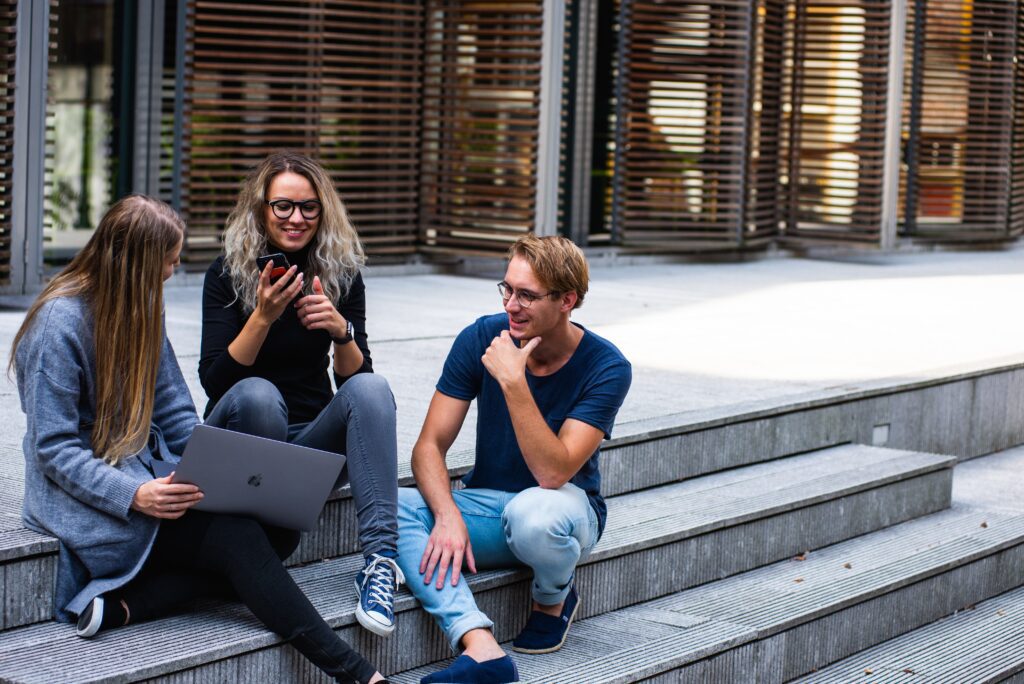 Sense of community – the most important thing for Gen-Z in the workplace
Gen Z representatives are social media active users. Interactivity, the ability to express their emotions and opinions is the norm for them and they expect the same approach at work. They don't want to be anonymous in the workplace. They want to be open, strengthen their bonds with coworkers and be part of the organization. For this reason, organizational culture-building and community integration activities will play an even greater role than before. Personalization of communication will be indispensable, as a Gen-Z representative sees himself as a unique individual in the workplace. 
New ways of internal comms
Gen-Z is great at navigating the Internet's news channels. Young people skillfully catch all nuances and allusions when communicating. They are particularly sensitive to fake news and misleading information, hence their skepticism about communications at work; they expect clear personalized messages with data from verified sources.
What's more, they pay attention to the attractiveness of the content they receive. Their ability to focus on the content has been shaped by social media. Therefore, the message should be catchy and engaging. They prefer short multimedia messages and what catches their attention most are creative videos. They value solutions based on competition and challenges they know from popular social media platforms. Very importantly, they are very willing to share their knowledge!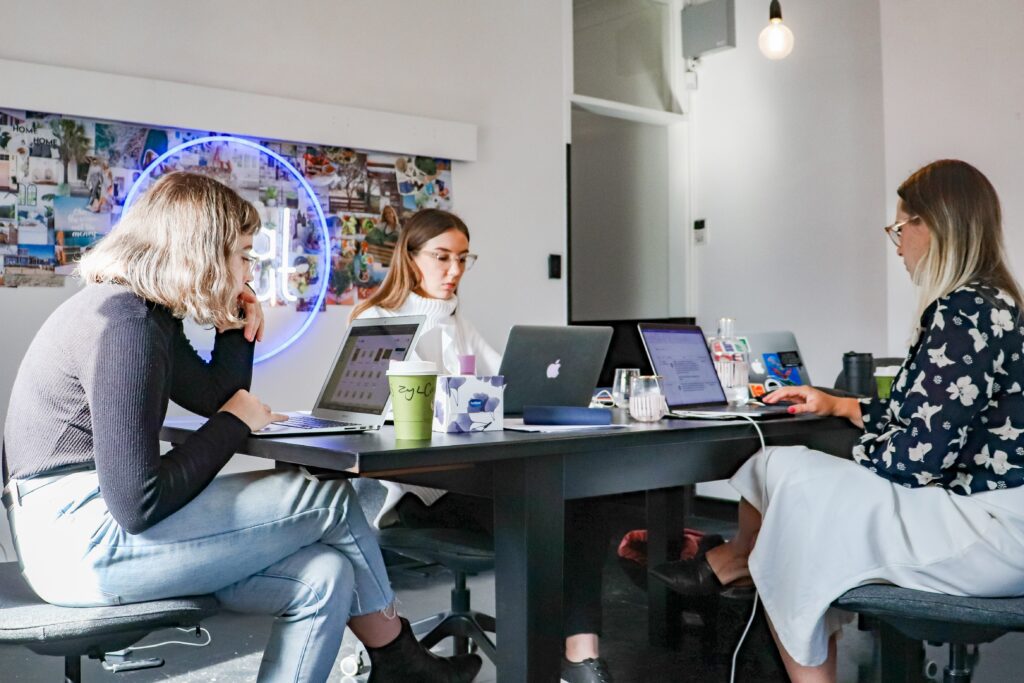 Gen-Z – mobile-first habits
A smartphone in their hand is an indispensable item. They use it not only for entertainment, but to do all their life's business. They will not allow anyone in the workplace to deprive them of such an important tool. Take advantage of the fact how much time they spend on their smartphones and provide your workers with an effective employee app that they can use anytime, anywhere.
Now, knowing the general characteristics of Gen-Z, you can more easily adjust the way you communicate and become an attractive employer for young candidates. Workai's solutions can help you do this because they are tailored to represent the new generation. Explore the functions of the knowledge base, intranet, and internal social network and discover what the new generation expects from you already. 
Making your workplace
work for you
A complete, intelligent solution, allowing you to empower your team, get more done, and work better together.