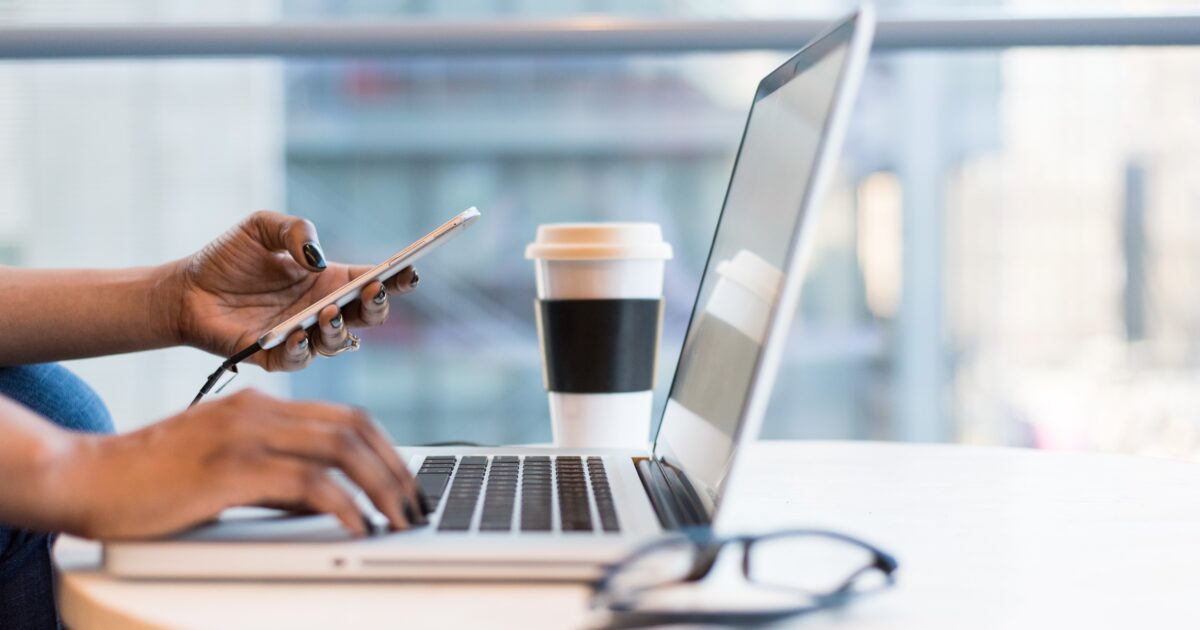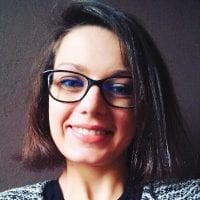 Anna Popek
24.02.2023 • 4 minutes reading
5 facts about digital transformation in internal comms
Discover 5 facts about digital transformation in internal comms! The relationship between internal communications and digital transformation can be seen on many levels. On the one hand, it was the need for effective and rapid information exchange in organizations that accelerated the digital revolution during the pandemic. On the other hand – digital transformation has influenced the evolution of internal comms and enabled its transformation from a support function to a strategic function with real business impact.
How can digital transformation affect your internal comms?
Digital transformation in internal comms – what do you need to know about it?
The digital transformation in internal communications did not end with the muting of the pandemic. As recently as early 2022, State of the Sector research indicated that 36% of IC professionals were planning systemic and technological changes – including investments in new tools for information and collaboration in the digital employee experience.
Digital transformation in internal comms is underway because it brings a range of benefits to companies. By helping them shape an employee-centric culture, it supports building competitive advantage and achieving strategic goals. Here are 5 facts that will convince you that digital transformation in internal comms is essential for any organization.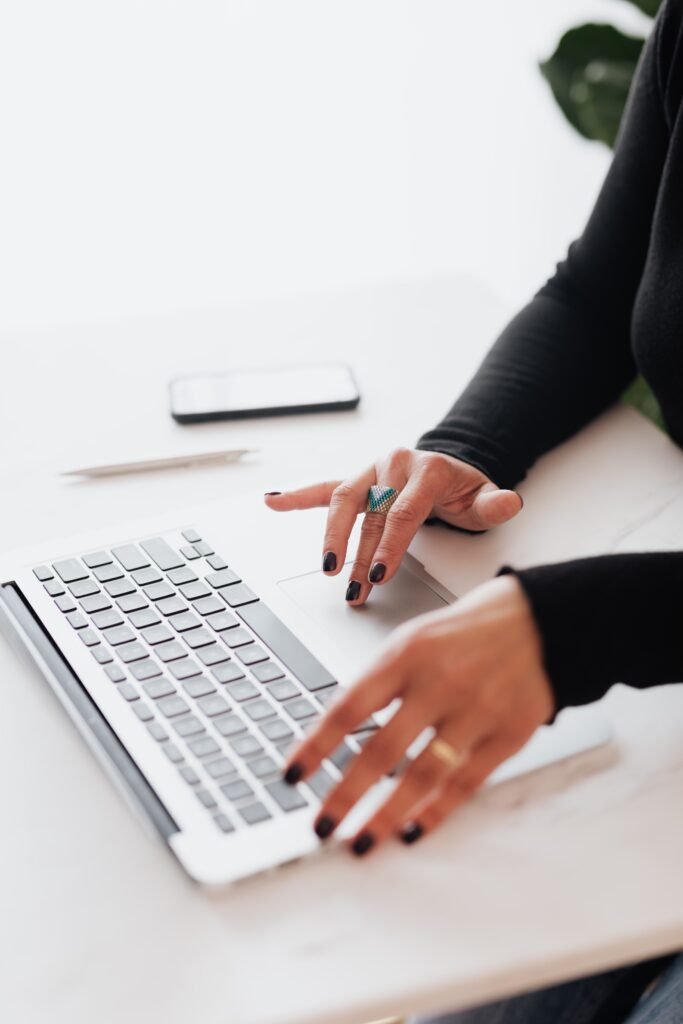 #1 It shapes the digital employee experience
In a world of remote and hybrid work, digital employee experiences (DEX) have become an integral part of all employee experiences in the workplace. Employees expect seamless and user-friendly technology to accompany them in both internal processes and business goals. This is the role of internal communication platforms, also known as Employee Experience Platforms. If the digital transformation in internal comms is to succeed, they are its guarantee.
#2. It supports transformational leadership
This type of leadership is based on values such as trust, loyalty, and mutual respect, which have no chance to resonate without effective and deep communication. Leaders of distributed teams, thanks to digital transformation, are given the tools to deepen relationships with their employees on a daily basis. Without new communication channels, such as an internal social network, chat, or video, it is difficult to communicate a consistent vision to employees and gently but effectively guide them through the change process.
#3 It enables real-time monitoring of employee needs
A dynamic business environment requires rapid adaptation to change. Operating under constant stress, keeping track of new guidelines, and following them is difficult for leaders and employees. With these changes, their needs change – professionally and personally. With the communication tools that digital transformation brings, organizations can keep abreast of changing moods and emerging challenges so they can then respond accordingly.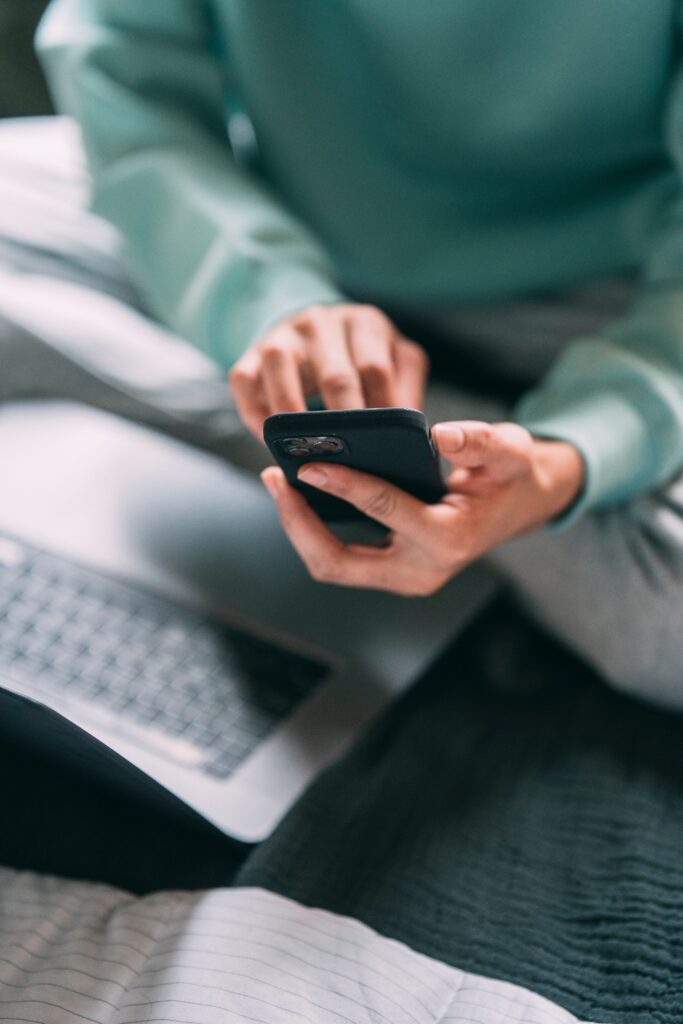 #4 It builds engagement
According to the aforementioned report, more than half of leaders and professionals indicated that the top priority of internal communications is to engage people around purpose, strategy, and values. Digital transformation gives internal communications departments a number of tools that support engagement on multiple levels, connecting employees around organizational goals while helping them achieve personal goals (e.g., deepening relationships, and development).
#5 It supports cultural change
HR and internal communications departments play an important role in the cultural change process in organizations. Many companies are updating or planning to update their vision and values in the near future to better adapt to changing circumstances, and more effectively achieve their goals. Changes are most often going in the direction of empathetic leadership, and talent development. Such transformation is mainly done with the help of a digital tool, and the key to its success is an effective communication strategy.
The Workai platform is a tool that can improve the quality of digital transformation in internal comms, with functionalities that support all five of these areas. It supports leaders in building relationships with employees, provides two-way communication, measures engagement in real-time, and improves the quality of communication by allowing you to track its effectiveness.
Making your workplace
work for you
A complete, intelligent solution, allowing you to empower your team, get more done, and work better together.