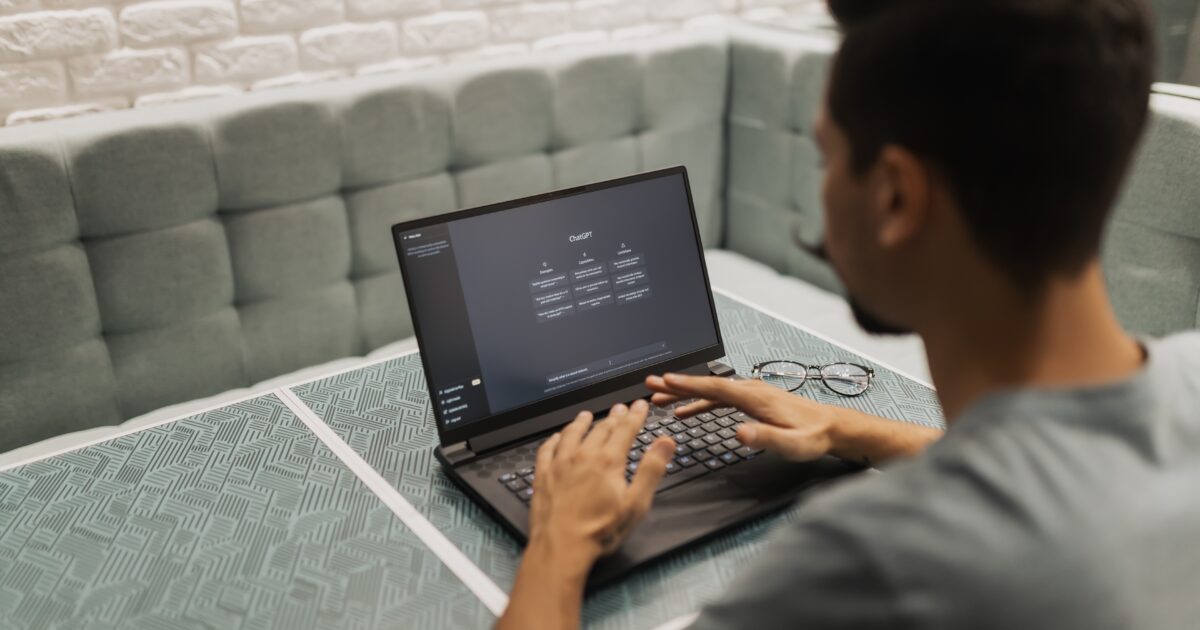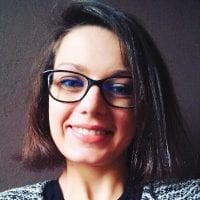 Anna Popek
29.03.2023 • 5 minutes reading
How to boost your internal comms with ChatGPT? – 5 practical tips
Already 13 million users a day log on to use the recently popular AI-powered tool – ChatGPT and it is used by everyone – pupils, students, marketers, professors, etc. But why is it so popular? How can you use it to streamline and accelerate your job? Can its functionalities contribute to the development of your internal comms? Read our article and discover how to boost your internal comms with ChatGPT!
What is ChatGPT?
ChatGPT is an AI-powered language model developed by OpenAI company. Its job is to generate responses to user queries, based on a language model trained on billions of sentences from the Internet. The tool works in sequential mode, which means that it is able to analyze the context of the text sentence by sentence, with the help of which it is able to forecast the most accurate and natural responses. The bot is able not only to answer questions, but also to generate descriptions and perform diverse text tasks.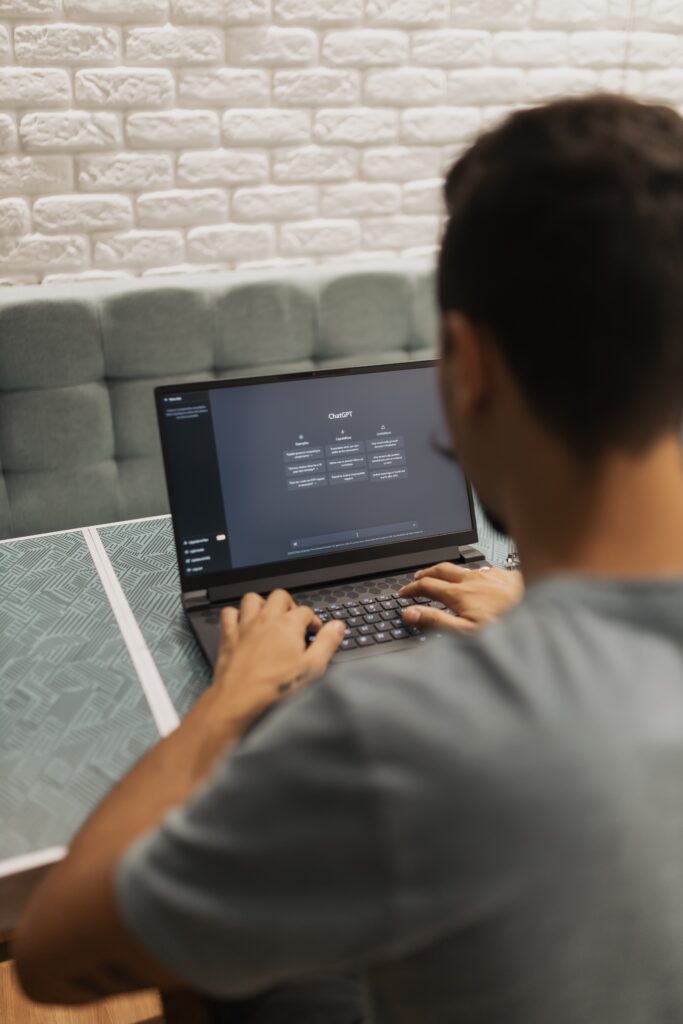 How can you use ChatGPT in internal comms?
You realize that conducting effective internal communications is not the easiest of tasks. That's why companies are looking for tools that will support managers and administrators in creating fast and engaging communication. Already, many of them have opted for tools supported by artificial intelligence, which has significantly accelerated and facilitated the processes of getting information across. So, can internal communications also adopt ChatGPT solutions and use them on a daily basis? Let's find out how they can do it! Below, we present to you 5 examples on how you can boost your internal comms with ChatGPT.
How can you use ChatGPT in internal comms? 
1. Immediate translation 

Do you work for an international, multilingual company? Think how nice it would be for your employees to get information from you in their native language. To get this opportunity, integrate your communication tools with ChatGPT which offers real-time translation of content into any language. This capability will also improve your employees' communication among themselves. ChatGPT will translate the content of their messages in real time – this is important, especially if your company has multiple branches in remote parts of the world. This will make communication easier, especially for those who don't feel confident speaking English. 

2. Message personalization 

ChatGPT will help you personalize the messages you send to your employees, based on their position or interests. If you want to provide a positive employee experience, minimize miscommunication, and speed up important industry information reaching the employee, integrate communication tools with ChatGPT.

3. Training and development 

ChatGPT also provides CI with tremendous training opportunities. You can also use it to create training resources, such as instructional videos, podcasts or others. Not only can this help employees improve their skills and stay engaged at work, but it will also significantly increase their engagement. If you don't have the resources or just want to save time, take advantage of this simple opportunity. ChatGPT can prepare for you scripts for your training which will minimize the time you have to spend on it. All you need is to construct your query appropriately by giving as many details as you need.  

4. Virtual Employee Assistant 

If your infrastructure allows you to do so, you can integrate ChatGPT with your internal digital workplace, offering your employees virtual assistance in the form of a chatbot. Your employees will thus be able to ask a question quickly and receive an answer from the system just as quickly. This will make their workflow smoother, and at the same time, if they happen to be serving a customer, the customer experience will increase, thanks to instant service. Employees will no longer have to browse through a thousand folders in search of important information, they will just have to ask their virtual assistant about it. ChatGPT is also capable of generating FAQ lists, which will also speed up access to knowledge. 

5. Content Creation 

How much time have you wasted thinking about what or how to write? With the support of GPT chat, you will create engaging and personalized posts, catchy headlines, and edit articles or newsletters. All this in a matter of seconds or less. So, in that time you can tackle something you didn't have time for before. And no more problems with a lack of creative energy! Chat GPT is excellent at writing any content you need: from expert articles, to catchy social media posts. It can turn few simple sentences into a ready to publish article. With its help you can generate the content ready to use in different communications channels. It can also adjust the tone of voice for selected groups, so you don't need to rewrite your text. Just ask ChatGpt to do that! 
ChatGPT is a tool that will help you streamline your work, so don't be afraid to reach for it. Try it, test it and have fun. If you would like to integrate ChatGPT into your digital workplace, schedule a demo and talk about the possibilities Workai can give you.
Making your workplace
work for you
A complete, intelligent solution, allowing you to empower your team, get more done, and work better together.