Revolutionizing internal communication in financial company.
How Germany's largest financial advisory firm, Deutsche Vermögensberatung AG, partnered with Workai to transform internal communication, building a modern, omnichannel intranet for over 18,000 financial consultants.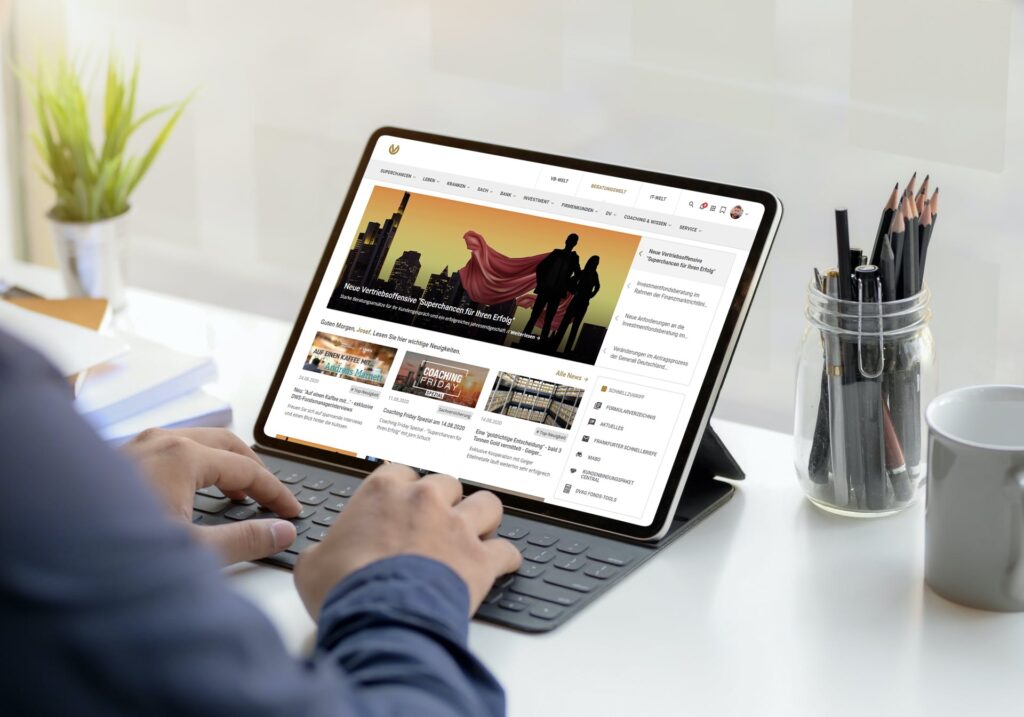 Deutsche Vermögensberatung AG, Germany's largest financial advisory firm has partnered with Workai to transform internal communications in a distributed environment, building a modern, engaging, and omnichannel intranet with instant access to personalized information and sales knowledge for 18,000+ financial consultants. 
Challenge:
DVAG (Deutsche Vermögensberatung AG) has long struggled with its knowledge management systems. Relying on custom-built systems caused communication issues via emails and static web pages. Complexity grew, making access difficult for all but senior consultants. Content creation and updates became cumbersome.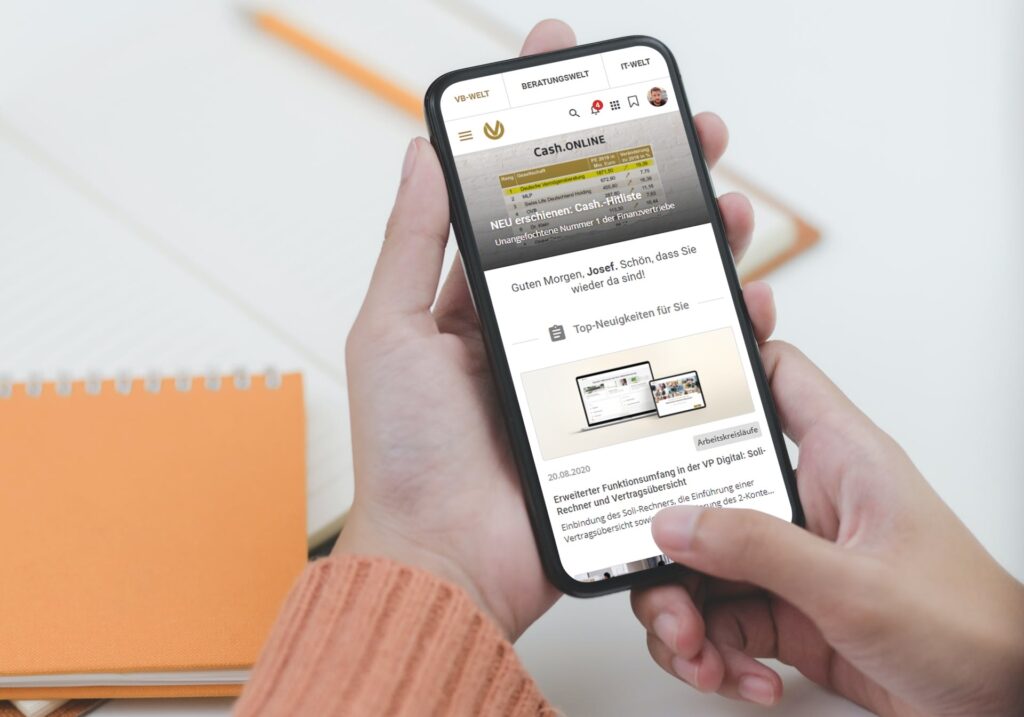 DVAG's in-house Intranet initially met needs, but couldn't keep up with evolving demands, due to outdated tech. Obstacles included fragmented systems, restricted material access, and outdated Intranet alignment. Obsolescence worsened matters, making updates costly.
Overhauling the approach and modernizing technology were necessary solutions. The new intranet project's key objectives were to provide a reliable and user-friendly platform for onboarding the new staff, deliver personalized internal communication, ensure instant access to product knowledge, engage consultants with senior leaders, offer detailed statistics, create multiple feedback channels, and integrate external systems and data in one place.
Solution:
Facing tight schedules, limited funds, and a need for rapid results, the team chose agility and the Workai platform over starting anew. This decision clicked instantly, as the product aligned perfectly with the organization's requirements. As the project advanced, stakeholders, departments, and the board were content with the initial outcomes. Building on this base, the intranet team took on the bigger challenge of shifting the old intranet to the shared platform. They defined objectives, partnered with stakeholders and users, crafted a plan, and started moving content using Workai's existing functions.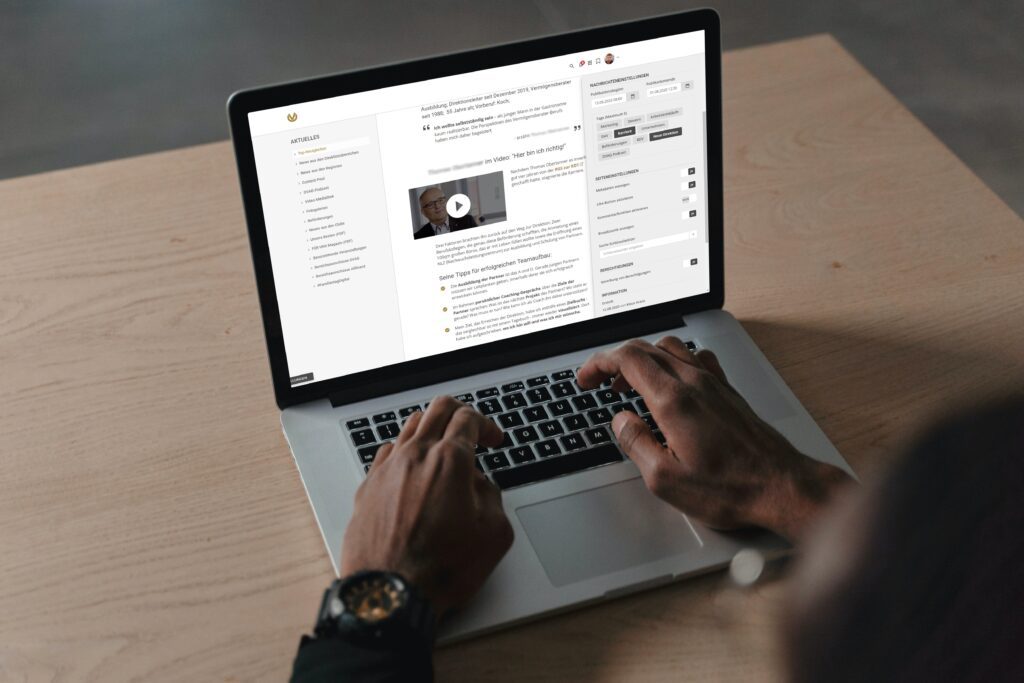 One of the world's best intranet designs
NN/g has announced that the intranet provided by workai for Deutsche Vermögensberatung AG (DVAG) has won the prestigious Nielsen Norman Group Intranet Design Annual 2021 award.
This is the second time world-renowned User Experience experts recognize workai's products and deployment as the world's best-designed intranet – for delivering the most innovative and user-centered employee experience platform.

Kara Pernice Senior Vice Presidentirect at Nielsen Norman Group
Results: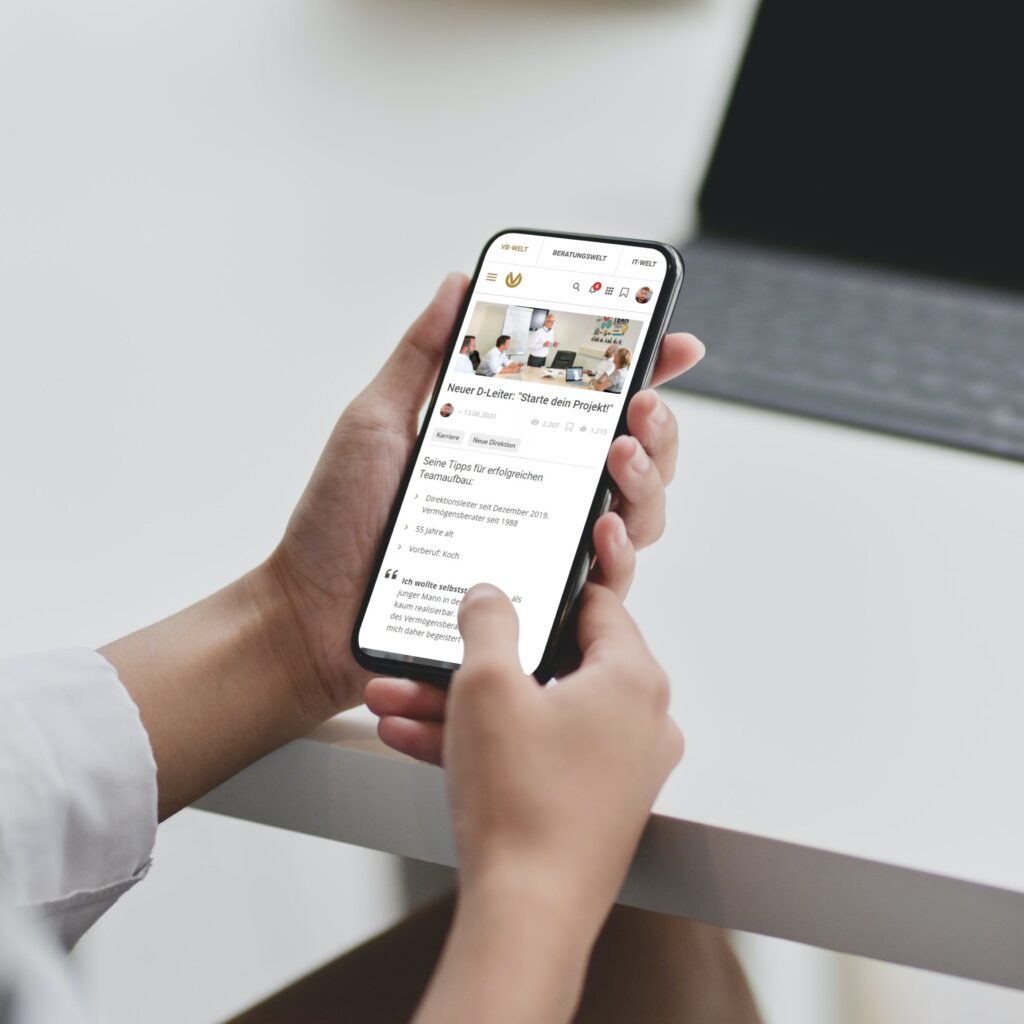 DVAG benefited significantly from the selection of Workai, experiencing a range of advantages tailored to their requirements. The platform facilitated a swift implementation and seamless onboarding process, accelerating the launch timeline. Its intuitive visual CMS streamlined content management for DVAG personnel, eliminating the need for technical expertise. The availability of versatile content options, such as various types and interactive templates, allowed for dynamic content creation. Personalized content delivery based on roles enhanced the overall employee experience, while robust analytics furnished valuable insights without compromising data ownership. The platform's intelligent search feature improved content discoverability through personalized search functionality.
Implementing the new Intranet has revolutionized our whole sales communication. Our new internal platform now provides a holistic Digital Employee Experience for all of our consultants.

Workai CMS shortens the time spent on content and knowledge management, allowing us to focus on executing our internal campaigns and strategies rather than struggling with technology or asking external agencies to prepare needed content for us.

Eric Schmid Marketing Director at DVAG
DVAG also enjoyed the benefits of a secure and scalable cloud-based IT infrastructure. Moreover, Workai's commitment to continuous improvement ensured that updates aligned with the platform's roadmap and DVAG's evolving needs, guaranteeing ongoing enhancements to their experience.