ScaleUP Intranet Europe
The event participants had a chance to attend the workai presentation at this digital event and be part of ever growing business community!

online

October 14-15, 2020

More details about the event
workai presented at the leading digital event on Digital Workplace and Employee Experience
ScaleUp Intranet Europe is a digital event that brings together established industry experts and decision-makers from leading global companies in virtual events to present and discuss business-critical challenges.
Greg Ciwoniuk, Chief Product Officer, provided a presentation "The current state, the value, and the future of Digital Employee Experience – global DEX report key takeaways and real-life case studies on the October the 14th 2020. The presentation included a pre-premiere sneak peek of the global report on DEX that workai is developing together with PwC.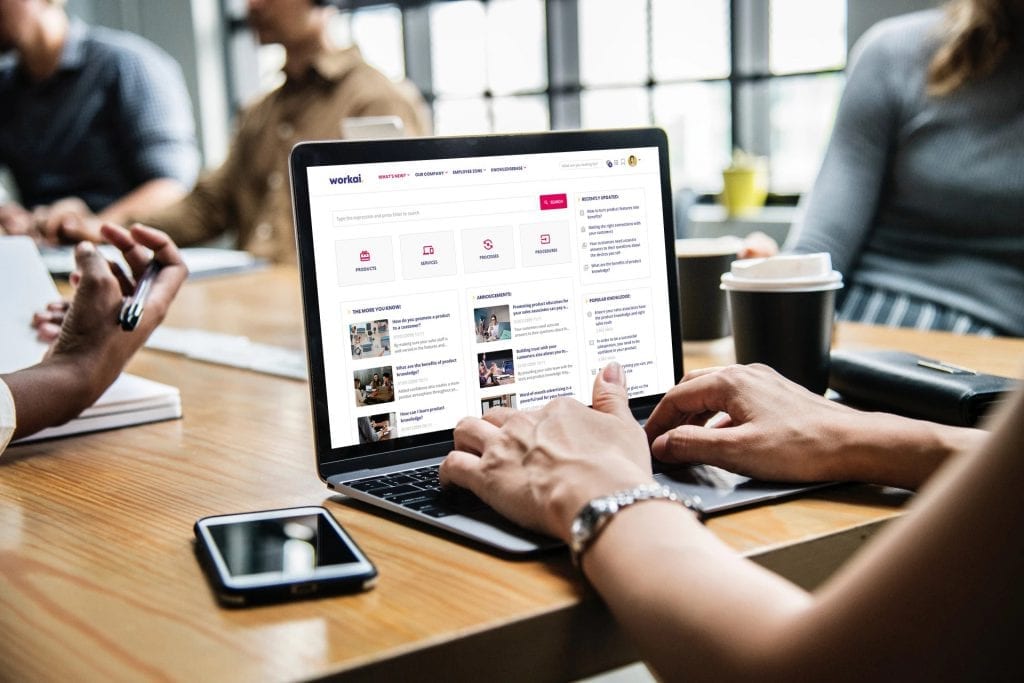 Transform your Employee Experience
Take a free 30-day trial or book a demo with one of our experts