Intra.NET Reloaded Boston
Join us at the online presentation and meet the workai team at the America's most innovative and industry-driven event on digital workplace.

online

December, 2-3, 2020

Join us and get inspired on the trends and challenges in establishing a full-scaled digital employee experience!
We're presenting at the 6th Edition of the North America's flagship event on intranet, internal communications, disruptive technologies and employee happiness.
workai is part of the international community around Digital Employee Experience and takes part in key sector events. Apart from taking part in Intra.NET Reloaded London and Berlin, we are attending the USA edition in Boston this Decemebr! We will be present online to connect with decision makers and senior influencers from communication, business and technology fields in global and local organizations. Greg Ciwoniuk, Chief Product Officer, will provide a presentation "The current state, the value, and the future of Digital Employee Experience – global DEX report key takeaways and real-life case studies "on the 2nd December . The presentation will include a pre-premier sneak peak of the global report on DEX that workai is developing together with PwC.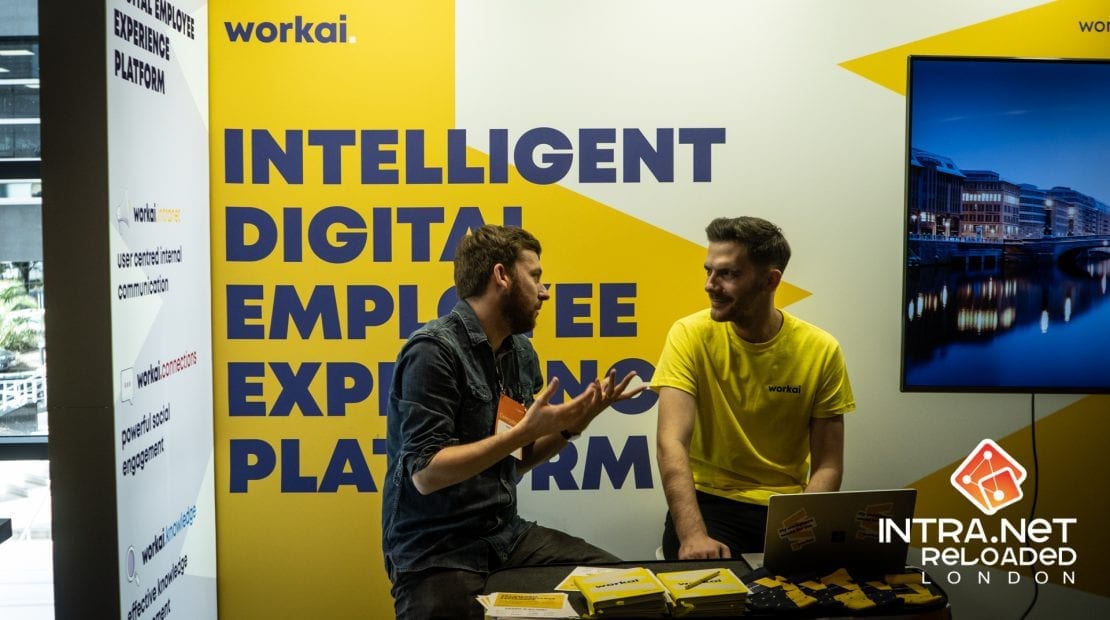 The Intra.NET Reloaded Boston is a hybrid event (happening both physically and online). It is a 2.5 day event combining unique mix of inspirational keynotes, well moderated, interactive World Café sessions, brainstorming Challenge your Peers Round Tables, Icebreakers, Morning Sessions, Panel Discussions Training Sessions and the Award.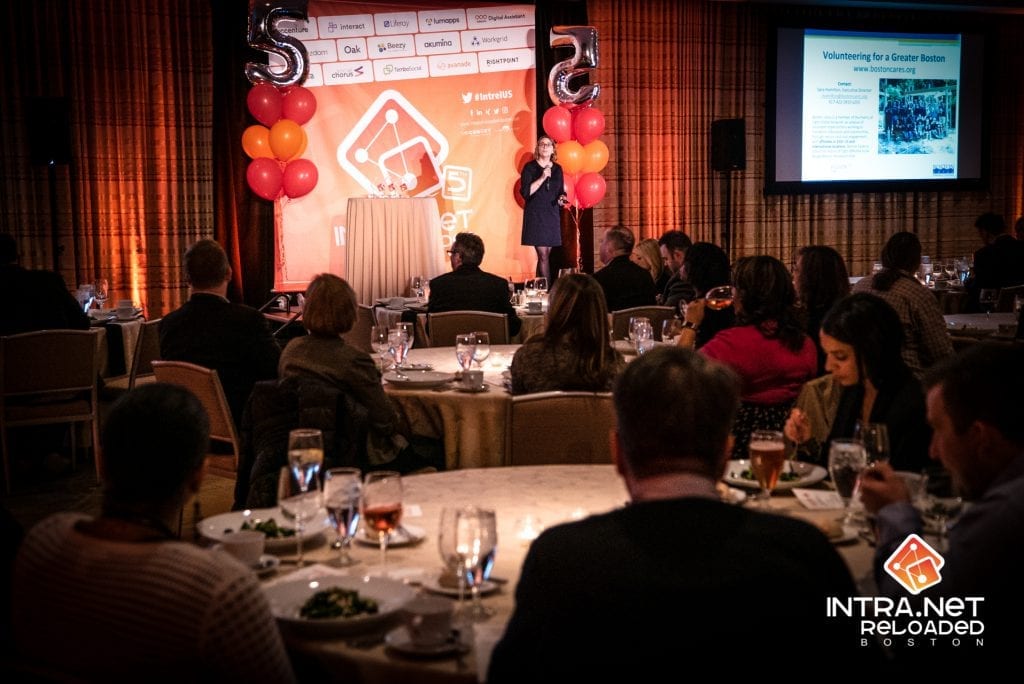 Intra.NET Reloaded Boston is the leading business networking platform for all things intranet and digital workplace. The event focuses on real word end-user case studies and projects dedicated to the development of the bleeding edge digital workplace for tomorrow's business needs. Speakers from all over North America give insights into their concepts, ideas and challenges and present current technologies and strategies.
Looking forward to meeteing you at the Intra.NET Reloaded Boston!
Transform your workplace experience
Take a free 30-day trial or book a demo with one of our experts