Intra.NET Reloaded Berlin
Join us at the online presentation and meet the workai team at the Europe's most innovative and industry-driven event on digital workplace.

online

November, 23-24, 2020

Join us and stay on top of the latest intranet and digital workplace trends from home!
We're presenting at the 9th Edition of the Europe's leading cross-industrial conference on intranet, digital workplace, digital employee experience, and digital communication strategies.
workai is part of the international community around Digital Employee Experience and takes part in key sector events. We already took part in Intra.NET Reloaded London twice, and now the time has come for the Berlin edition!
We will be present online to connect with decision-makers and senior influencers from communication, business, and technology fields in global and local organizations. Greg Ciwoniuk, Chief Product Officer, will provide a presentation "The current state, the value, and the future of Digital Employee Experience – global DEX report key takeaways and real-life case studies" on the 23rd November at 11.30 am. The presentation will include a pre-premiere sneak peek of the global report on DEX that workai is developing together with PwC.
The Intra.NET Reloaded Berlin is digital and will cover the full scope of digital workplace developments and maximize participants learning and networking experience. It is the leading knowledge exchange platform dedicated to exploring how the internal employee communication and collaboration tools create a better employee experience, make people in organizations more open, productive, and happy.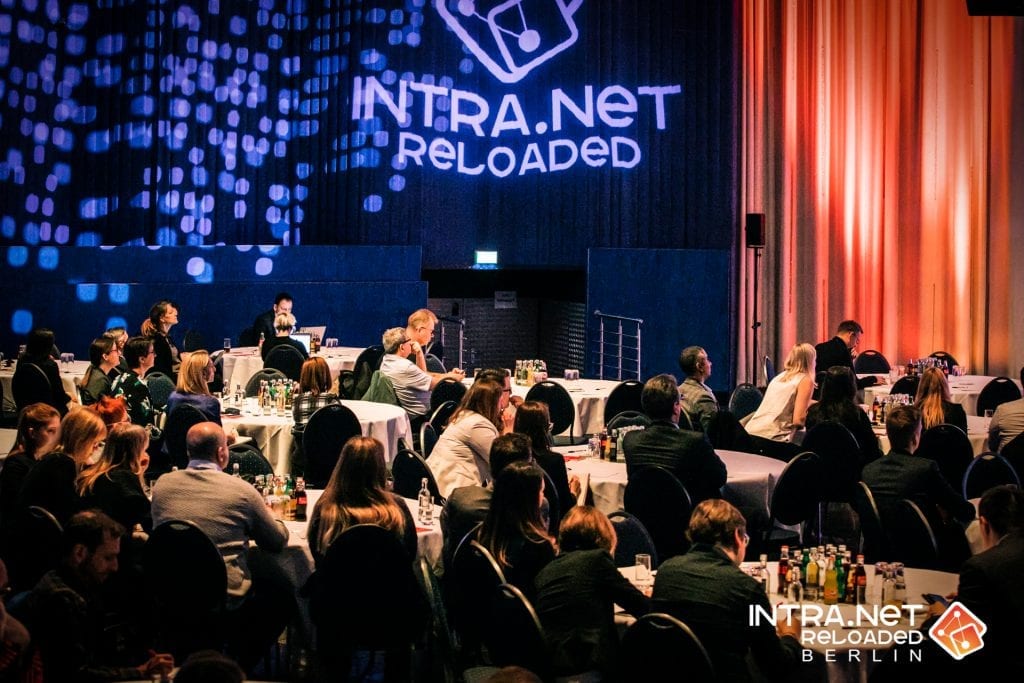 This year the conference will bring together all stakeholders who play an active role in the digital employee experience, internal communications, and the digital workplace scene of the whole of Europe. The event presents precise hands-on insights into digital workplace trends and technology, as well as change management strategies while offering the chance to discuss specific roadmaps for projects and find answers to the most pressing challenges.
Looking forward to meeteing you at the Intra.NET Reloaded Berlin!
Transform your workplace experience
Take a free 30-day trial or book a demo with one of our experts