i2 SUMMIT in Zurych, Switzerland
Come and meet the workai team – we will be at exhibiting at Switzerland's industry-driven event on Digital Workplace & Employee Experience.

Courtyard Marriott, Zürich, CH

November 6-7, 2019

Join us at Intranet & Collaboration Management and Digital Workplace conference in Switzerland!
We are sponsoring i2 SUMMIT – Conference on Intranet & Collaboration Management, Digital Workplace and the Digital Transformation of the organizations in Switzerland
workai is part of the international community around Digital Employee Experience and takes part in key sector events. The next stop is Switzerland – the i2 SUMMIT 2019 which offers an exchange of experience in the establishment and implementation of such concepts in Swiss companies.
Dorota Roszkowska, Head of Innovations and Malgorzata Olszewska, Marketing Manager will be there for you to answer all the questions, show you how workai transforms the digital workplace experience and share their expertise.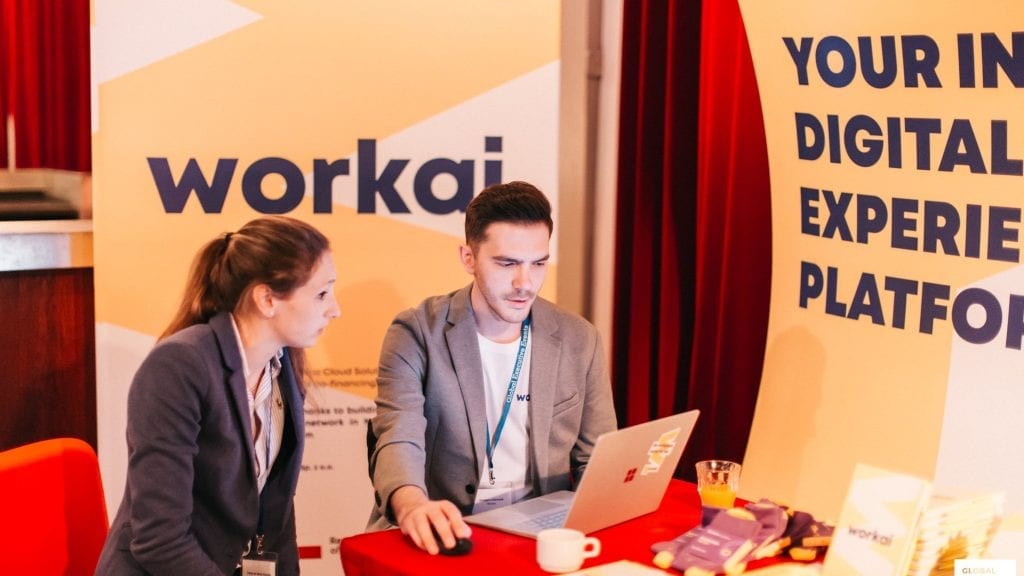 As part of the i2 SUMMIT, the experiences of various companies and industries in the implementation and establishment of digital workplace concepts are discussed.
Transform your Employee Experience
Take a free 30-day trial or book a demo with one of our experts