29th Economic Forum in Krynica Zdrój, Poland
The Economic Forum in Krynica is the largest conference in Central and Eastern Europe. Every year the Forum, which is organized at the beginning of September brings together more than 4,500 international guests. These include political, economic and social leaders as well as approx. 600 journalists.

Conference Centre, Krynica Zdrój, Poland

September 3-5, 2019

More than 4,500 guests from Europe, Asia, USA and Middle Easter countries.
Łukasz Skłodowski, our CEO will take part in the session "Morning coffee with science, media, politics and business practices (ROLE MODELS)"
The Economic Forum in Krynica is the largest economic-political congress in this part of Europe. Its mission is to create a favorable climate for the development of political and economic cooperation between EU member states and their neighbors. It promotes the development of economic, scientific, technological and cultural co-operation; support and undertake mutual initiatives in those fields.
As a company that helps organizations succeed in their digital transformation process, we are present at key economic events and feel honored to be an inspiration for young European entrepreneurs.

– says Łukasz Skłodowski, CEO Elastic Cloud Solutions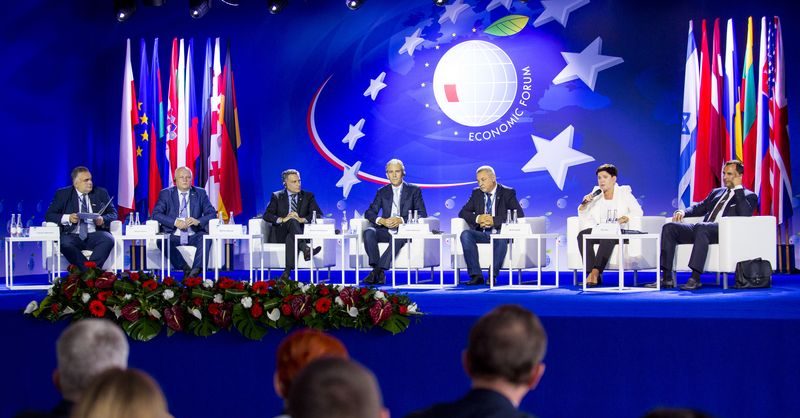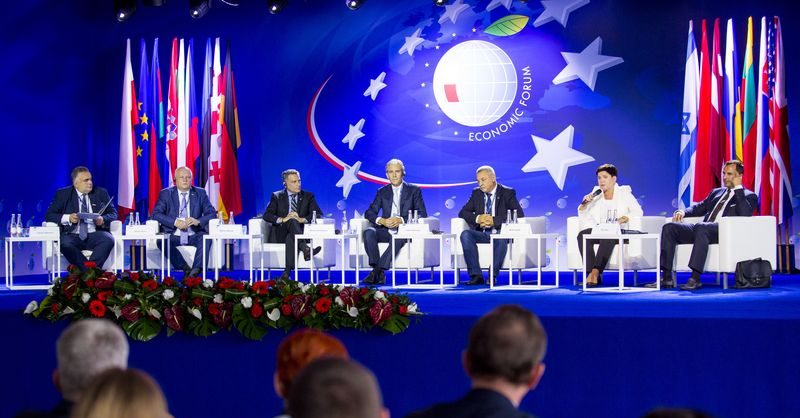 Transform your workplace experience
Take a free 30-day trial or book a demo with one of our experts