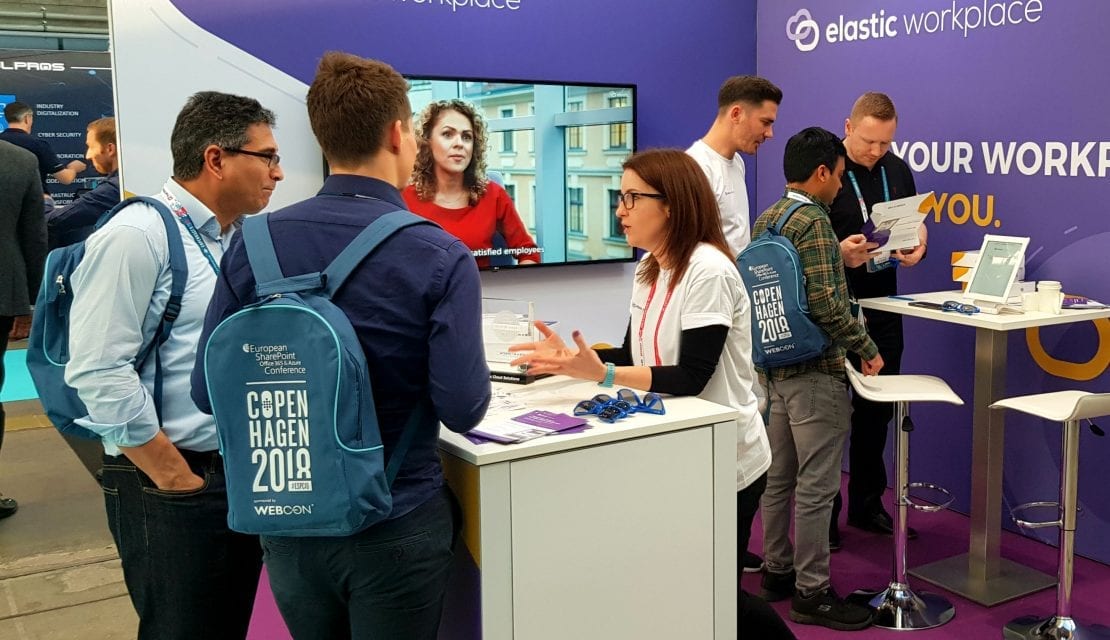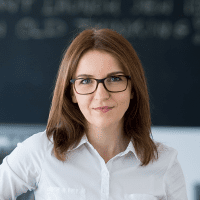 Marta Rogalewska
05.12.2018 • 2 minutes reading
European SharePoint, Office 365 & Azure Conference Summary
ESPC is the only Europe-wide SharePoint, Office 365 & Azure Conference. This year's ESPC18 took place on 26-29th November, Copenhagen, Denmark.
Poland had a strong presence within this large international community. The event was supported, by such companies as Webcon, Piwik Pro and the Polish Startup of the Year: Elastic Cloud Solutions.
The conference was an excellent opportunity to present award-winning Polish solutions directly to potential clients.
We are proud to support this great, dynamic community, as it's much more than an annual event. It gathers business decision makers, IT professionals, developers and end users. Provides knowledge, encourages networking and supports business throughout the European Region.

– says Łukasz Skłodowski, CEO Elastic Cloud Solutions
workai (prev. Elastic Workplace), an innovative digital platform supporting internal communication, workflows and everyday work routines, boldly enters new markets. It has already gained 200,000 users in over 40 countries, on 6 continents. Supporting the most important industry events is part of the international expansion strategy of its creators.
The chance to meet hundreds of companies looking for exceptional digital workplace solutions was very inspiring to Elastic Cloud Solutions team.
Being at ESPC gave us a lot of knowledge about the clients' needs, their current expectations, limitations and plans. That's extremely important for our product's future development. We create software to make our clients' life as simple as possible – you can't do that without meeting them in person.

– adds Grzegorz Ciwoniuk, CTO of Elastic Clouds Solutions
Although networking and business talks were undoubtedly the greatest benefit of the conference, the meetings with Elastic Cloud Solutions had one extra feature. Following the popular concept of an intranet-in-a-box, they handed out boxes including a n 3000$ worth access to their fully functional and ready-to-go intranet SaaS platform. Their goal was to demonstrate that implementing a new tool can be as simple and pleasant as receiving a gift-box 🎀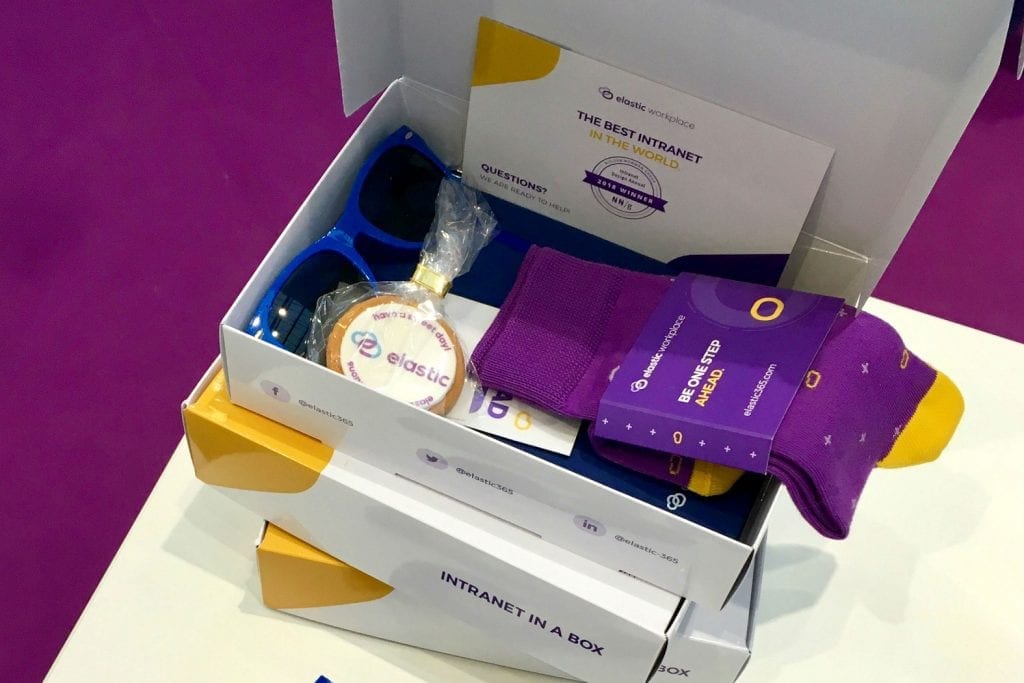 ---
About Elastic Cloud Solutions
Elastic Cloud Solutions is a fast-growing start-up that helps organizations succeed in their digital transformation processes with a new generation of Digital Employee Experience SaaS Platform – workai. Its main goal is to improve internal communications, knowledge management, and employee engagement, with the help of mobile technologies, IoT and artificial intelligence.
The exceptional user experience offered by Elastic Cloud Solutions' products was acknowledged by Nielsen Norman Group with the Best Intranet Design Award, as one of the TOP 10 in the world.
For more information about the company and its product, please contact Marta Rogalewska (+48) 601 321 443, marta.rogalewska@elastic365.com
Making your workplace
work for you
A complete, intelligent solution, allowing you to empower your team, get more done, and work better together.